Panhavatey Cracks Code to Success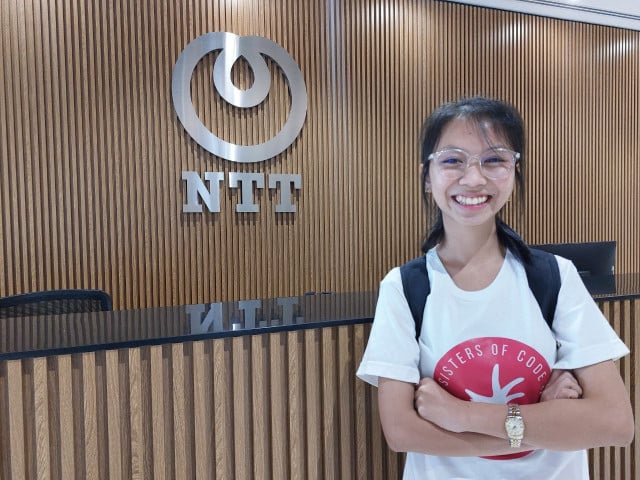 PHNOM PENH – Studying science and technology has transformed the life of Khoeurnrasmey Panhavatey, 18, who has mentored younger girls, joined a Woman in Tech exchange program in Singapore and won a scholarship to study in China.
Panhavatey, a 12th grader at Sisowath High School in Phnom Penh, has been passionate about science, technology, engineering and maths (STEM) since grade 10.
She has been volunteering as a trainer in the Scratch coding language and been a goodwill ambassador of Sister of Code since 2021.
Panhavatey has joined many programs, including from the Code.org NGO. She does research in Python, C++ and java computing languages. She is also involved in many competitions and programs to explore STEM topics because it stimulates her creativity and achievements.
She was part of a team which created a bio recognition project to take photos of plants. The app then provides details about the plants. She also created a Q&A app for students' self-study outside class.
"I feel it's really great, just a single line of code, it can automatically control any system without the need for humans and time. It just needs to set a code system and it really facilitates a lot of work," she said.
She won the competition in the Aspiration program of the Ministry of Education, Youth and Sports to increase public awareness about plastic impacts and recycling by creating a prototype app (Wasteless). This functions in the eco-market in which people can buy eco-products and play games and take part in a Q&A about the environment.
She is a mentor of Svay Rieng students in the Youth 21st program in which she instructed students to create a scientific experiment app for high school students to test in a laboratory.
With a passion for STEM, she became a Goodwill Ambassador of Sister of Code, where she taught 15 young girls about the Wix website. She is a coding trainer in Code for Girl since 2021 about Scratch for 45 students which allows students to create idea and apps to compete with each other.
"When we are involved in STEM, our knowledge is also sharpened and improved based on science, technology, engineering, and mathematics, then we can create new ideas to serve our community," she said.
Living in the 21st century, there are always many innovations that make Panhavatey encourage other young people to contribute to society through their innovation and creativity, even by a small part.
"If we know exactly about STEM, we will see the future world more clearly in a different way from normal people because they know the needs of future digital society," Panhavatey said.
"The world is always upgraded and moving faster. If youth today cannot know STEM, we cannot walk like the developed countries,"
She was one of 11 female students who visited Singapore for four days in October. Among the companies visited were NTT Ltd., NCS Group, Informatica, Google and Adobe.


She was one of 11 female students who visited Singapore for four days in October. Photo provided by Khoeurnrasmey Panhavatey

The trip offered students the chance to see diverse backgrounds in tech and meet professionals from different industries.
She also received a scholarship to study at Harbin University, China, majoring in business administration.
"I feel really proud as a high school student, but I can visit famous companies abroad and get scholarships even though I have not yet finished the national exam in grade 12. These achievements happened because of STEM," she said.
Born in Stung Treng province, Panhavatey wants to be an entrepreneur with knowledge in both business communication and science because of the two important elements that go hand in hand to help develop herself as well as the nation.
She told Cambodianess she is lucky to have supportive and understanding parents who driver her when she goes out to meet students and take part in training.
"My parents are still concerned about my health because I always do STEM projects and write code until late at night," she said.
Related Articles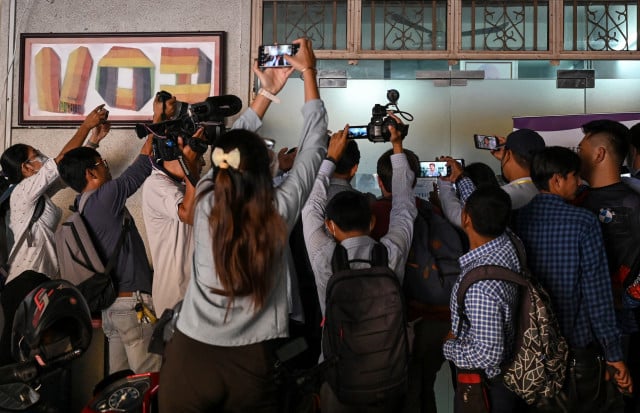 February 17, 2023 5:23 PM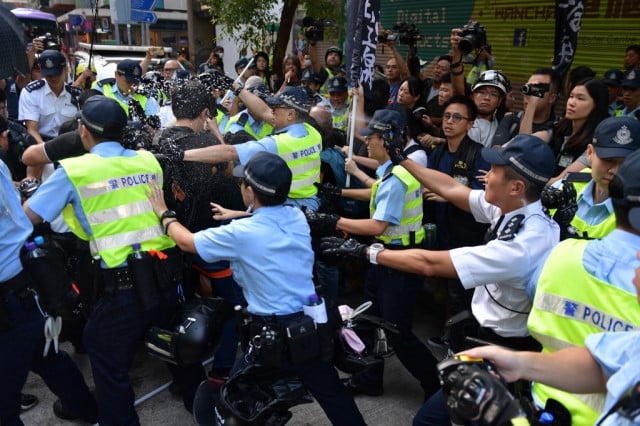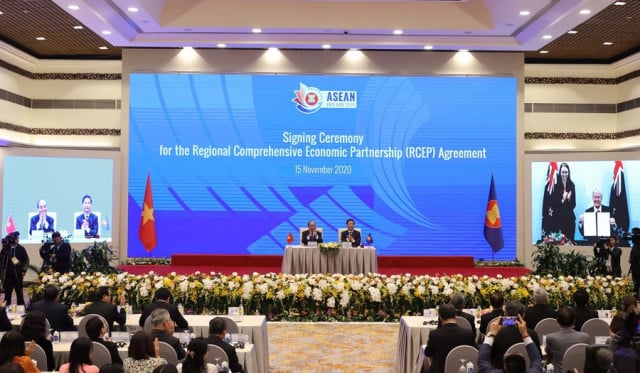 November 16, 2020 3:29 AM