Para Games Athletes Get Booster Shots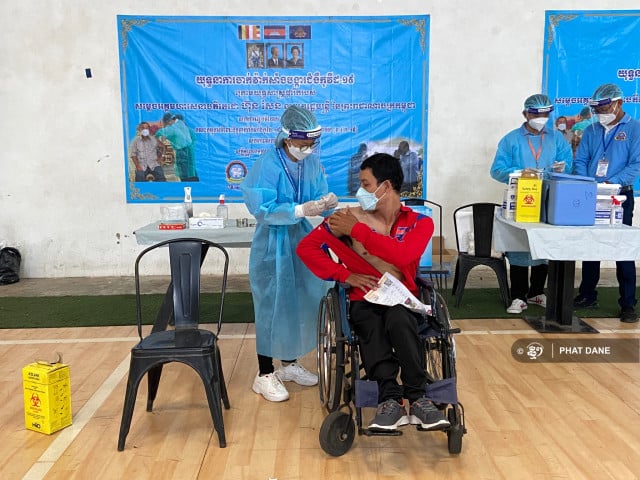 PHNOM PENH – Athletes who will compete in the ASEAN Para Game in Indonesia received COVID-19 booster shots on July 15.
The injections were administered by the Ministry of Health in collaboration with the Cambodian Youth Federation Union (UYFC ) before the athletes depart for the Games in Surakarta City.
Sixty-one disabled athletes received a fifth shot and another 31 received a fourth dose. Both were given Pfizer.
UYFC president Hun Many, who is leading 165 delegates to the event, was also injected. Of the 165, there are 113 athletes competing in 11 sports. The Games run from July 30 to August 6.
Hun Many said the booster shots were given two weeks before the Games to reduce the side effects.
Cambodian athletics coach Song Sokleap said he appreciated the government paying attention to their health without discrimination and prioritizing them to have vaccines.
With the support of the government, the delegates will travel on chartered flight directly from Phnom Penh to Indonesia.
"This is convenient for athletes. Without this support, it would not be easy to travel for disabled athletes," Sokleap said.
The athletes were hopeful and expected to win medals for the nation since they had trained even during the pandemic.
"What worries us is that the Games were cancelled twice already. The athletes did not have any tournaments to compete in but we organized local competition to maintain their ability and technique," Sokleap said.
Basketball team leader Arn Sinet also spoke of her willingness to compete in the tournament.
"I am not worried and pressured but I have to compete with all my ability," she said.
Related Articles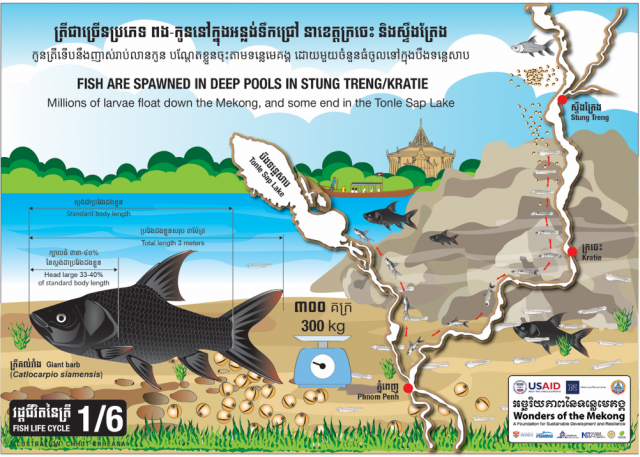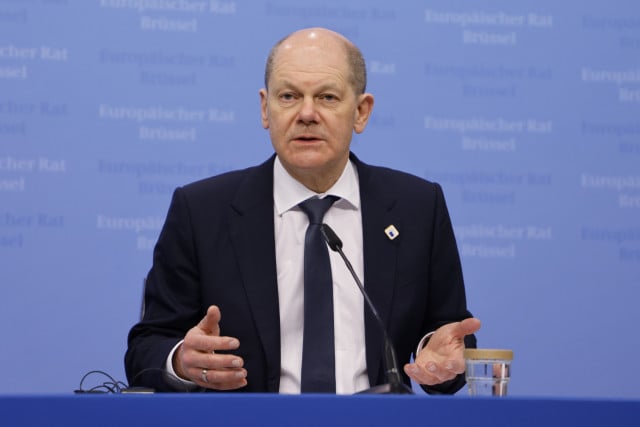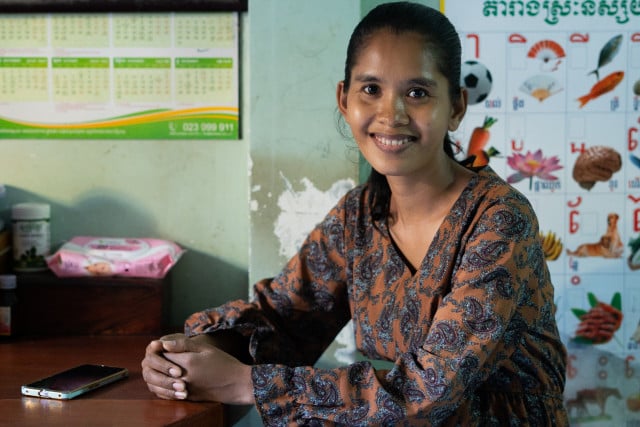 February 18, 2022 7:27 PM