Partial Nudity Online: Personal Rights or Public Indecency?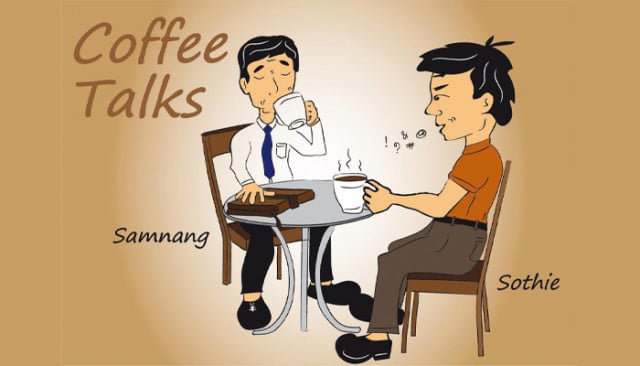 The move by government on the prohibition of live streaming product sales online by women is still among one of the most heated debates on social media recently, similar to the disputed topic of COVID-19. Sothie and Samnang are not convinced about the story and they still have plenty of questions to ponder on. They wonder why some civil societies view that by forbidding Cambodian women from partially exposing their body parts online and the usage of curse words is a violation of rights?
Sothie: Samnang, look! What are your thoughts on prohibiting these live streaming online sales? Is it about the dignity of the society or is it about the personal rights of human beings and their bodies?
Samnang: If you want my thoughts – the way that women dress is absolutely their right to do as they please. I accept the fact that wearing bikinis at the beach is nothing else but a personal right. However, in bras and underpants with teasing images of the more sexual body parts while selling products online is a question of virtue and dignity as a person, which needs to be considered too. The key word here is to "publish" and the publishing happens daily – if a news platforms publishes content that includes sexualized, morally-inappropriate or pornographic materials, civil societies will complain about the lack of professionalism of the news providers. Yet, when scantily-clad women dress the way they want, the human rights activists will say that THIS IS personal right. So far, I did not even jump to discuss about the topic of lawful online sales, as plenty of businesses operating in Cambodia don't have proper licenses, but new laws were enforced just a couple of months before this whole debacle. Before, there were a considerable number of cafés that played pornographic contents to their customers, plus pornographic films are still being sold across the markets. Civil societies requested the government bring about changes and restrictions on this matter as a way to reduce the rate of sex trafficking, but I'm not sure this latest move really tackles the issue. As for now, dressing to a point of being almost naked simply became a matter of personal right, but then should the government tell any of us what to wear? I don't quite fully understand.
Sothie: My thinking is quite similar to yours as well. I, sometimes, do see those live stream videos and while I disagree with the use of curse words and immoral languages, it's difficult to know where to draw the line regarding freedom of speech. But when I start to ponder more on this matter, I recognize two negative aspects from this type of online sales. First is the risk of increasing sex trafficking, with more men seeing women as sexual objects and the second problem is that more and more women begin to appear in these live streams. I don't know the exact number of people, but I do see a lot of them out there. What worries me is the fact that young women from rural areas can easily be pulled into this kind of business, since it is easy for them to do. All they need is a smartphone, a well-connected internet access, a means of receiving and sending the products they sell – although I suppose it is interesting that many of these products are beauty products. If it keeps happening though, more and more young women will be doing this. I agree with government intervention when it comes to exploitation, but the story cannot end here. The authorities have to provide the education necessary to make sure the women in these videos have ample opportunities in other professions, but likewise, there needs to be more education for young men so there is less demand for prostitution or sex trafficking.
Samnang: Eh, of course that is a very clear point. Solving those issues through legal measures is one thing, but implementing the legal procedures is the responsibility of the law enforcement officers. It is not just about posting images of the women accused of being too sexy online. Nowadays, the law can come for you quickly, police have been very active posting the images of individuals in their custody, even before someone has been charged. In summary, even though, so far, no-one can define exactly what immorality means to society as mentioned by some of the civil society organizations, I do still believe that the civil societies would not accept the idea of allowing women to wear bikinis on the streets or inside the markets. I think that appearing scantily-clad in a live stream in front of thousands of viewers on the internet is no different from wearing revealing outfits out on the streets. That being said, almost all products use sex in their advertising – maybe not naked women, but more often than not, advertising uses beautiful people, acting seductively and being generally glamorous – is it therefore ok for a company to sell using this tactic, but not for individuals?
Sothie: It's hard to know, but nonetheless, these are just our ideas. This is just a discussion between the two of us. If you happen to post anything online, you will be judged by society – a sort of trial by comments section. Nowadays, we have a lot of jurists here, eager to express their judgement. Everywhere on the street. One smartphone and one social media platform is already enough for them to put you on trials online!!!


Related Articles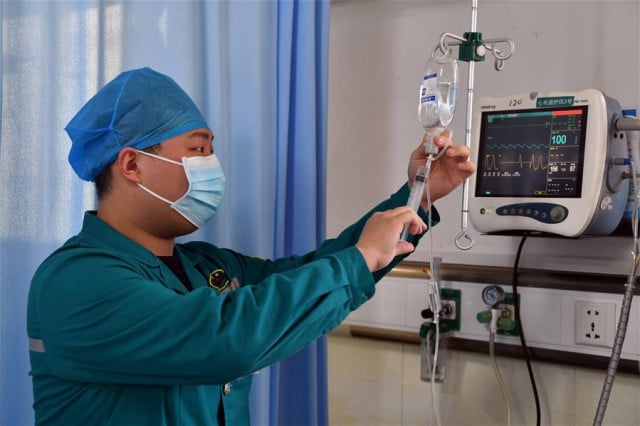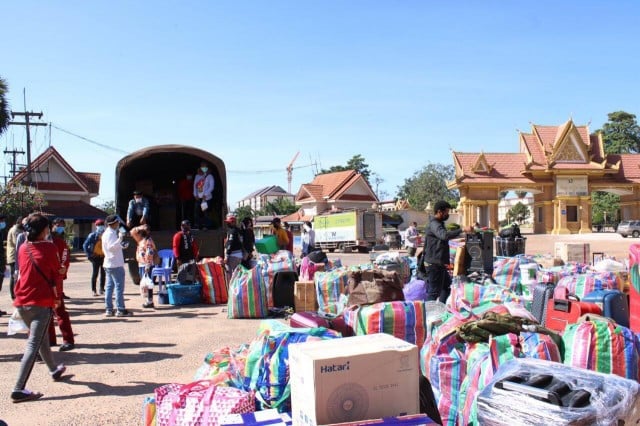 December 30, 2020 10:46 AM