Path Cleared for Cambodia-Thai Self-Driving Tours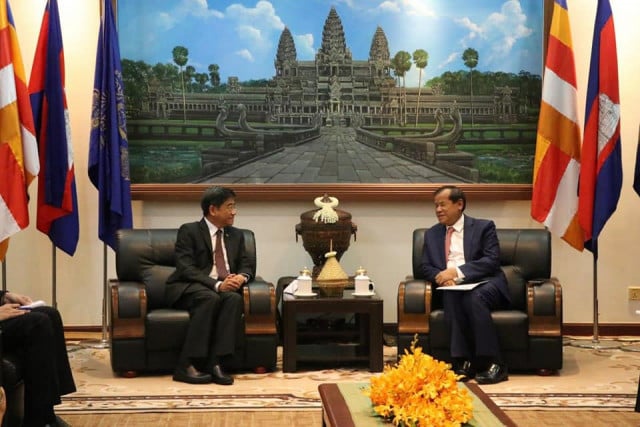 PHNOM PENH – Cambodia and Thailand are planning cross-border self-driving tours to promote tourism in both countries.
Tourism Minister Thong Khon said he would ask the government to study the proposal.
"They can proceed to visit tourist sites with a border pass," he said at a March 3 meeting with Cherdkiat Atthakor, the new Thai Ambassador.
Cambodian tourism spokesperson Tob Sopheak said self-driving can be considered a new tourism product or a new trend from abroad.
The scheme was still being discussed by the expert team, he said, adding that it would be implemented soon.
"We want to facilitate the tourists driving by themselves with family or friends," Sopheak said.
Tourists must complete documents required by border officials before entering Cambodia with their vehicles, he said. The expert team is in discussion for the work to ensure convenience for tourists from both countries.
Tourism Minister Thong Khon said both countries agreed to encourage mutual tourists and tourists from third countries to visit under the "Two Kingdoms, One Destination" tourism pact.
Asked if the scheme could cause traffic disorder as both countries have different traffic laws, Tob Sopheak said it would not be an issue as tourists would act according to the laws in each country.
Preparing the permit procedure should be paramount, he said. "What is important is ensuring legal tourist and vehicle arrival."
The ministry had yet to decide how many days self-driving tourists can stay in the country.
Last year, both countries agreed on an 11-point action plan for 2023-2025 to promote cross-border tourism, in which self-driving tours were included.
In 2022, Thai tourists ranked first with more than 853,376 tourists visiting Cambodia, according to a report by the Ministry of Tourism. This was about ten times more than in the same period in 2021.
Cambodia received about 14 million national tourists in 2022, a 200 percent increase. In particular, the number of international tourists visiting Cambodia was about 2.28 million, a ten-times increase.
Related Articles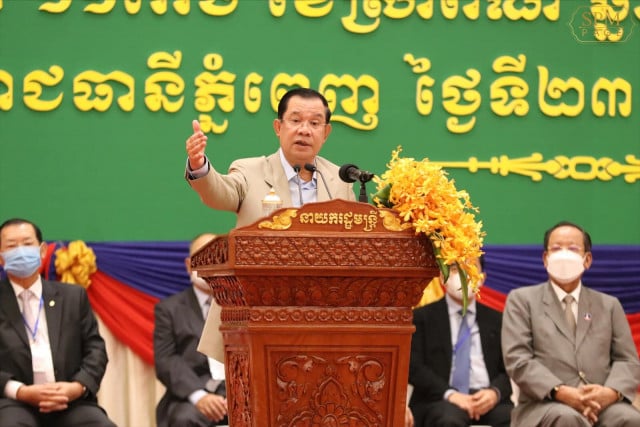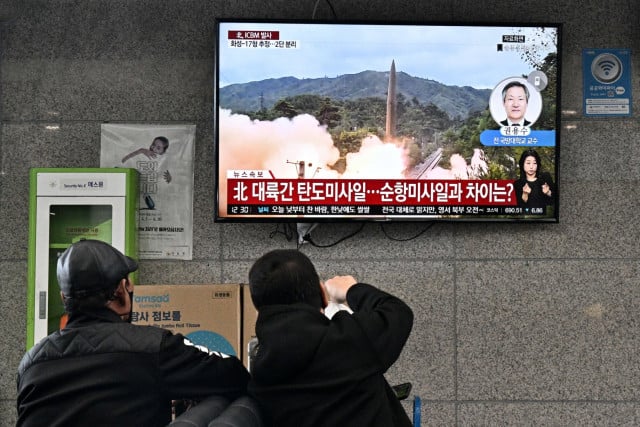 November 17, 2022 9:33 AM