Pay More Attention to Human Capital, PM Tells ASEAN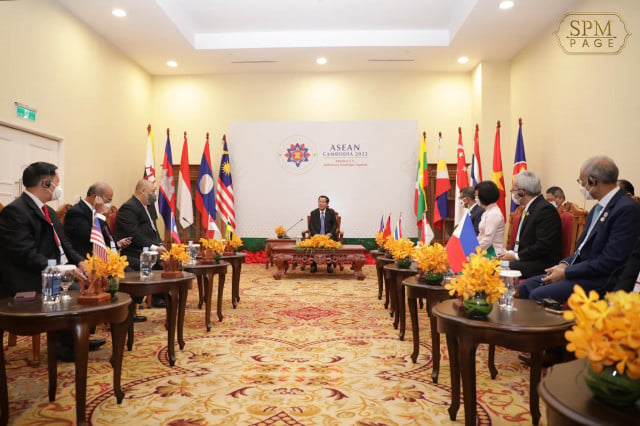 PHNOM PENH – ASEAN needs to strengthen cooperation and pay more attention to the protection and development of human capital, Prime Minister Hun Sen says.
Addressing the opening ceremony of the 28th ASEAN Socio-Cultural Community Council meeting, Hun Sen said ASEAN was a multi-cultural community that had to work together in diversity to broaden understanding among people.
This applied especially to ASEAN youths to promote resiliency and mutual understanding in line with the ASEAN core spirit: "One Vision, One Identity and One Community".
In his remarks on Oct. 13, Hun Sen said he was proud of the noticeable progress that ASEAN had achieved, including the promotion of social protection for immigrant workers, social safety and well-being, and the promotion of women's entrepreneurship, innovative and cultural industries.
These achievements stemmed from adherence to the spirit of promoting multilateralism, non-interference in domestic affairs, consensus, enhancing dialogue, mutual understanding and implementing the principle of "Unity in Diversity".
"To recover regional socio-economic development with resiliency and sustainability, ASEAN needs to strengthen cooperation and pay more attention to the protection and development of human capital," he said.
ASEAN must focus on digitalization by giving priority to promoting wider adoption of digital technology, development of public health and social protection systems to be ready to respond to crises, and strengthening the education sector and skills development.
In the context of the rapid evolution of digital technology, ASEAN should make greater efforts in promoting the digital transformation of the education system.
"I am optimistic that ASEAN leaders will join me to adopt the "Declaration on Digital Transformation of Education System throughout ASEAN" in the upcoming 40th and 41st ASEAN Summits this November," the prime minister said.
He also called on member states to continue strengthening people-to-people ties which were an important priority that would help raise awareness of ASEAN values and identities among young people, as well as strengthen the role of youth in building the ASEAN community responsibly as they play an important role in adopting new technologies in the context of Industry 4.0, which would be a driving force in socio-economic development in the region.
"This physical gathering of ASCC is very important for us to assess the progress and determine challenges, opportunities, and relevant tasks to recover and accelerate the ASEAN socio-cultural development cooperation in the post COVID-19 crisis," he said.
To promote deeper and broader engagement in the development of our region, Cambodia recently hosted the First ASEAN Youth Dialogue in Siem Reap to provide a platform for ASEAN youths to exchange views with policymakers and other key partners.
Cambodia has also initiated the preparation of the ASEAN Leaders' Statement on the ASEAN Youth 2022.
In a statement after concluding the meeting, ASCC also agreed to make joint efforts to strengthen and address the work of the ASEAN Socio-Cultural Community raging from health issues, climate change, health protection, sports, youth, culture, women empowerment to disaster management.
Related Articles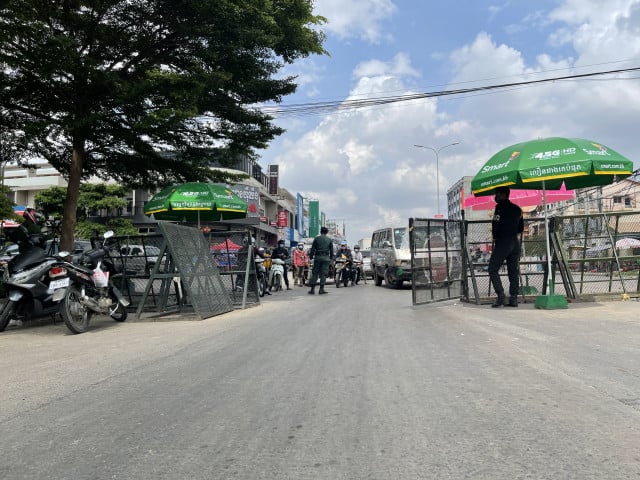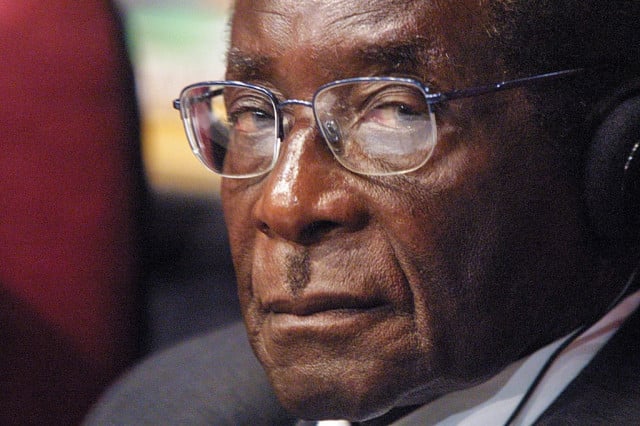 September 7, 2019 8:30 AM