Pchum Ben: City Buses to Provide Free Transportation to 18 Provinces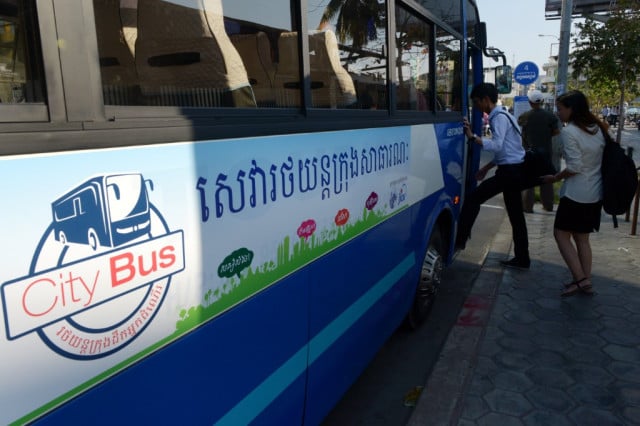 September 13, 2022 11:30 AM
PHNOM PENH – A total of 175 city buses will provide free transportation to the public from Sept. 23 to 27 to travel from Phnom Penh to 18 provinces and back, for the Pchum Ben festival.
The announcement was made by the Phnom Penh Municipal Administration after the City Hall received the instruction from Prime Minister Hun Sen on Sept. 12 to provide free-of-charge bus services to the public. Phnom Penh city buses, which usually serve the capital's 13 bus lines, will be used for the occasion.
The service is primarily dedicated to reducing the travel expenses of workers for Pchum Ben, who take the opportunity of the public holiday to visit their hometown. But foreigners will also be allowed to use the free service, clarified Meth Meas Pheakdey, a spokesperson for the City Hall.
"The measure is set to counter opportunistic taxi service providers who usually increase their fees at that time of the year," the PM said, while also encouraging private transportation companies not to increase their ticket prices during the holiday.
Out of the 175 buses, 55 will transport people in Phnom Penh, while 120 buses will be servicing across 18 provinces. Service will be provided every day of the Pchum Ben festival. Additional information, especially on departure points and transport schedules will be shared in the coming days on the City Hall's Facebook page.
The bus routes will serve the following 18 provinces: Kandal, Svay Rieng, Prey Veng, Takeo, Kep, Kampot, Kampong Speu, Preah Sihanouk, Kampong Chhnang, Pursat, Battambang, Banteay Meanchey, Kampong Thom, Siem Reap, Kampong Cham Tboung Khmum, Kratie, and Stung Treng.
Related Articles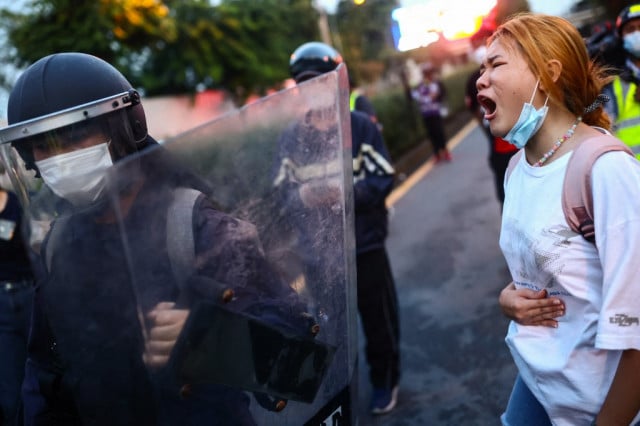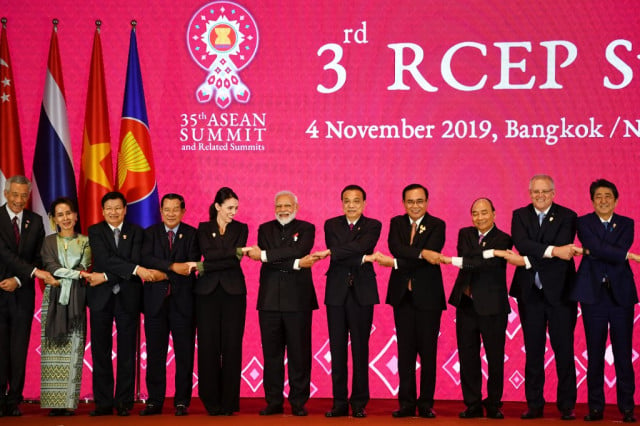 November 15, 2020 3:20 AM
November 11, 2020 7:14 AM