Peace Summit Role for Hun Sen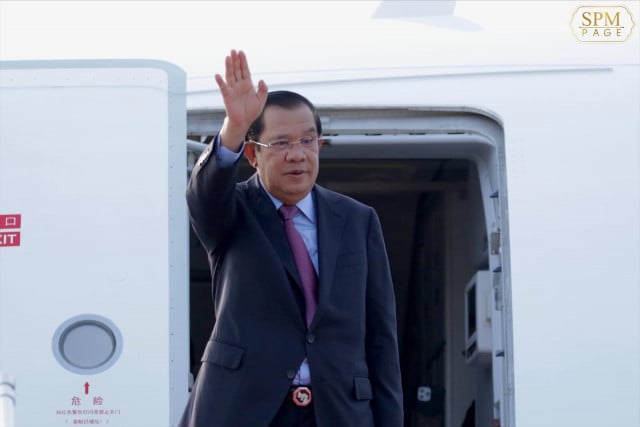 February 10, 2022 3:12 PM
Korean unity on the agenda
PHNOM PENH -- Prime Minister Hun Sen flew to South Korea on Thursday to co-host the World Peace Summit 2022. The event was due to run from Thursday to Sunday.
This summit is being held with the theme "Towards Peace on the Korean Peninsula" with Hak Ja Han-moon, co-founder of the Global Peace Federation, as co-chair.
Ban Ki-moon, a former United Nations Secretary-General, will be among the keynote speakers and participants from 157 countries seeking hope for the peaceful reunification of the Korean peninsula.
"On 12 February, the summit will officially present the fifth Sunhak Peace Prize Award to Samdech Techo Prime Minister Hun Sen for his steadfast leadership over many years as the Prime Minister of the Kingdom of Cambodia, contributing to stability, economic development and peace in Cambodia and the Southeast Asian region at large," the Cambodian Foreign Ministry said.
During his stay in Seoul, Hun Sen will meet Moon Jae-in, President of the Republic of Korea, to discuss bilateral relations and cooperation, including political, economic and social-cultural cooperation.
The Prime Minister will also meet Ban Ki-moon and is expected to meet other heads of state and business people.
Related Articles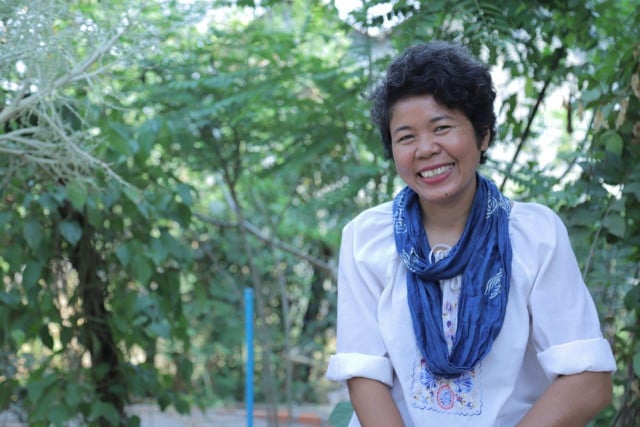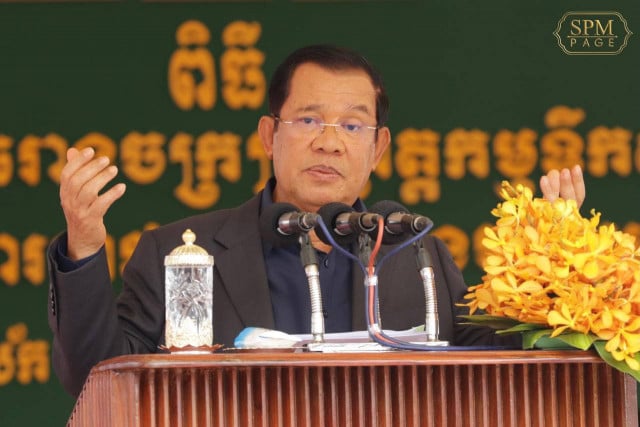 February 4, 2021 10:09 AM