Pelosi says visit shows US 'unwavering commitment' to Taiwan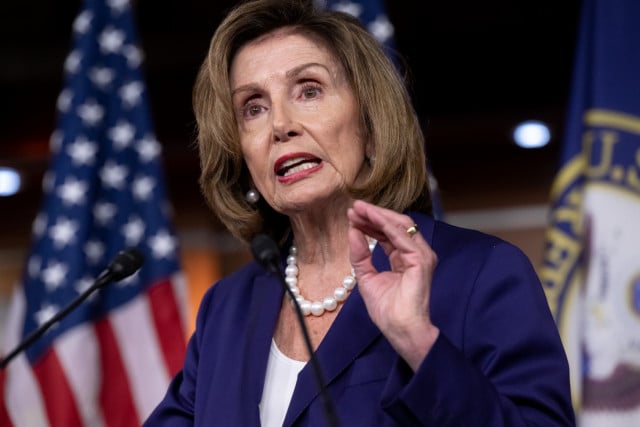 US House Speaker Nancy Pelosi said Tuesday upon arrival in Taiwan that her controversial visit demonstrated Washington's strong commitment to the self-ruled island, which China views as part of its territory.
"Our congressional delegation's visit to Taiwan honors America's unwavering commitment to supporting Taiwan's vibrant democracy," the most senior US legislator said in a statement moments after her plane landed.
Pelosi, the highest-ranked elected US official to visit Taiwan in 25 years, said her trip "in no way" contradicted official US policy, which recognizes "one China" and has not officially recognized Taiwan as an independent state.
pmh/sst
© Agence France-Presse
Related Articles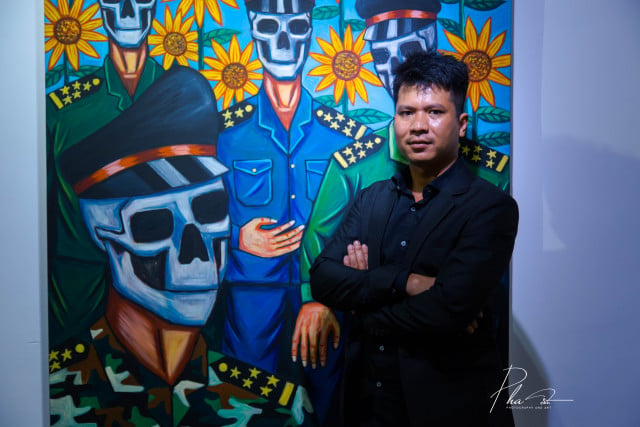 January 25, 2022 12:08 PM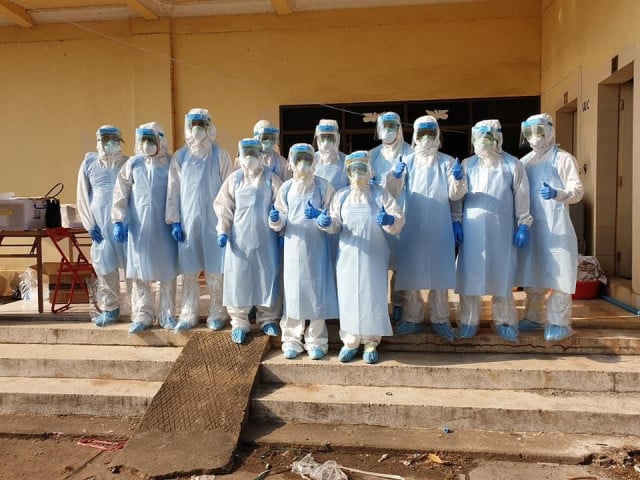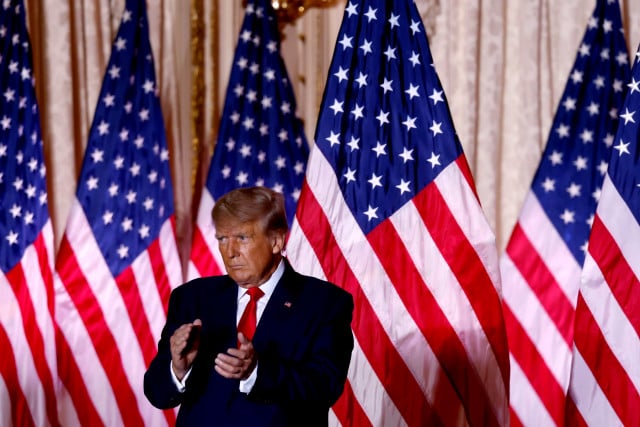 November 16, 2022 11:50 AM