People Appeal to Police to Locate Relatives Who May Be at Khem Veasna's Plantation in Siem Reap Province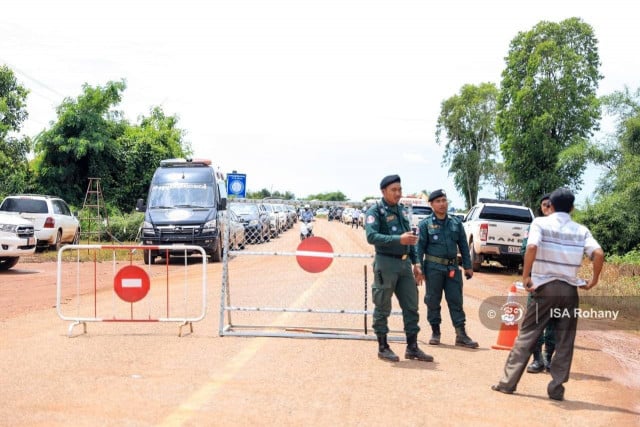 Siem Reap — Around 100 reports of missing persons have been filed with the police, their families believing they may be on the plantation of Khem Veasna, leader of the League for Democracy Party, in Siem Reap province's Banteay Srei district.
Khim Finan, governor of Banteay Srei district, said on Sept. 2 that, while he did not have the exact figure on hand, he believed that, on Sept. 1 and 2, as many as 100 people had filed requests to locate relatives with whom they had lost contact.
"We already have a team in place, and we now have a facilitator to provide information in the area where the gathering took place [to assist] those who are looking for their family [members]," he said. The authorities are trying to help people find their relatives, he added.
Veasna recently launched an appeal on social media, telling people that the world was doomed and only those who had taken refuge at his plantation in Banteay Srei district would be saved. Many believed him and around 20,000 people coming from all parts of Cambodia as well as people who had been working abroad and returned upon hearing his message gathered on his property.
However, many have since been leaving the plantation: The number of people has significantly decreased and a number of tents have been dismantled, Finan said.
Speaking at a groundbreaking ceremony on Aug. 31, Prime Minister Hun Sen said that he had not ordered the police to disperse the crowd at Veasna's plantation, which is near Kulen Mountain, as his followers were not extremist, just superstitious people. Which is why he had instructed the police to remain calm and not use force and attempt to disperse them, he said.
Originally written in Khmer for ThmeyThmey, this story was translated by Sam Sopich for Cambodianess.
Related Articles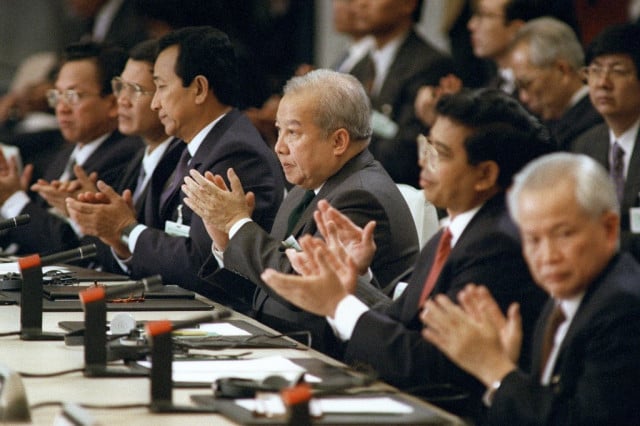 October 24, 2021 11:25 AM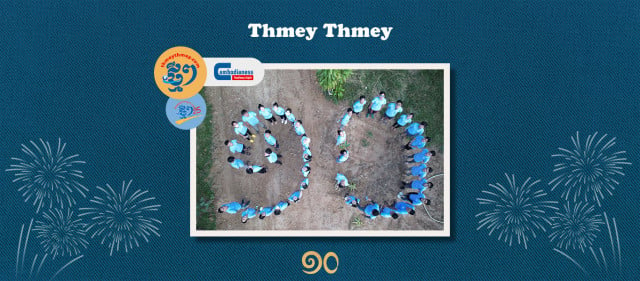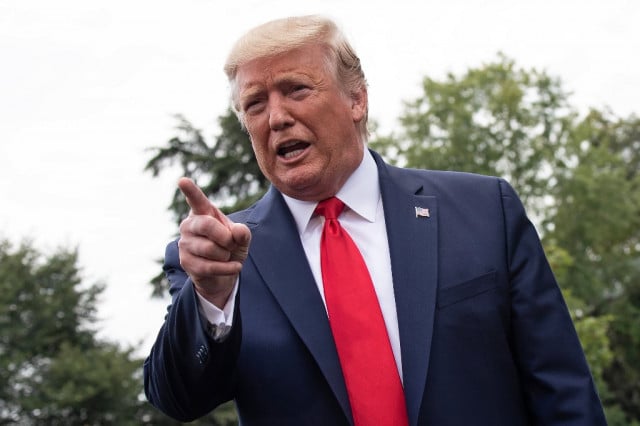 September 10, 2019 4:16 AM