People Are Fined for Defying Travel Restriction in Preah Sihanouk Province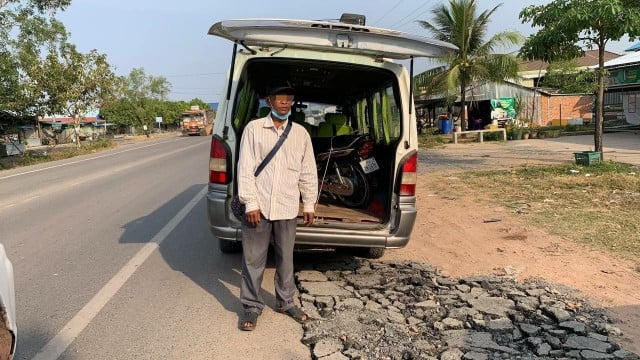 Lay Sopheavotey
March 20, 2021 12:03 PM
Payments to be made range from $2,500 to $12,500
PHNOM PENH--At least 14 drivers have been stopped and fined in Preah Sihanouk Province for violating the travel restrictions imposed in the province in early March 2021 to curb the spread of COVID-19, according to a provincial official.
Preah Sihanouk provincial administration's spokesperson Kheang Phearum said that the Prey Nup District authorities have fined the drivers of cars and motorcycles in 14 cases as of March 19, 2021.
The drivers were caught trying to defy the travel restrictions by evading police inspection as they were attempting to take people out of the province.

"They escaped from the checkpoints and some even hid people in the cars," Phearum said. "A few lied, saying that those people were their relatives as they were attempting to take them out of the province.
"We have restricted all entries and exits to ensure safety," he said. "And those who are allowed to get in and out [of the province] must go through temperature checks in accordance with the medical directives."
The provincial administration only allows trucks carrying goods, ambulances and people who genuinely need to travel, Phearum said. And vehicles are only allowed to get through after drivers and passengers have been properly questioned and checked by the authorities, he added.
On March 3, 2021, Prime Minister Hun Sen ordered the authorities to take measures to prevent people from traveling from Sihanoukville to neighboring provinces to prevent the transmission of COVID-19. His directive was issued following the Feb. 20 community outbreak that has involved several persons who had travelled between Preah Sihanouk Province and Phnom Penh.
Regarding those 14 law violators, Phearum said that they would be fined according to the Law on Measures to Prevent the Spread of COVID-19 and Other Deadly Infectious Diseases, which came into force on March 11, 2021. According to the law, the fines will range from 10 million riels—roughly $2,500—to 50 million riels, or nearly $12,500.
Since their cases have not been forwarded to the court, Phearum said that they have been given 30 days to pay the fines,
As of March 20, 2021, Cambodia had recorded a total of 1,632 COVID-19 cases since the start of the pandemic in the country in early 2020. Among them, 935 patients have made a full recovery and three patients have succumbed to the disease.
Related Articles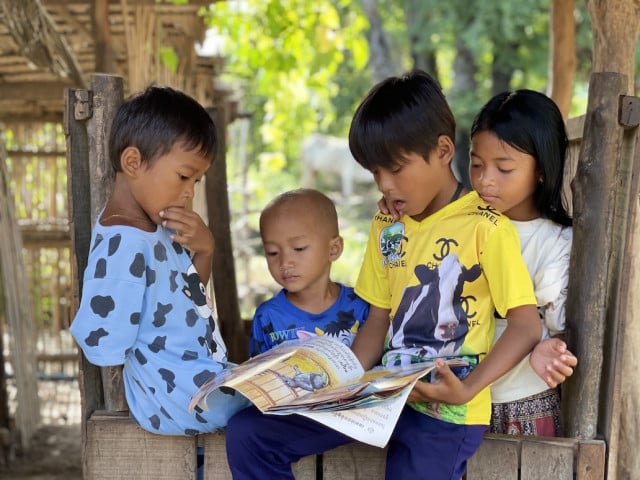 September 11, 2021 4:30 AM
November 2, 2021 10:10 AM