People Are Tested and Quarantined after Breaking Travel Restrictions in the Capital's Red Zones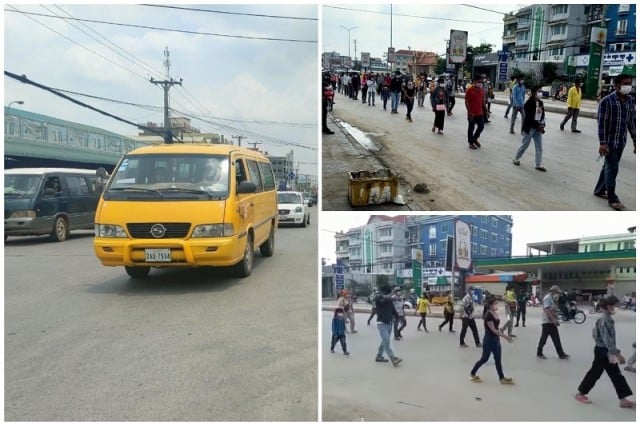 Nhek Sreyleak
May 9, 2021 9:52 AM
They were drivers and passengers attempting to get out of the zones under COVID-19 lockdown
PHNOM PENH--More than 100 people including taxi drivers who violated the travel restrictions in the red zones of Chaom Chao II Commune in Por Senchey District in the capital have been tested for COVID-19 and then quarantined.
Phnom Penh City Hall spokesman Met Meas Pheakdey confirmed on May 9 that 104 people who attempted to get out of the red zones in violation of the pandemic restrictions were tested and placed under quarantine at the Kouk Banhchoin Secondary School.
But he could not provide further information on their test results as they had not been released yet, he said.
"These people have tried to travel out of the red zones, which have been considered the virus hotspots," Meas Pheakdey said. Among them are 49 passengers and 55 taxi drivers, he said, adding that 42 buses had also been seized.
Meas Pheakdey then went on to call on people and other taxi drivers not to follow their example, stressing that their actions had increased the risk of transmitting COVID-19 to other provinces throughout the country.
On May 6, the government lifted the lockdown in Phnom Penh and Takhmao City but zone-based restrictions in and around the capital have been extended to May 12. Chrey Kaong Village in Chaom Chao II Commune is still designated as red zone and deemed as one of the coronavirus hotspots.
Cambodia has been hit hard by the third wave of infections following the Feb. 20 community spread and, despite the lockdown being imposed, the propagation has not slowed down as several hundred cases are being detected daily.
On May 9, the health authorities announced that 520 new cases had been identified and six persons had died due to COVID-19. This brought to 19,237 the number of cases with 7,641 recoveries and 120 deaths since the start of the pandemic in early 2020.
Related Articles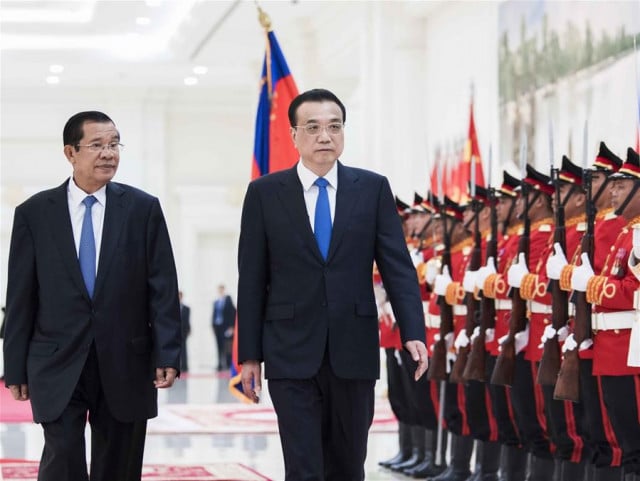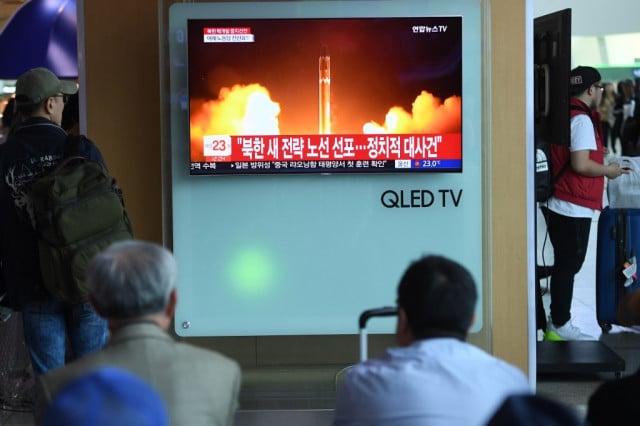 December 20, 2020 5:43 AM