People Celebrate the Anniversary of the Paris Peace Agreement
Phoung Vantha
October 23, 2019 1:57 PM
PHNOM PENH -- Around 400 people Wednesday gathered at the Freedom Park in Phnom Penh to mark the 28th anniversary of the Paris Peace Agreement, meeting on the theme of "23 October brings National Reconciliation, Peace, Democracy and Development."

NGO and trade union representatives, social activists, United States and European Union embassy representatives as well as people from the general public assembled at the park to mark the signing of the agreement that put an end to the war between the forces of the Cambodian government in Phnom Penh and three Cambodian factions—including the Khmer Rouge—that had been stationed along the Thai-Cambodian border.
On Oct. 23, 1991, the four conflicting parties, which had been at war throughout the 1980s, signed the agreement in Paris along with representatives from 18 countries. This led to the establishment of the United Nations Transitional Authority of Cambodia (Untac) whose mandate included maintaining peace and holding a national election, which took place in May 1993.
Tola Moeun, executive director of the Center for Alliance of Labour and Human Rights (Central), who joined the event Wednesday, said that the current political situation is leading Cambodia away from the Peace Agreement principles, and especially the democracy and human-right principles.
"We are concerned the most when the government shows its support to China," Moeun said, a country that favors a one-party system. "With the Paris Peace Agreement…we accepted the multiple parties' democracy."
Prime Minister Hun Sen noted on his Facebook page that, although the Paris Peace Agreement had been signed, the civil war in Cambodia continued to rage due to the Khmer Rouge forces. This would only end with the surrender of the last Khmer Rouge leaders in late 1998.
"I [send] best wish to compatriots…best luck and happiness on the 28th anniversary of the Paris Peace Agreement (October 1991 – 23 October 2019)", he wrote on his Facebook page.
Hun Sen added that only he—with his win-win policy—was able to end the civil war nationwide, bringing the country peace and prosperity such as today.
According to the government's sub-decree adopted earlier this year, October 23 or the Paris Peace Agreement Day will no longer be an official holiday as of next year.
Related Articles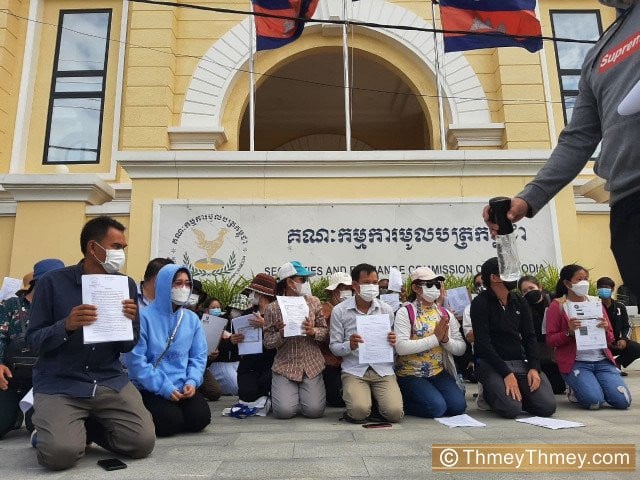 November 12, 2021 11:17 AM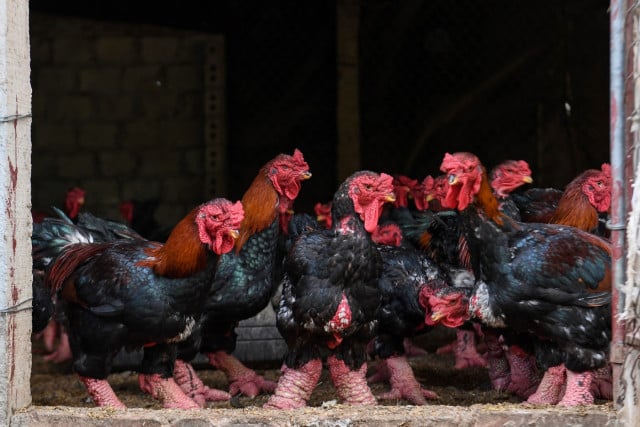 January 17, 2023 11:15 AM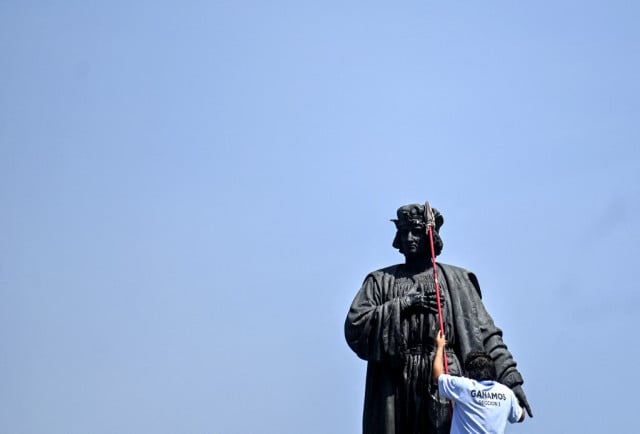 September 7, 2021 12:23 PM