People near Phnom Kulen Mountain Are Seeing Water Scarcity during the Rainy Season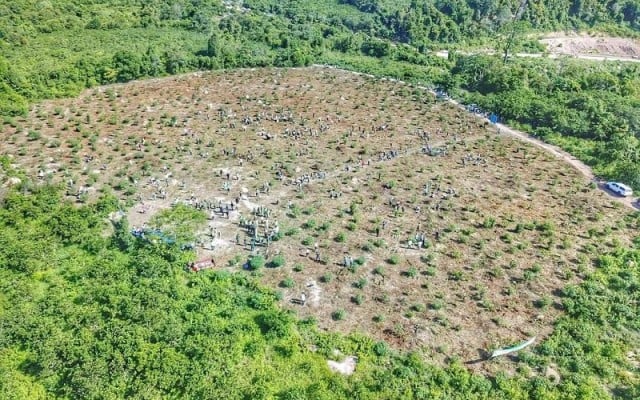 As some people point out, this is becoming a recurring issue
SIEM REAP--Some villagers near Phnom Kulen mountain in Siem Reap Province have been facing water scarcity due to the low amount of rainfall, and this, even though the country is in the middle of the rainy season.
Used to having water overflow especially at this time of year, people on and around Kulen Mountain are now experiencing water shortage with some of their wells now dry while the level of water in the streams has gotten low.
Heng Puthea, who lives in Anlong Thom Village in Phnom Kulen National Park, said that the wells of people whose houses are in the southern part of the village have gradually dried up. Unlike previous years, he said, water sources have so far not been replenished during the rainy season, which usually starts around May and lasts until October.
According to Puthea, around 10 families have been affected by water scarcity and have had to fetch water in other areas that, fortunately, are not that far from their homes.
Asked about the current situation, Anlong Thom Village Chief Un Oeun said that the water shortage is minimal at this point, especially since the rainy season is not over. Still, he said, there has been little rain so far this year, leading to sources of water and stream areas being out of water. The water has also turned red in some areas, which makes it more difficult to consume.
Nevertheless, Oeun pointed out, there always are some water shortages during the dry season mainly from January to May and this, especially at the small water sources in the middle of the village, which are the ones people use the most and which go completely dry.
A recurring situation that may be part of a larger issue
Sun Kong who heads the Siem Reap Province Environment Department, said that what drives water shortage is related to changes provoked by global warming. This year, the problem has not been so dire that there had to be warnings issued and instructions on the effects of extreme weather events sent to the population as was the case in previous years.
Kong went on to say that the low amount of rainfall this year is the reason why the Phnom Kulen area is experiencing water shortage.
When asked about a solution to this, Kong responded that the department, in cooperation with people in the area, the authorities as well as relevant organizations and partners have been working hard to restore the forest cover in the area and especially where there are water sources in the hope that there will be ample water again.
"When the trees are gone, there will be no water according to scientific study," Kong explained. "There are a lot of water sources there. So, we have planted more trees around the areas and rehabilitated the water sources. We hope [villagers can] take care of them.
"And more rainfall will come afterward," he added.
Cambodia, as one of the countries most vulnerable to climate crisis, has witnessed more frequent extreme weather events during the past few years including droughts and flash floods. In July 2021, drought hit Pailin and Kampot Provinces, putting rice and cassava production at risk, and this, in the middle of the rainy season.
In August 2020, many provinces, including Battambang, Banteay Meanchey, Kampong Cham, Kampong Thom, Prey Veng, and Takeo provinces suffered severe drought. Hundreds of thousands of hectares of paddy fields were ravaged.
Related Articles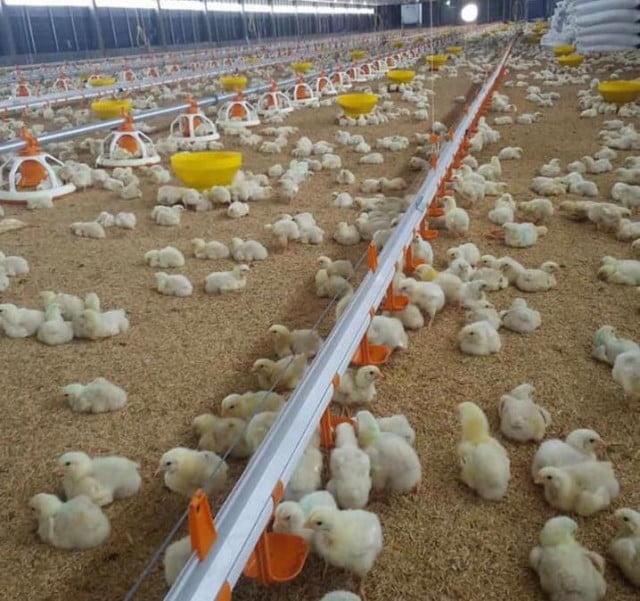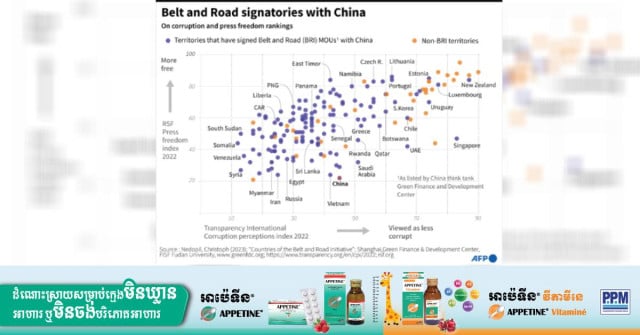 September 2, 2019 4:40 AM