Philippines bans import of pork products from Laos as deadly pig virus spreads
Xinhua
June 28, 2019 10:35 AM
MANILA -- The Philippines has temporary banned the importation, distribution and sale of processed pork meat products from Laos, the third Southeast Asian country struck by the fatal pig disease after Vietnam and Cambodia, the Bureau of Animal Industry (BAI) said on Thursday.

The BAI said Agriculture Secretary Emmanuel Pinol had issued a memorandum dated June 21 ordering the ban on importation of pigs and pig products from Laos after it was reported that Laos was also hit by the African swine fever (ASF). The move is to prevent the entry of the virus into the country.
The addition of Laos brings the number of countries and regions that are not allowed to export domestic and wild pigs and their products to the Philippines to 19.
Early this week, the Philippine Department of Agriculture issued guidelines to ensure that imported plant-based feed products do not carry the ASF virus which could cripple the 200-billion-peso (3.899-billion-U.S. dollar) local hog industry.
"There are scientific findings that ASF can be transmitted through plant-based feed products," Pinol said.
In September last year, the BAI under the Department of Agriculture of the Philippines imposed the ban as precautionary measures to prevent the entry of the disease into the country.
The bureau described ASF as a highly contagious hemorrhagic disease of domestic and wild pigs of all ages. The disease is characterized by high fever, loss of appetite, hemorrhages in the skin and internal organs, and death, which, follows an average of 2 to 10 days after infection. Mortality can be as high as 100 percent.
While humans cannot get ASF, it can have serious economic effects if it spreads among livestock. The BAI said swine raisers are encouraged to strengthen and strictly implement farm biosecurity measures.
​
Related Articles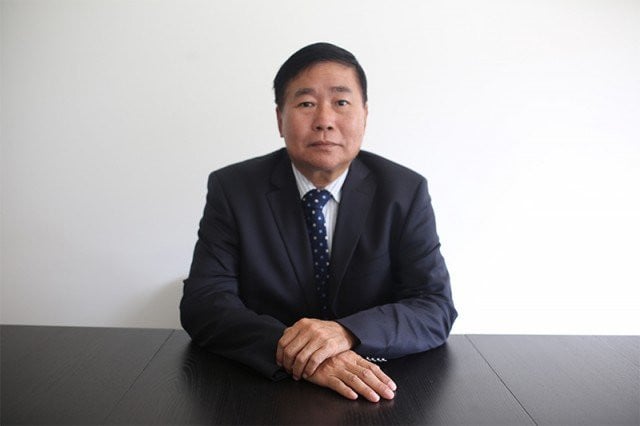 December 13, 2021 3:23 PM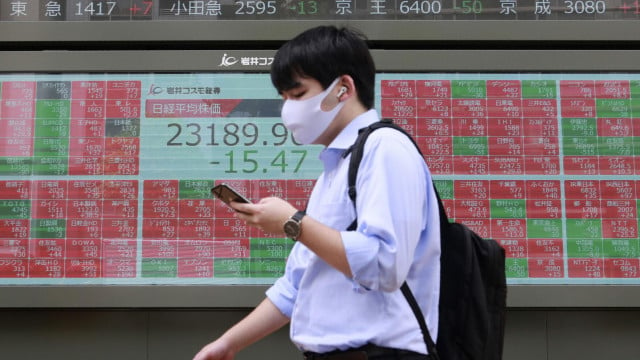 September 14, 2020 6:13 AM