Phnom Chamrok Sat: from Forest Crime Area to Successful Ecotourism Community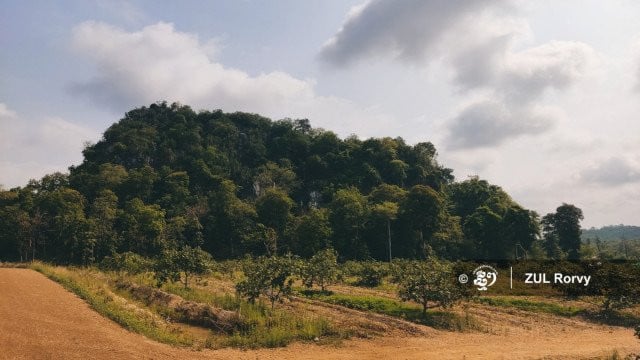 Forty-three community members, including seven women, are protecting the forest and working as local guides for tourists
STUNG TRENG ­– Over the past five years, Phnom Chamrok Sat Ecotourism Community, in the northeastern province of Stung Treng, has been transformed from an area damaged by numerous forest crimes to a natural resource conservation place.
The community area, which used to be threatened by rampant forest encroachment and poaching, now provides income from ecotourism to local communities, most of them being Kuy indigenous people based in the region. It also allows better and more sustainable management of local forests.
Located in Chhwang village, Sam Ang commune, Thala Borivat district, Stung Treng province, Phnom Chamrok Sat Ecotourism Community is part of the Phnom Chamrok Sat Community Forest. It was recognized by the Ministry of Agriculture on February 25, 2017, established as an ecotourism community in March 2018 and opened to tourists at the end of 2019.
As of the end of 2021, 43 community members, including seven women, were protecting the forest and working as tour guides for tourists. The community committee, which decides what development and preservation policies have to be set up, has 11 members, including three women.
With a size of 4,153 hectares, the community has become an attractive natural tourism area where tourists can go hiking in the nearby forest and visit natural caves located in the surroundings. On top of generating income for local communities, the presence of tourists can also scare away forest encroachers.
Nhean Phorn, President of Phnom Chamrok Sat Sanctuary Ecotourism Community, pointed out that the positive changes in his community are due to the efforts of local communities, partner organizations, and relevant authorities to transform the site into a tourism area. It has been contributing not only to the conservation of natural resources but also improved the livelihood of the community.
"After the establishment of the community, crimes related to forests have reduced, especially animal hunting, whose cases dropped to zero,"' Phorn said. "Forest crimes, which used to be rampant, have been reduced by 80 percent."
"I report any issues to the commune or district office, so the Forestry Administration can take action to address them. And for our people here, they changed from getting involved with forest encroachment to doing something non-harmful to the environment, like growing potatoes, mango, cashews and rice to support their livelihood," he said.
Sim Bunthoeun, country director of Cambodia's branch of the Non-Timber Forest Products Organization (NTFP EP), agreed that the establishment of ecotourism communities is very important and contributes to preventing natural resource crimes and improving the livelihoods of the community.
"A tourist who visits the community could be a journalist or an officer. When they see potential crimes, they can post on Facebook or other social networks. That is why it is easy for the authorities to crack down on illegal activities in such areas. Therefore, tourism helps prevent illegal logging or poaching in these eco-tourism sites," he said.


According to Bunthoeun, the NTFP EP and relevant authorities also have trained community members, to strengthen their skills in financial management, services, accommodation services, transportation services, vehicle maintenance and leadership.
After growing rice and cassava for years, Chhim Sokchea decided to become a local tour guide in 2018, when the community was established as an ecotourism site.
"Through tourism and constant training in hospitality, I can earn some money to support both the community and my own family," she said.
Sa Sophal, deputy president of Chamrok Sat community and tourist guide, said that he can make an income to sustain his family thanks to the tourists he hosts and tours with. On top of preserving natural resources, his activity provides financial benefits to the community.
"When visitors come and spend their money, or when they tip, we share the revenue among ourselves. As a tour guide, what we get from the guests must go back to a community's common pot. But, we do not have a fixed service charge, our income depends on the guests' will," he said.
Related Articles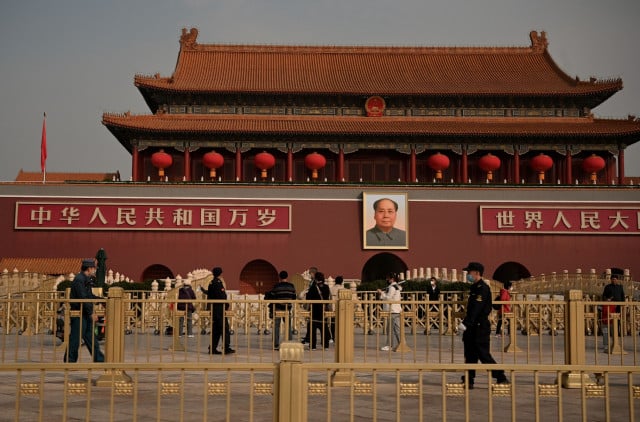 September 9, 2022 11:55 AM