Phnom Penh Authorities Scramble to Find Hospital Beds for COVID-19 Patients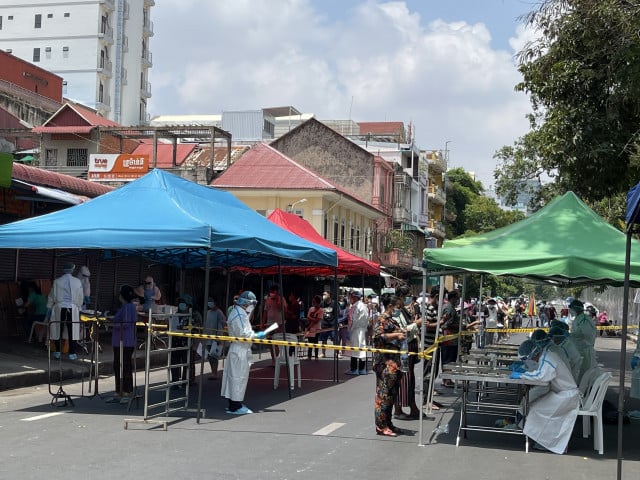 Phoung Vantha
April 21, 2021 7:36 AM
The death toll continued to rise and again Phnom Penh was the worst-affected area with 248 new COVID-19 cases, prompting authorities to set up new treatment centers.
PHNOM PENH--On April 21, the Cambodian Ministry of Health reported that a further five people had died of COVID-19 and another 303 locally transmitted cases have been identified.
The death toll rose to 54 after a 66-year-old Cambodian woman succumbed to COVID-19 in Preah Sihanouk Referral Hospital, along with a 61-year-old woman, a 52-year-old woman, a 63-year-old man and a 33-year-old man who all died in Phnom Penh as a result of the virus.
While four of the five lost their lives on April 20, the 63-year-old man reportedly passed away on April 18 and posthumously tested positive for COVID-19.
The majority of the new cases were found in Phnom Penh, where a further 248 COVID-19 patients are seeking treatment, but Kandal Province's caseload grew by 26 according to health authorities. Preah Sihanouk Province reported 19 new COVID-19 cases, while Takeo Province reported eight and Kampot Province reported two.
According to the Health Ministry, some 2,416 people still do not have hospital beds or medical facilities, despite having tested positive for COVID-19.
Phnom Penh City Hall has said that authorities are preparing two wedding halls—the De Premiere Center Sen Sok and Sen Sok New World Monument—in Sen Sok District to be used as makeshift COVID-19 treatment centers and are expected to burnish the city with 2,000 more beds once finished, but no date was given for the expected completion.
However, as the demand for beds increased, authorities reported today that another 239 people have been discharged from care after testing negative for COVID-19.
The leaves the total number of active cases at 4,893, although Cambodia's total since records began stands at 7,202 and, of them, 2,794 have recovered.
Related Articles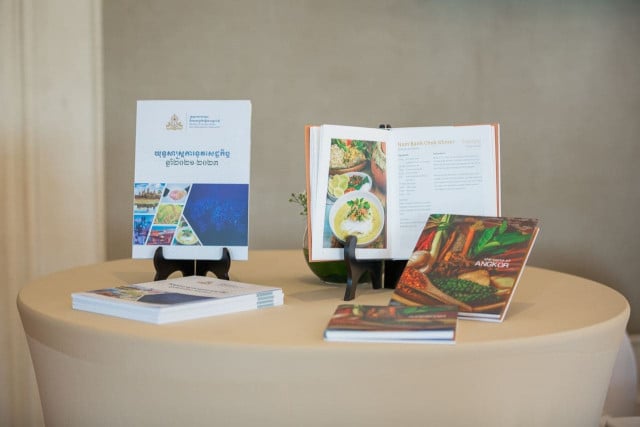 February 6, 2021 11:27 PM