Phnom Penh Crown President Passes Away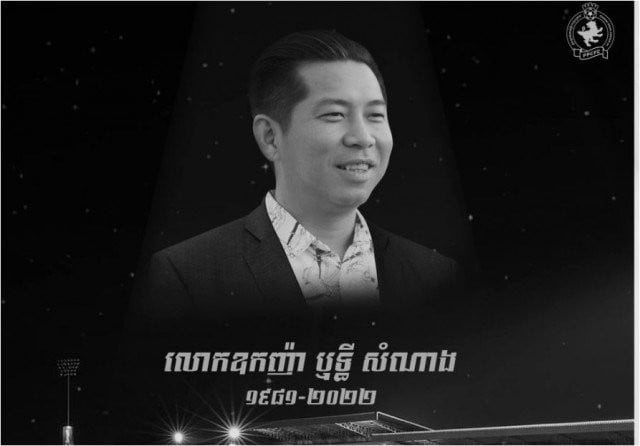 Club members pay tribute
PHNOM PENH – Oknha Rithy Samnang, president of Phnom Penh Crown Football Club, passed away on May 11, at age 41, due to illness.
"For all the Phnom Penh Crown Club members, the death of tycoon Rithy Samnang was the loss of an elite man with virtuous deeds and leadership who has left many achievements for society, especially contributing to achievements in the field of national football, education and humanitarianism," club members said in condolence messages to his wife and family.
For more than 10 years under his leadership, Phnom Penh Crown had been a member of his family. He gave advice and provided good ideas for everyone, the statement said.
"We are one family with the same goals, the same will," they said. "We must work together to achieve the goals we aspire to."
"In this spirit, we are determined to maintain the vision and continue the heroism that Samnang achieved for Phnom Penh Crown Football Club, where he spent a lot of physical and mental resources to build it for the benefit of football, especially for the fans of Phnom Penh Crown Club.
Related Articles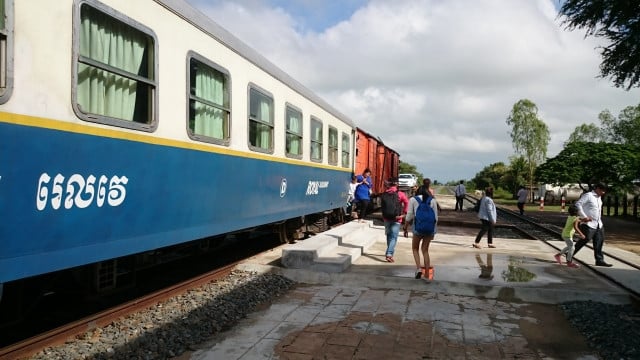 September 17, 2022 6:11 PM