Phnom Penh Governor Warns City is Flooding Faster Than Usual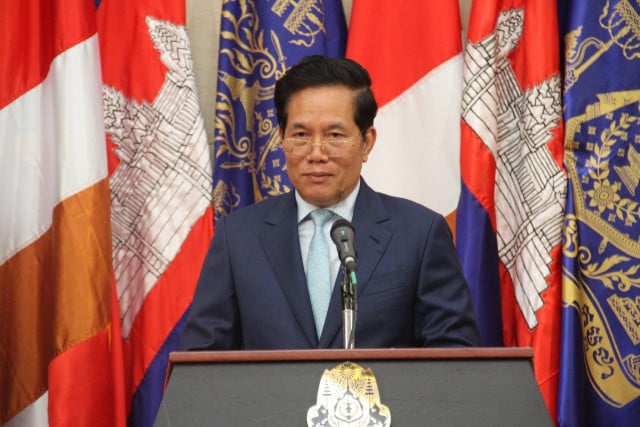 Phoung Vantha
June 16, 2020 1:25 PM
Municipal Governor Khuong Sreng warned that the capital city is flooding much faster than in previous years and environmentalists believe it is linked to urbanization.

PHNOM PENH--Municipal Governor of Phnom Penh Khuong Sreng on Tuesday (June 16) said that Phnom Penh is now flooding due to rainfall in less than a day, whereas in the past, it would take two weeks of rain for the capital to flood.

Speaking at a press conference on June 16, Sreng explained that the canals in each city can withstand less than 50 mm of rain per second, but if rainfall exceeds 50 mm per second, canals or sewers cannot withstand it and will flood the city.

He claimed that the Phnom Penh municipal administration had been trying to construct a drainage system or canal and find other ways to alleviate the risk of flooding.

"The Phnom Penh administration is thankful that the water [rainfall] has not stayed so long, just around an hour or a half, then water is gone," he said.

Due to heavy raining, Phnom Penh often struggles with flooding in some areas due to drainage and water treatment facilities that no longer adequately meet the needs of the growing population and increased urbanization.

In 2015 Sahmakum Teang Tnaut (STT), a land rights organization based in Cambodia undertook a study of the current status of 25 lakes in Phnom Penh and found that 15 have been filled in, representing a loss of 60 percent of Phnom Penh's lake systems. In turn, this increases the risk of flooding STT said, as there are fewer natural bodies of water for the rainfall to return to.

A further eight lakes have been partially filled in, and another has become shallower as a result of wastewater and garbage emptied into this area, but the Cambodian government appears unfazed by the risks associated with selling its lakes.

"Overall, this demonstrates that Phnom Penh's urban development is having a significant impact on the water systems in this region," STT's report said.


Related Articles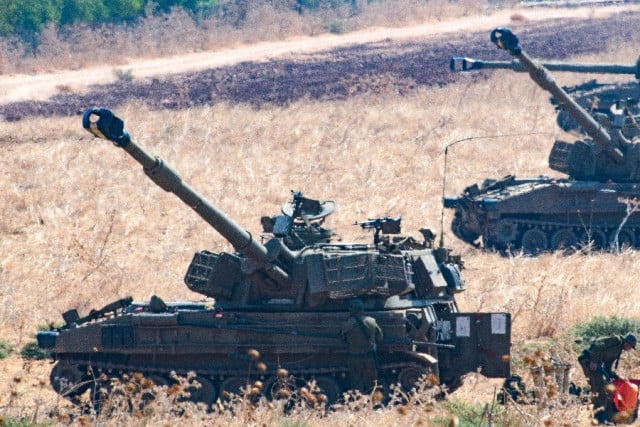 September 2, 2019 9:37 AM