Phnom Penh in Partial Lockdown to Stem New Wave of COVID-19 Infections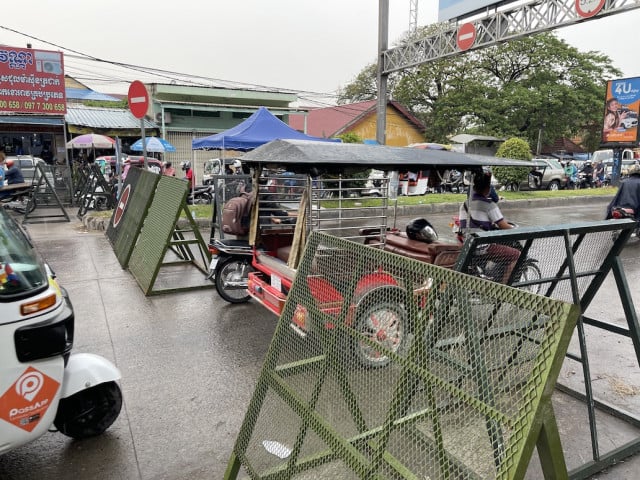 Sao Phal Niseiy
April 10, 2021 2:20 AM
Three districts are affected as the number of new cases reached 544 on April 9
PHNOM PENH--The Phnom Penh administration on Friday night (April 9) announced a partial lockdown in some areas of the capital believed to be the COVID-19 hotspots as new coronavirus cases continue to surge.
Phnom Penh Governor Khuong Sreng said that the decision to impose partial lockdown was in response to the worsening COVID-19 situation. By the evening of April 9, he said, over 600 new cases had already been detected.
The areas of the capital under lockdown include, he said, Stung Meanchey 1 and Stung Meanchey 2 in Meanchey District; Trung Morn Village in Sen Sok District; and seven villages in Por Senchey District, which are Chamkar Ovloek 1, Chamkar Ovloek 2, Paprak Khang Cheung, Paprak Khang Tbong, Toul Pongro, Trapeang Lvea 1 and Trapeang Thloeng 2.
Sreng explained that the implementation of partial lockdown has been an effective mechanism carried out by many countries around the world to stem the spread of the coronavirus.
Asking for their cooperation during this difficult time, he then called on people affected by the lockdown to join hands with the Ministry of Health and the authorities in the fight against COVID-19. "Please be understanding," he said. "Our people in the areas under lockdown can request any help from the local authorities, be they health or security services, or going out to stockpile food," Sreng said.
Phnom Penh has been badly hit by a new wave of infections as the coronavirus transmission reached O'Russey Market and garment factories. The biggest rise in cases was reported on April 9 with 544 people affected.
As of early morning on April 10, Cambodia had recorded 3,604 cases of COVID-19. Among them, 3,072 cases were linked to the Feb. 20 community outbreak. 1,984 people have recovered, and the death toll has reached 25.
Related Articles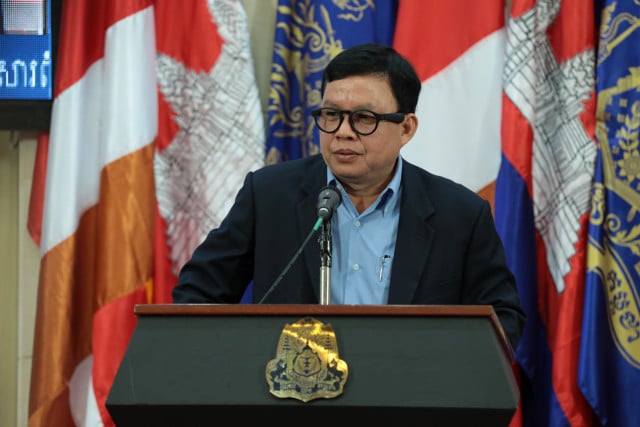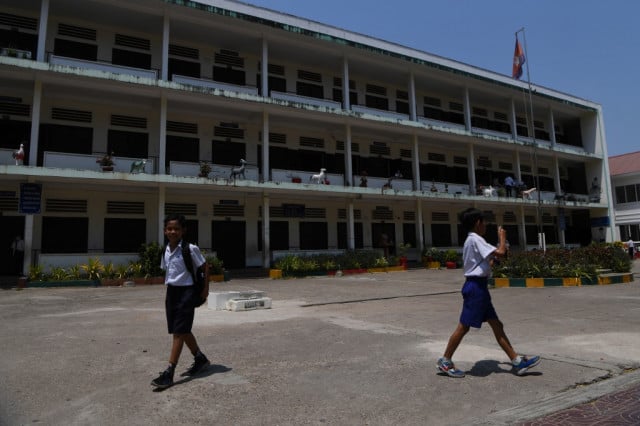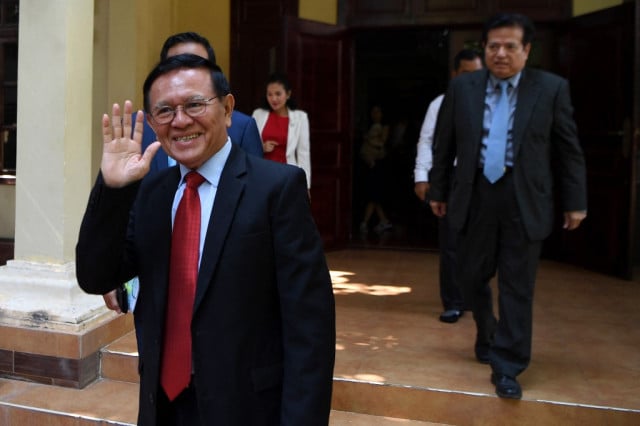 September 3, 2021 10:00 PM