Phnom Penh school bans birthday celebrations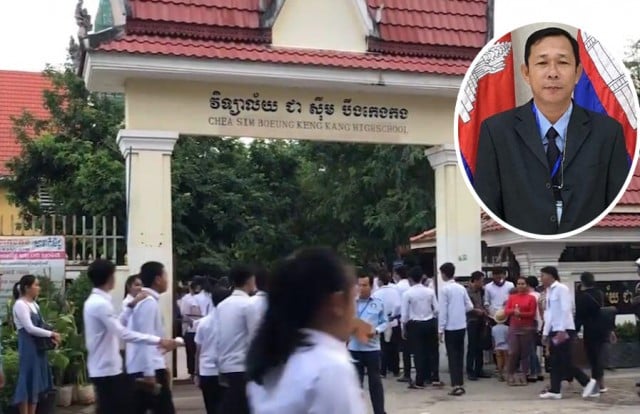 Thmey Thmey
August 5, 2019 10:39 AM
Birthdays an excuse for 'inappropriate' behavior

PHNOM PENH--Boeung Keng Kang High School has banned birthday celebrations to address student misbehavior.
"Students cannot celebrate birthdays for themselves, their friends or their teachers at school," according to a letter issued last week.
Such celebrations can "affect internal rules, culture, tradition and order," it said.
Principal Nuth Ngounly said the ban was pre-emptive. Birthdays have become "an excuse for some students to do inappropriate things at school like writing dirty or sexual words on each other's shirts," he said.
"Moreover, it can be an excuse for them to do bad things without our knowledge like drinking alcohol."
Nuth Ngounly said such activities "disturb other students and also affect their studies."
Violators of the ban will not be severely punished "but summoned to be educated not to do it again," he said.
Prak Pouv, a teacher at the National Institute of Education, welcomed the ban and encouraged other schools to follow.
"They can do it at home with their loved ones," he said. "It's not our tradition to do it at school."
Prak Pouv said birthdays at school could affect not only the studies but also the feelings of other students.
"Not all students can afford to celebrate their birthdays or have people do it for them," he said.
"The Ministry of Education should set this as a rule for other schools across the country to follow."
According to the Ministry of Education, Youth and Sports, the ban followed a meeting between agencies under the Phnom Penh Municipal Department of Education.
The measure "reflects a response from the school board to prevent any inappropriate student behavior," ministry spokesman Ros Soveacha said.
"We thank any relevant party for constructive feedback to reform our education sector," he said.
Related Articles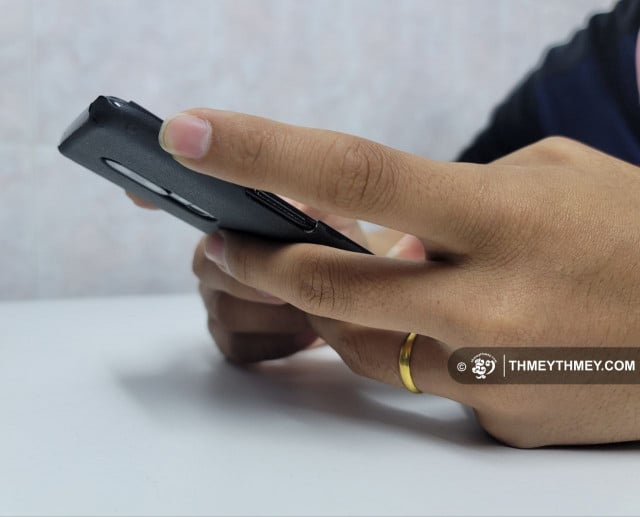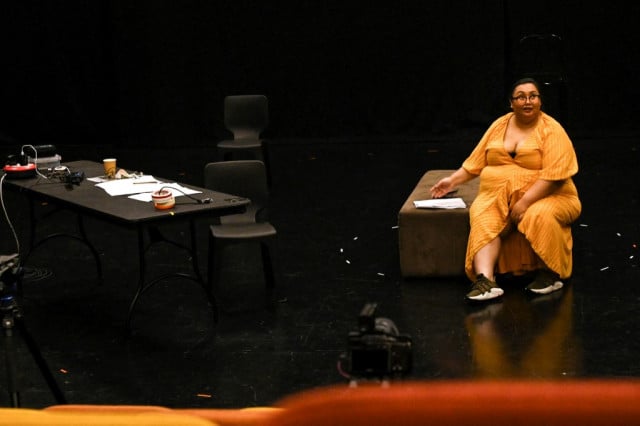 February 24, 2022 8:54 AM