Planet 'fire alarm': world reacts to UN climate report
February 28, 2022 9:55 PM
Paris, France | A chorus of alarm from across the planet on Monday met the highly anticipated release of the most complete picture yet of the devastating scope of climate change impacts.
With nearly half the world population "highly vulnerable" and nature facing some irreversible threats, the Intergovernmental Panel on Climate Change said the window of opportunity to reduce emissions and adapt to the growing threat is closing.
Here are some reactions:
UN chief Antonio Guterres
"This abdication of leadership is criminal," he said. "Now is the time to turn rage into action. Every fraction of a degree matters. Every voice can make a difference. And every second counts."
US climate envoy John Kerry
"(The report) paints a dire picture of the impacts already occurring because of a warmer world and the terrible risks to our planet if we continue to ignore science," he said.
"Denial and delay are not strategies, they are a recipe for disaster. Fortunately, we have a blueprint for action."
Anote Tong, former president of Kiribati
"I have seen I-Kiribati people build sea walls out of coral because they have nothing else available. I have watched houses swept away by the sea with no replacement available," said Tong of his island nation that risks disappearing under the sea.
"Unless the world acts urgently to cut down emissions, there will come a point, not so far into the future, where adaptation is no longer possible. And then, what?"
Laurence Tubiana, European Climate Foundation
"This report is a brutal reminder that climate change is already killing people, destroying nature and making the world poorer."
Mohamed Adow, climate think tank Power Shift Africa
"This IPCC report is a fire alarm for the planet," he said.
"As a species we are currently failing to adapt to this changing world. Or more accurately, the rich, polluting, global north has changed the planet through fossil fuel burning and is now refusing to help those suffering the effects."
Alliance of Small Island States (AOSIS)
"We say our eyes are open to the risks, but when you look at global emissions, if anything, we are accelerating towards the cliff edge," it said.
"Extreme weather, sea-level rise, floods, droughts, and ecosystem degradation and loss are all now synonymous with life on a small island."
Dave Reay, Director of Edinburgh Climate Change Institute
"There is still time to slow down the wrecking ball, to nudge it away from the most catastrophic path, but with this, the IPCC's Sixth Assessment of Climate Change Impacts, Adaptation and Vulnerability, it's clear we're already facing a whole world of hurt."
Maarten van Aalst, Red Cross Red Crescent Climate Centre
"National Red Cross and Red Crescent societies around the world are already seeing what the IPCC is confirming, we are confronted with rising risks of disasters in so many places.
"But the report also shows that we can do something about it."
Stephen Cornelius, WWF
"Our planet is in peril, and it's being pushed to -- and sometimes beyond -- its limits, with the most vulnerable people and ecosystems suffering the most... Nature can be our ally and a crucial buffer, if we choose to restore and protect it."
Teresa Anderson, ActionAid International
"This report presents a harrowing catalogue of the immense suffering that climate change means for billions of people, now and for the decades to come," she said.
"You can't read it without feeling sick to your stomach."
Simon Lewis, University College London
"Slashing emissions and investing in making societies resilient to climate impacts could put the world on a sustainable footing. But where are the policies to show that countries at taking this existential threat to human civilisation seriously?
"Countries have a record of decades of climate inaction. Governments need to step up and act fast."
Johan Rockstrom, Potsdam Institute for Climate Impact Research
"The IPCC is clear, the moment of urgency is here."
© Agence France-Presse
Related Articles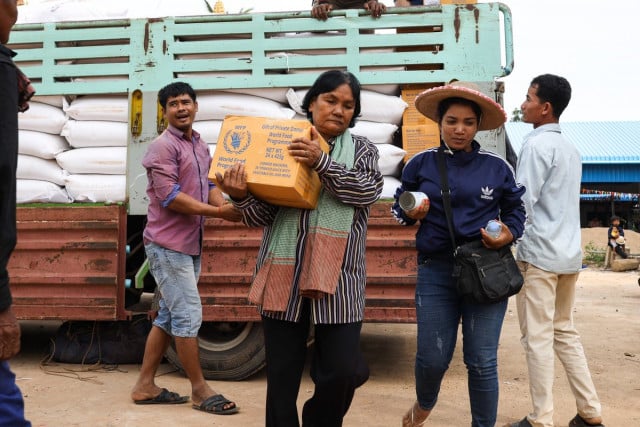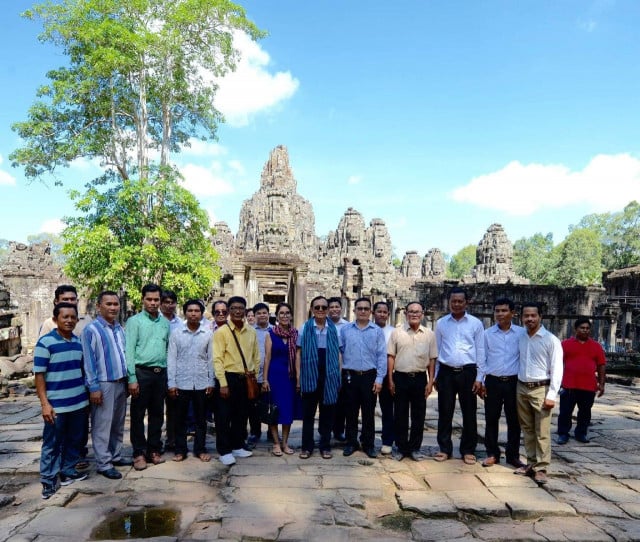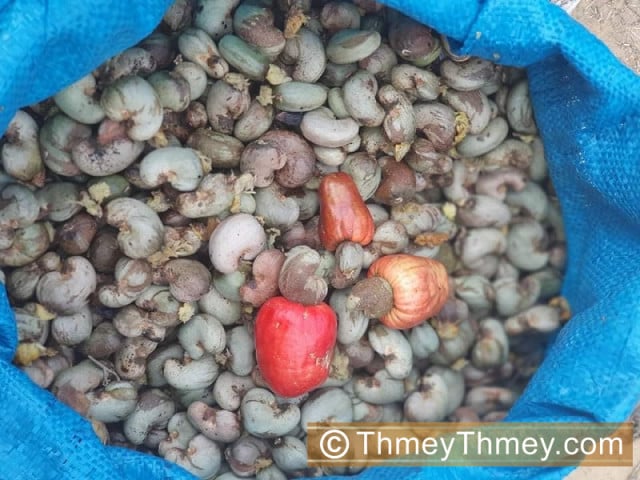 September 3, 2021 5:32 PM