Planted by Cambodians versus Produced in Cambodia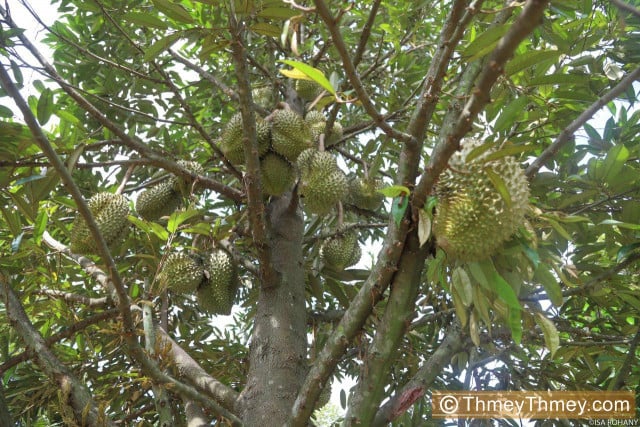 Cambodianess
December 12, 2020 3:41 AM
December 12 was to have been the national day of the national movement "Planted by Khmers" during which a farmers' market was to be held to bring together the community of farmers, consumers and sellers in order to support "Khmer" fruit and vegetables. But the COVID-19 pandemic has led to the cancellation of what would have been a first.
Recently launched, this movement aims to promote in Cambodia the consumption of local fruit and vegetables. In cooperation with the Ministry of Agriculture, "Planted by Khmers" was implemented by the Swiss Agency for Development and Cooperation in connection with the project "Cambodia Horticulture Advancing Income and Nutrition."
We can but welcome this initiative for a thousand reasons. The "Consume Local," which the pandemic has boosted in all countries, is good for the economy and local producers, good for food self-sufficiency, good for the environment.
This trend is even better when this comes with, as "Planted by Khmers" announced, promotion and training initiatives aimed at farmers and whose goal is to encourage natural agricultural techniques so as to supply local markets with healthy and quality products.
However, one observation regarding the name of this movement in Cambodia. We understand that what is important is where these fruit and vegetables are grown and the quality of these produce. All that needs to be highlighted, to be stressed, is the fact that this movement is meant to support the country's own producers whether they are Khmer, Bunong, Cham or of other backgrounds. In this regard, "Planted by Cambodians" would have been a wiser choice.
Related Articles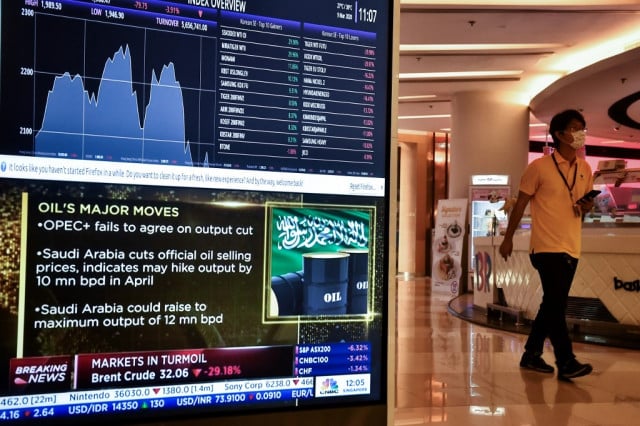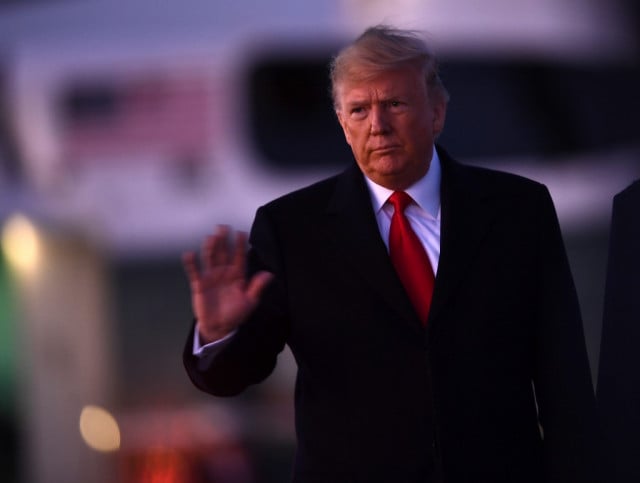 December 19, 2019 2:49 AM