"Plastic Reduction Campaign" Competition Is Launched in Cambodia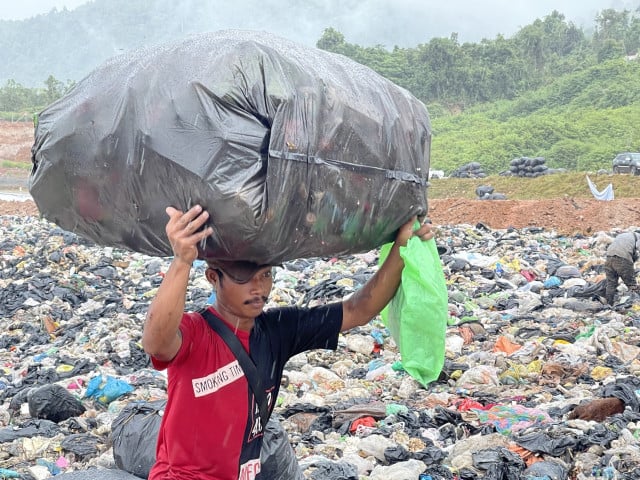 Open to individuals, organizations as well as private companies, it aims to help curb plastic waste
PHNOM PENH--The Ministry of Environment and the United Nations Development Program (UNDP) on Dec. 10 launched the "Plastic Reduction Campaign" innovation competition with the goal of reducing plastic waste on land and in rivers and lakes in the country.
Kith Chankrisna, advisor to the Ministry of Environment, said during the launch event that the project will focus on waste reduction and management policies of plastics through the 4Rs rule: Refuse, Reduce, Reuse and Recycle.
According to Leang Chanthy, technical coordinator of the project Combatting Marine Plastic Litter at UNDP, the competition has three main objectives: to seek and provide opportunities for the public to participate in innovative ideas to reduce plastic use and waste; to increase public awareness of problems caused by plastic waste and possible solutions; and to promote behavioral changes regarding the use of plastic.
Funded by Japan through UNDP Cambodia, the total budget for the competition prizes is $70,000, with the winning contestant receiving $18,000, Chanthy said, adding that the competition is open to the general public, students, associations, foreign and local organizations as well as private companies.
Choup Paris, director general of the General Department of Environmental Knowledge and Information at the Ministry of Environment, pointed out at the launch event that the competition will help boost innovation, which will contribute to the prevention of plastic pollution in the future.


As Moeko Saito-Jensen, UNDP environmental policy expert, noted, plastic pollution has already seriously affected human and animal health, and the environment.
"To manage effectively, we need to understand why plastic waste is a problem and that people can be a part of the solution," she said. The competition will help raise awareness among the public and encourage people to join in to solve the problem, she added.
Cambodia has seen a growing amount of plastic waste in the past years with trash—most of which being plastics--ending up in waterways and open spaces as the capacity to deal with waste management and recycling remains limited.
According to the Ministry of Environment's 2019 report, the country produces more than 10,000 tons of trash per day and more than 4 million tons per year. Of this, 68 percent is organic, 20 percent is plastic and more than 10 percent is solid or hazardous waste.
The capitals that generate large amounts of litter include Phnom Penh, Sihanoukville and Siem Reap City. Phnom Penh produces about 3,000 tons of trash per day, of which 20 percent is plastic. Sihanoukville produces about 700 tons daily and Siem Reap City about 400 tons.
Those interested in the competition can email to [email protected]
Related Articles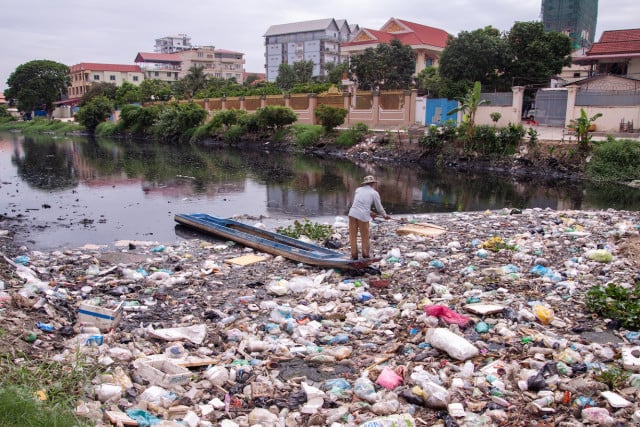 November 23, 2021 11:50 AM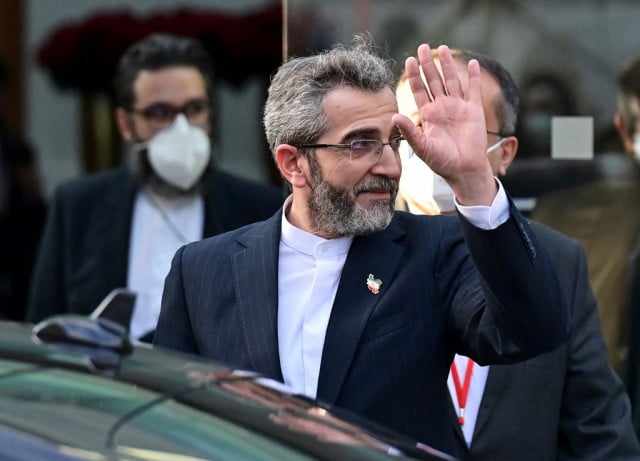 January 14, 2022 10:30 AM