PM Apologises for ASEAN Traffic Delays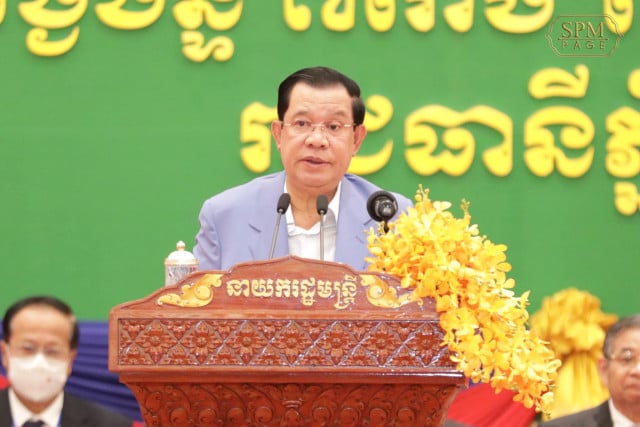 November 1, 2022 10:35 AM
PHNOM PENH – Prime Minister Hun Sen says ASEAN meetings in Phnom Penh next week are expected to lead to traffic disruption, urging people to understand the honor of hosting such a large gathering of world leaders.
The 40th and 41st ASEAN Summit and Related Summits are slated for Nov. 10-13. About 10,000 security personnel will be deployed to maintain order and security.
Hun Sen told a graduation ceremony of difficulties that would arise when roads were closed so that foreign guests can avoid traffic congestion. He said Phnom Penh citizens would be considerate.
"I apologize in advance. We must ensure the safety and not cause problems for our guests," he said. Roads would be closed only when foreign delegates were travelling and then would reopen for traffic.
"It's our honor and the respect we give to our friends coming to Phnom Penh," he said.
Leaders from ASEAN member states with the lone exception of Myanmar will attend the summit, which is the first to be held in person since the outbreak of COVID-19.
Leaders of ASEAN's external partners are also expected to attend, including US President Joe Biden and Chinese Premier Li Keqiang. Heads of international organizations will also be there.
Hun Sen said there was still no confirmation on whether Russian President Vladimir Putin would come.
The Prime Minister, meanwhile, was due to hold phone talks with Ukrainian President Volodymir Zelensky on Nov. 1. Hun Sen said he would ask Zelensky about grain exports which are in chaos after Russia suspended an agreement initiated by Turkey and UN allowing for passage of grain-carrying vessels.
Related Articles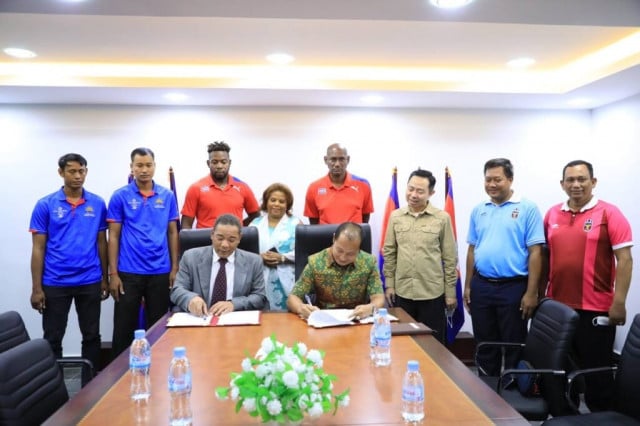 September 19, 2022 1:59 PM