PM Appreciates Honda for Football Team Spirit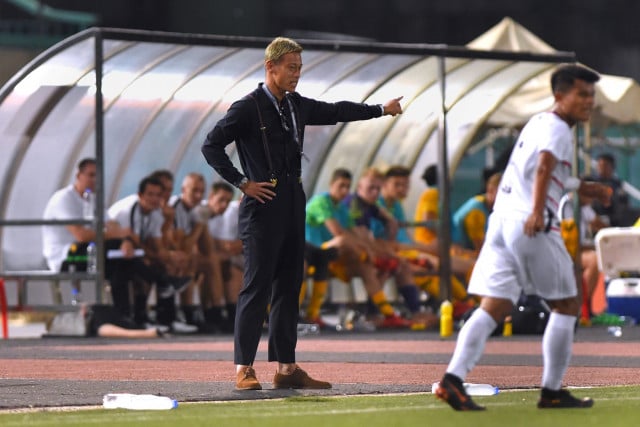 February 27, 2023 2:10 PM
PHNOM PENH – Prime Minister Hun Sen has expressed his appreciation for Cambodia football team manager Keisuke Honda's efforts in rebuilding the national side.
The sport-loving PM said people mostly paid attention to strikers while losing sight of the crucial role of other team members.
He said a good game must involve support from members such as midfielders, defenders and the creativity of the team as a whole.
"You have to play as a team. You cannot just play alone and be the most popular one", the PM said after seeing how well Honda had been managing his team.
Under Honda's management, Cambodian football has improved noticeably, ranging from goalkeepers to attackers. In terms of recruiting players, he is strict in not creating the most popular players, which can jeopardise other team members' morale.
"For those players who do not pass the ball to others, Honda will not permit them to play even though they are famous," the Prime Minister said.
"This is not team spirit. They are just scoring goals for themselves."

Honda managed the Korpreys of Cambodia team from 2018 to 2022. He still has to train the U22 Cambodia players to compete in the upcoming 32nd SEA Games in Cambodia.
Related Articles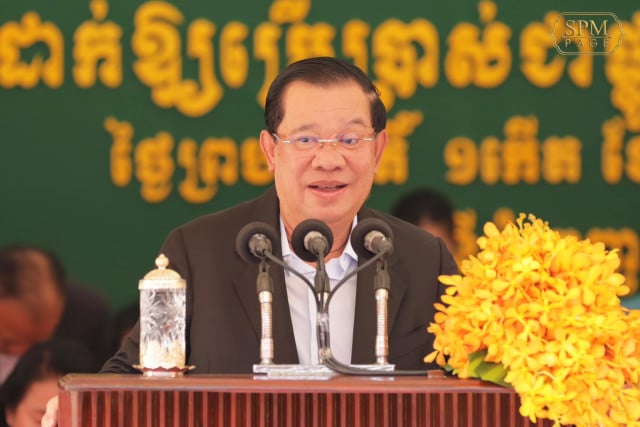 February 10, 2023 8:30 PM