PM Backs Establishment of ASEAN Green Deal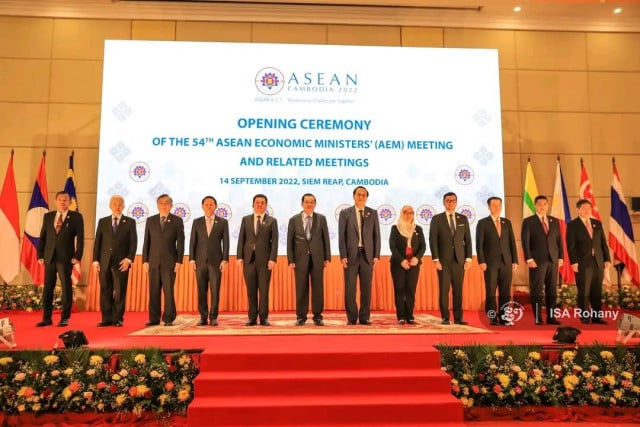 September 14, 2022 7:20 PM
PHNOM PENH – Prime Minister Hun Sen has voiced his support for an "ASEAN Green Deal" to guide and transform the bloc to a green future.
His backing came in his opening remarks at the 54th ASEAN Economic Ministers' Meeting and Related Meetings in Siem Reap on Sept. 14.
"I believe that this agreement will allow our region to gradually transform ASEAN's effectiveness in responding to challenges and risks, in particular accelerating recovery and promoting sustainable economic growth, inclusion and resilience," he said.
In earlier remarks, the PM said ASEAN had proposed a number of solutions to tackle the existential threats and environmental degradation. However, these responses remain sector-specific and uncoordinated, he said at the ASEAN Foreign Ministers' Meeting on Aug. 3.
In response to the challenges and impacts of climate change, the PM suggested in Siem Reap that an overarching framework, an "ASEAN Green Deal, should be considered for the region to move gradually to a future with sustainability, resilience, efficient utilization of resources, and economic competitiveness.
The ASEAN Green Deal touches on a wide range of areas, including infrastructure, energy, manufacturing, consumption, agriculture, transport and the environment.
Enabling factors are finance, technology, innovation and circularity, which means that products are made with their own end of life being taken into account.
The Ministry of Education, Youth and Sport and the Ministry of Environment jointly launched strategic initiatives on Sept. 13 to develop human resources ready to respond to climate change by raising awareness.
The Education Ministry has also integrated and translated climate change issues into political programs, strategies and national action plans in education at both the national and sub-national levels.
"They consider education as a priority sector to promote training, dissemination and capacity building on climate change in all levels of educational institutions," a joint Education and Environment ministries statement said.
The statement also committed to establishing an "eco-club" for students to understand climate change and environmental education at school and community through research and evaluation activities. Competitions on resilience and reducing greenhouse gas emissions are encouraged among university students.



Sam Sopich contributed to this story.
Related Articles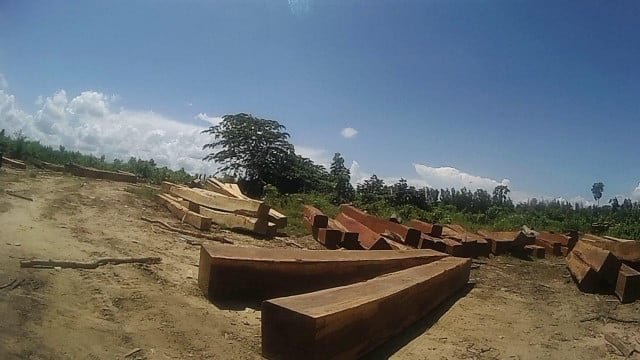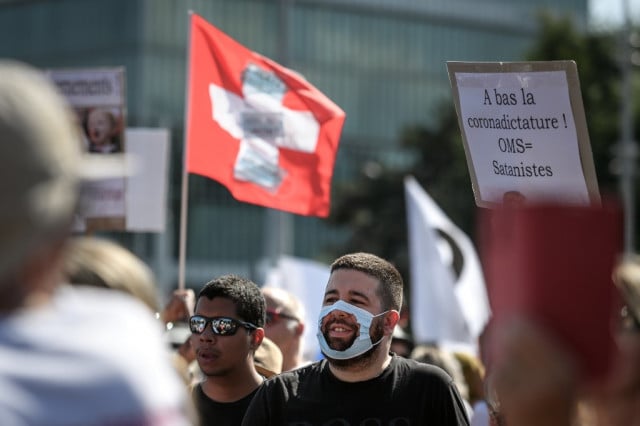 December 20, 2020 2:14 AM