PM Calls for COVID Caution at New Year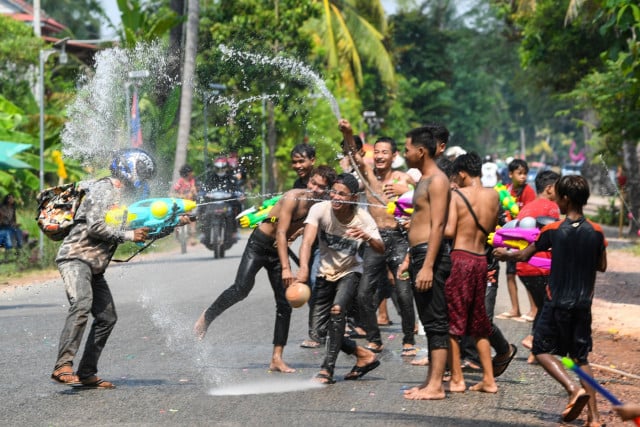 Prime Minister Hun Sen urges greater booster shot uptake
PHNOM PENH – Prime Minister Hun Sen has called on people to wear masks and get booster shots as they travel across the country during traditional New Year celebrations.
In a recorded voice message, the Prime Minister said he noticed that not many people wore masks while they enjoyed the festivities.
"After two years of cancellations, I observe that our people don't wear masks during the New Year holiday and the number of people who get COVID-19 booster shots remains small," he said.
He urged people, except those living in Ratanakiri, Mondulkiri, Stung Treng and Preah Vihear provinces — where mandatory mask-wearing was lifted on April 10 — to remain vigilant and adhere strictly to health measures.
Meanwhile, he encouraged those who have not had a booster to get one as part of efforts to achieve herd immunity.
In the same address, Hun Sen told authorities and security personnel at all levels to strengthen security and ensure safety for people enjoying the break.
He advised people to respect traffic laws when travelling to prevent accidents, which commonly increase during the public holiday.
On April 15, Cambodia recorded 19 cases of Omicron variant, the Health Ministry said. Meanwhile, 23 COVID-19 patients have made a complete recovery, and no death due to the coronavirus was registered.
As of April 15, authorities have reported 136,032 cases nationwide with 132,737 recoveries since the start of the pandemic. The official death toll in Cambodia stands at 3,055.
The country has inoculated 14.8 million people with at least two doses of vaccine. And around 8,074,068 people have received the third dose.
Related Articles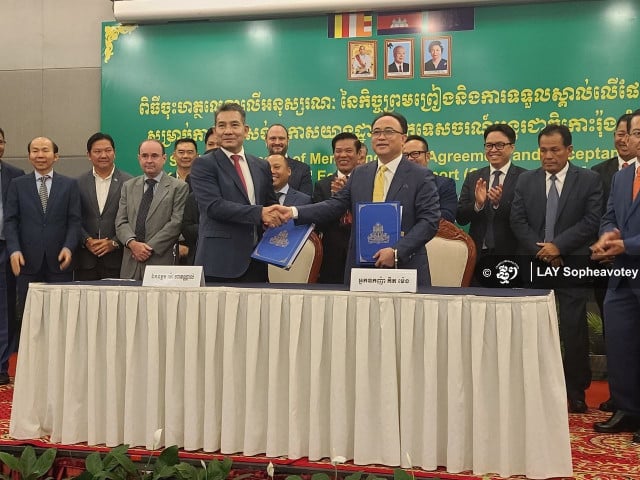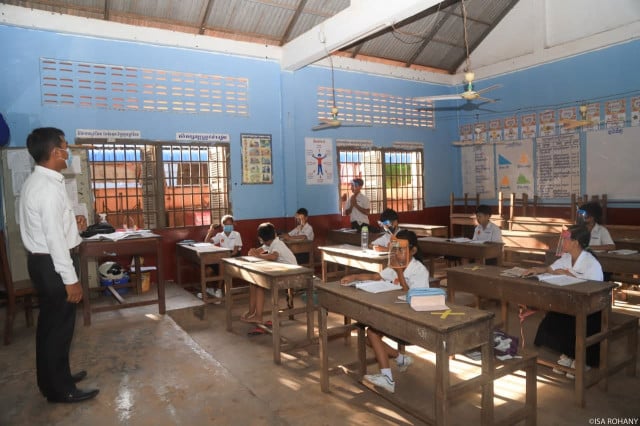 September 12, 2021 3:33 PM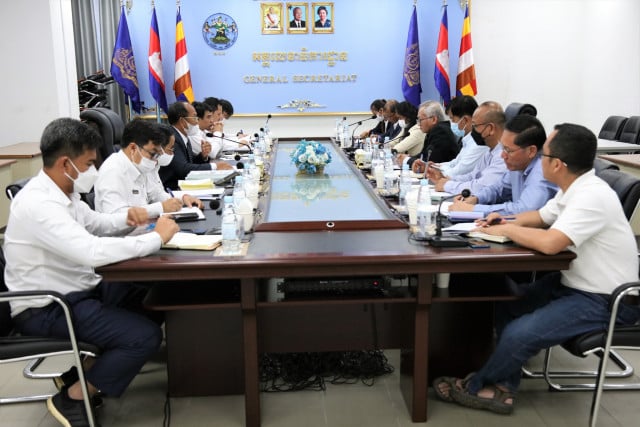 December 21, 2022 9:35 AM