PM Demands Curbs on Fisheries Crime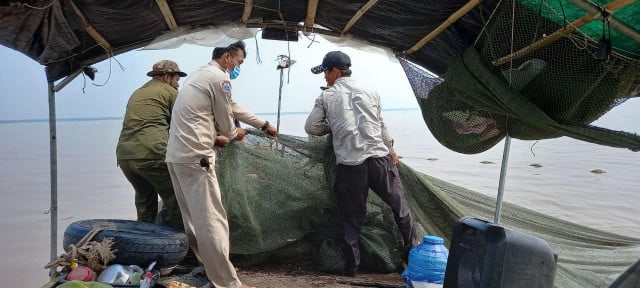 Local officials told to chase major offenders
PHNOM PENH–Prime Minister Hun Sen has ordered officials to crack down on major fisheries crime after complaining that only minor offenders were arrested.
"You said you could crack down on fishing crime, but you could only crack down on one or two oarsmen," he said on March 23 at a review of the work of the Ministry of Agriculture, Forestry and Fisheries.
"You have not cracked down on the fishermen who could fish one to two tonnes at a time.
"Forest crime is the same. You only crack down on woodcutters but not the real loggers."
Hun Sen criticized local officials and authorities after receiving a report from Royal Academy president Sok Touch on illegal fishing that could destroy fish in the Tonle Sap Lake.
The Prime Minister asked what the provincial governor, officials and other authorities had done to stop illegal fishing on the lake. He said the governor and professional officials, including relevant ministries, lacked responsibility and attention to work at their local level.
After the reprimand, the head of government ordered the provincial governor and professional officials of the ministry and the armed forces to crack down on illegal fishing without exception.
The governor, officials and authorities said that they could not arrest the perpetrators of illegal fishing because information leaked before the crackdown, which let the perpetrators escape.
However, Hun Sen was suspicious of the response.
"A provincial governor sent a message to us that they had tried to crack down but the information always leaked. So, why did the information leak?" he said.
"In the past, you could crack down only on the small boats but the major ones always fled. Was there any reason behind the crackdown on fishing crimes why you could not arrest them?
"Were our officials taking bribes? Be honest here and solve the problem," he said.
PM Hun Sen ordered Neth Savoeun, General Commissioner of the National Police, and Vong Pisen, Commander-in-Chief of the Royal Cambodian Armed Forces, to launch helicopters to crack down on major illegal fishing crimes. In particular, to deploy forces on a regular basis.
In 2012, the government canceled fishing all permits to resolve disputes between the owners of large fishing lots and people enjoying agriculture.
Related Articles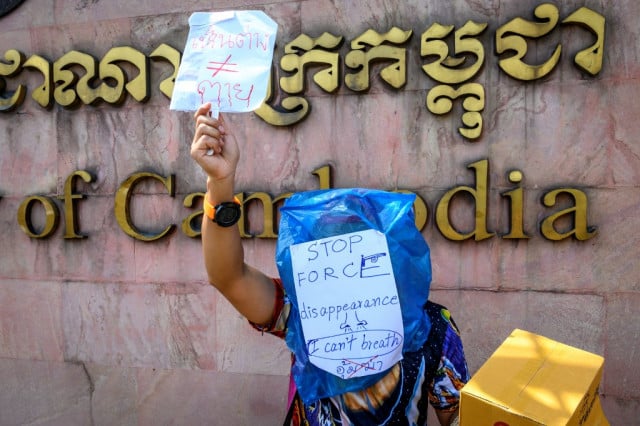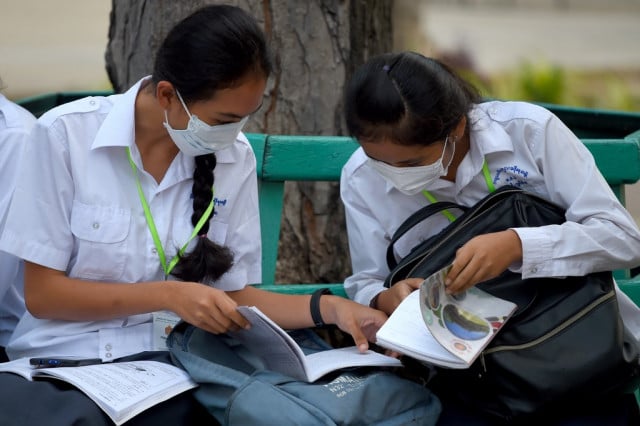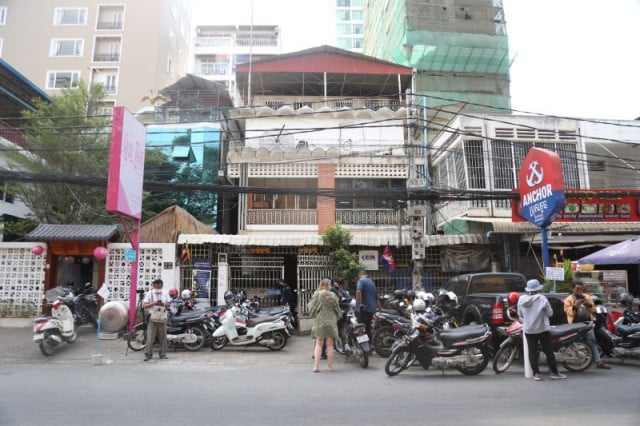 February 13, 2023 11:55 AM