PM Explains APEC, G20 Absence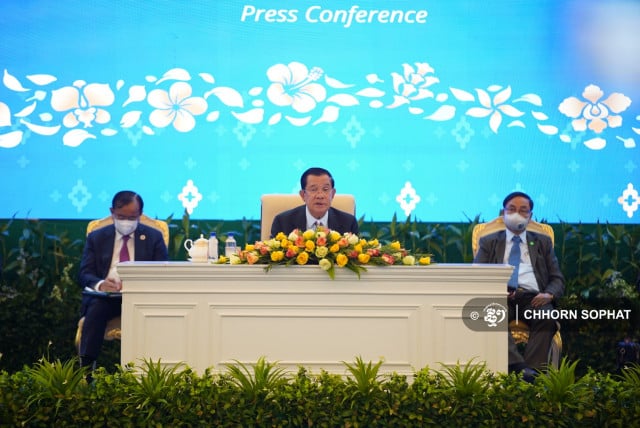 PHNOM PENH – Cambodia did not send a delegate to the G20 summit in Indonesia or the APEC Leaders' Informal Dialogue in Thailand because it is not a member of either grouping, Prime Minister Hun Sen said.
After Hun Sen tested positive for COVID-19, he did not send a Cambodian representative or delegation to continue the meeting in Indonesia. He was asked about this by the public.
He said that if Cambodia had been a member country, it had the right to appoint a deputy prime Minister or a minister to attend the meeting. Cambodia was not a member and he had been invited as the ASEAN Chair.
Hun Sen was scheduled to attend the G20 Summit in Bali on Nov. 15 and 16, and the Nov. 18 APEC Leaders' Informal Dialogue in Thailand.
Hun Sen expressed concern for the health of other world leaders at the ASEAN summits after he tested positive for COVID-19. He said in a voice message on Nov. 16 that he was happy that they had all tested negative so far.
The G20 is an intergovernmental forum that connects the world's major economies members including Argentina, Australia, Brazil, Canada, China, France, Germany, India, Indonesia, Italy, Japan, Mexico, the Republic of Korea, Russia, Saudi Arabia, South Africa, Turkey, the United Kingdom, the United States, and the European Union.
Spain is also invited as a permanent guest.
The Asia-Pacific Economic Cooperation (APEC) is a regional economic forum with 21 member economies across the Asia-Pacifc region. APEC membership includes Australia; Brunei Darussalam; Canada; Chile; People's Republic of China; Hong Kong, China; Indonesia; Japan; Republic of Korea; Malaysia; Mexico; New Zealand; Papua New Guinea; Peru; the Philippines; the Russian Federation; Singapore; Chinese Taipei; Thailand; the United States of America; Vietnam.
Related Articles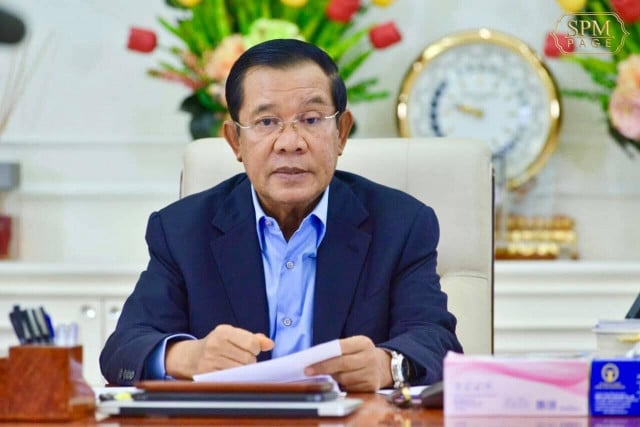 December 15, 2020 10:51 AM