PM Highlights Cambodians' Contribution to Peace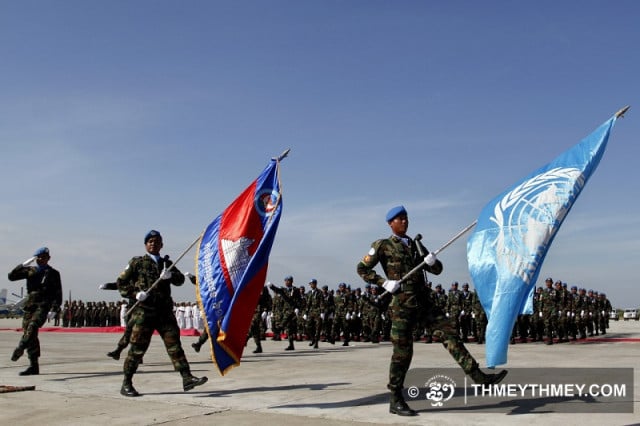 September 21, 2022 5:45 PM
PHNOM PENH – Cambodia has made significant contributions to United Nation peacekeeping by sending 8,302 troops, including 580 women, on missions since 2006, says Prime Minister Hun Sen.
The prime minister spoke of Cambodia's role on Sept. 21, the International Day of Peace.
Cambodian peacekeepers have been stationed in Chad, Sudan, South Sudan, Central Africa, Lebanon, Cyprus, Syria, Mali and Yemen. A total of 801 Cambodian troops, of which 118 are women, are now on mission in South Sudan, Lebanon, Mali, Central Africa and Yemen.
Hun Sen recalled the bitter lessons of more than two decades of war, especially during the Khmer Rouge regime, and the presence of the UNTAC until 1993 which contributed to peace building in Cambodia.
He rated highly Cambodia and ASEAN member states' contribution to maintaining peace, stability, security and sustainable development.
The UN has picked the theme "End racism. Build peace" for International Day this year, focusing on strengthening international solidarity, preserving and promoting peace, stability and prosperity.
Secretary-General António Guterres said, "Racism continues to poison institutions, social structures, and everyday life in every society. It continues to be a driver of persistent inequality.
"And it continues to deny people their fundamental human rights. It destabilizes societies, undermines democracies, and erodes the legitimacy of governments. The linkages between racism and gender inequality are unmistakable."
The UN says that as conflicts erupt, people who are fleeing have seen race-based discrimination at borders and how certain racial groups have been hit much harder than others.
As economies suffer, they have seen hate speech and violence directed at racial minorities.
"We all have a role to play in fostering peace. And tackling racism is a crucial way to contribute," the UN added.
Related Articles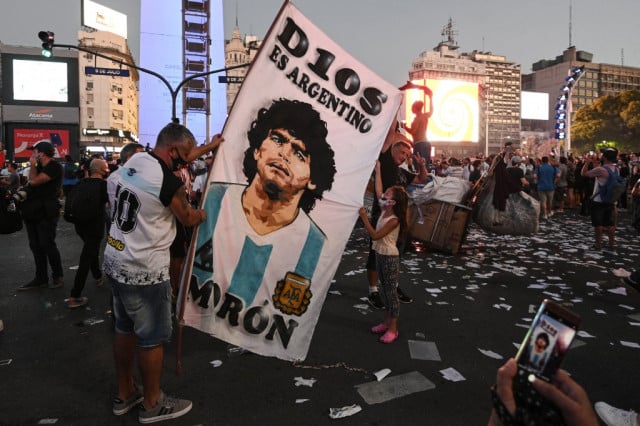 November 26, 2020 3:08 AM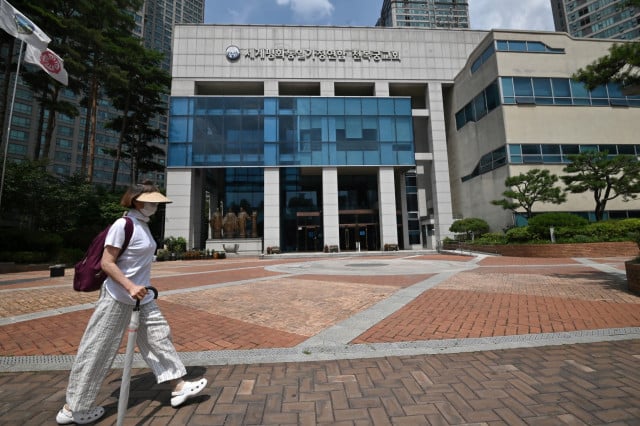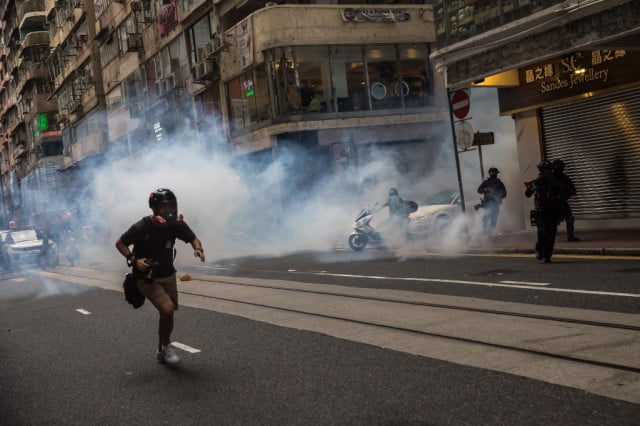 September 4, 2020 3:15 AM