PM Hun Sen Aims to Have Nearly a Third of Cambodia's Population Vaccinated by Year's End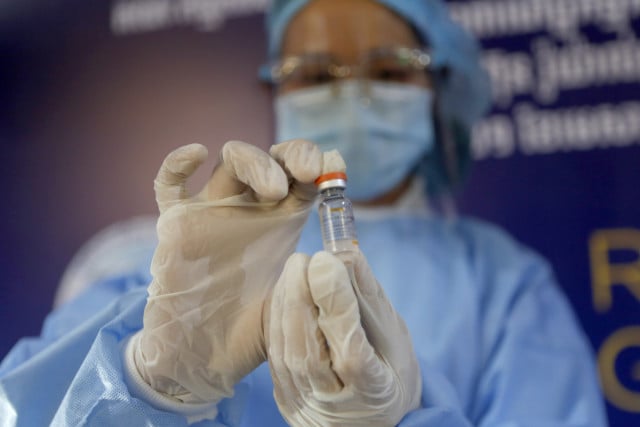 Phoung Vantha
May 30, 2021 6:41 AM
As the country expects millions of doses of the vaccine in June, he said
PHNOM PENH--Prime Minister Hun Sen on May 29 said that his government plans to vaccinate at least five million Cambodians for COVID-19 by the end of 2021.
According to a voice message he sent online via Telegram, the country's goals are to have five to six million people vaccinated by the end of this year, and 10 million more by early 2022. The country's population is currently estimated at around 16 million people.
Hun Sen said that Cambodia will receive 4.5 million doses of COVID-19 vaccine in June, but he did not specify which vaccine this will be.
In his message, the prime minister called on people who have not been vaccinated not to worry about the country running out of vaccine doses or attempt to compete for vaccination. He urged people to be understanding and wait for vaccination according to plans set by the government whose first target areas for the vaccination drive are Phnom Penh and Kandal Province, which were affected by the recent COVID-19 outbreak.
"I will discuss with Or Vandine [spokesperson for the Ministry of Health] regarding the next [vaccination] target areas after Phnom Penh and Kandal Province once the vaccination operation has been completed," Hun Sen said.
Cambodia's vaccination drive has reached 25 percent of the 10 million people that the government aims to vaccinate against COVID-19, according to a press release of the Ministry of Health issued on May 29.
So far, 2,514,790 people have received their first dose of one of the COVID-19 vaccines currently available in the country, that is, the Sinopharm vaccine produced in China and the Covishield vaccine—the name under which the Oxford/AstraZeneca vaccine is manufactured in India.
Hundreds of new coronavirus cases found in the country
The Ministry of Health reported on May 30 that 558 new cases of COVID-19 involving transmission within the country and 21 cases concerning people coming from abroad had been identified. No details were provided as to where in the country the 558 cases were found.
Moreover, six people have died as a result of the coronavirus, bringing to 206 the official number of deaths attributed to the disease, the Ministry of Health reported, adding that 873 COVID-19 patients had recovered and been released from hospital.
As of May 30, Cambodia has recorded 29,404 coronavirus cases and 22,188 recoveries since the pandemic began in early 2020.
Related Articles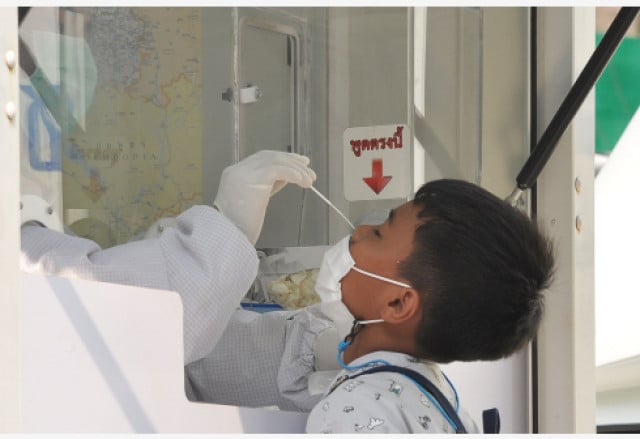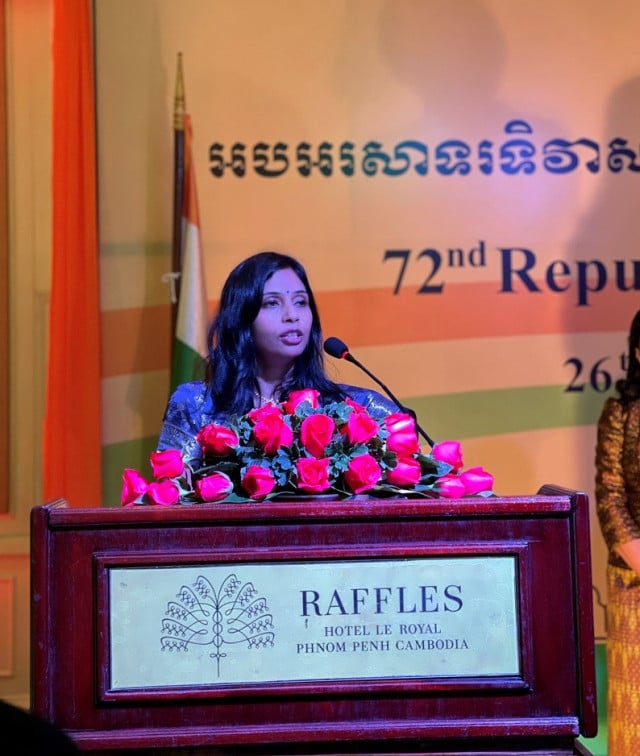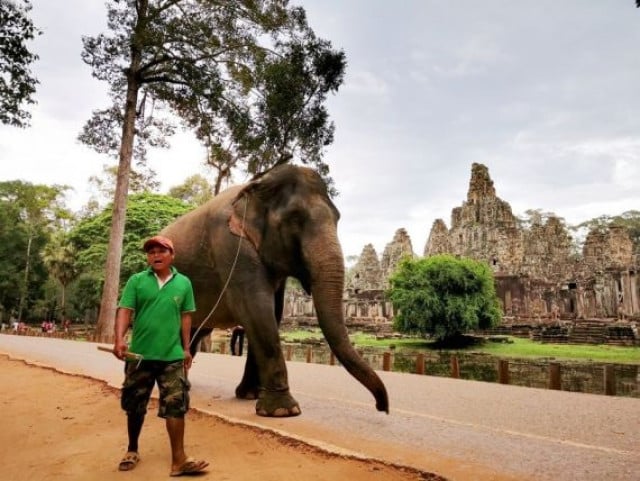 November 15, 2019 9:55 AM