PM Hun Sen Backs Kem Sokha's Travel Wishes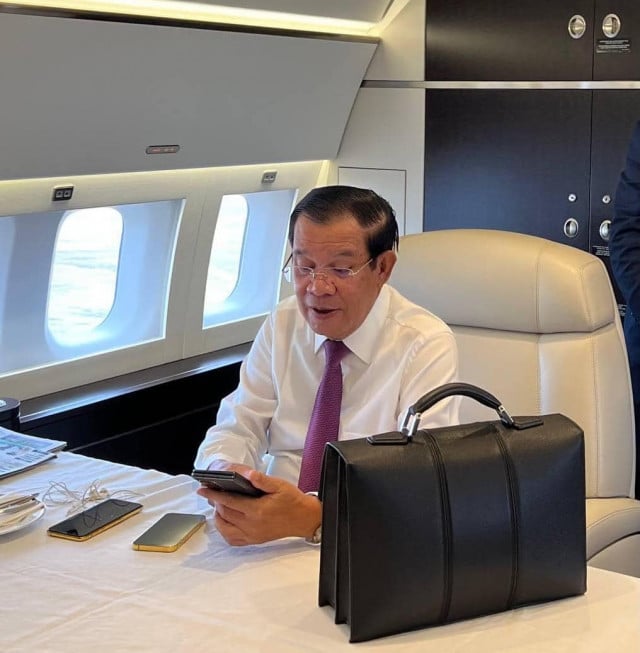 Decision is up to the court, says PM
PHNOM PENH – Prime Minister Hun Sen says there should be no obstacle to Kem Sokha traveling abroad but the decision is for the court.
Hun Sen spoke of the former CNRP president's wish to seek a medical checkup and meet supporters when the PM met Khmer communities in the United States and Canada in Washington on May 12.
The pair spoke for four hours when Kem Sokha visited the PM to offer condolences on the death of his brother Hun Neng.
The PM said at the US meeting that he cannot fulfill Kem Sokha's wish to go abroad.
"The case of Kem Sokha asking to go abroad is up to the court to decide because now he has the right to walk freely in the country," the PM told the meeting.
The PM said he must not do anything beyond a court decision other than urge Sokha, through his lawyers, to continue submitting requests to the judge or court for permission.
In the PM's opinion, there should be no obstacle to Sokha's intentions.
"I expressed my feeling that just going abroad to seek a medical check-up and visit children does not seem to be an obstacle. I told him that. But that is not my power," the PM said.
"The decision whether or not to allow him to go is the complete power of the court. I don't interfere. But if I were the court, a judge, I would approve the request. But I am not."
Chan Chen and Meng Sopheary, Sokha's lawyers, could not be reached for comment.
Requests to the court for Kem Sokha's medical examination abroad have been rejected every time, with the last request in March.
Kem Sokha was accused in November 2017 of treason and conspiring with foreign powers to overthrow the government. He has also been banned from political activity.
Related Articles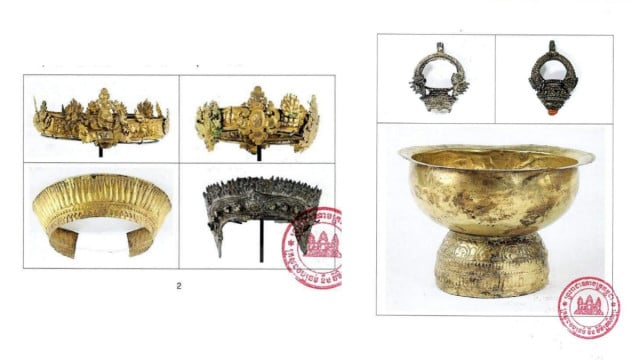 February 20, 2023 4:25 PM