PM Hun Sen Backs NZ Rice Trade Boost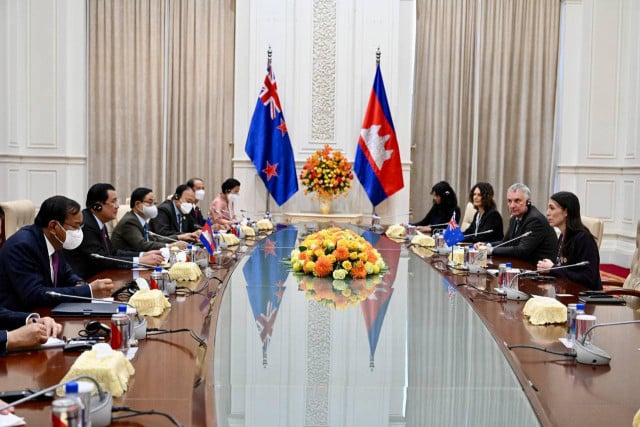 PHNOM PENH – Prime Minister Hun Sen has backed the export of rice to New Zealand and, in return, called for agro-industry investment in Cambodia, particularly in rice mills.
Hun Sen and New Zealand Prime Minister Jacinda Ardern met on Nov. 13 and discussed the promotion of trade, investment, education and people-to-people connections.
Cambodia exported $5.5 million worth of rice to New Zealand, followed by knitted sweaters and textile footwear in 2020, according to the Observatory of Economic Complexity.
New Zealand said it appreciated Cambodia's hosting of the 2022 ASEAN Summit and related meetings as well as its role and effort in combating the COVID-19 crisis.
As the Myanmar crisis was still complex, Cambodia reaffirmed that it was pushing for the implementation of the ASEAN Leaders' Five Point Consensus.
Hun Sen also made clear that Cambodia was against the use of nuclear threats and that Cambodia was using the Ream naval base only to reinforce its maritime integrity.
Trading between the two countries is done under the ASEAN Australia New Zealand Free Trade Agreement (AANZFTA).
From the early 1990s to the early 2000s, New Zealand had deployed its military personnel to the peacekeeping mission in Cambodia as well as helped demine unexploded ordnance. At the same time, almost 5 thousand Cambodians were also seeking refuge in New Zealand during the conflict.
Diplomatic relations between the two countries are conducted at the embassies in Bangkok, Thailand, and Canberra, Australia, respectively.
Related Articles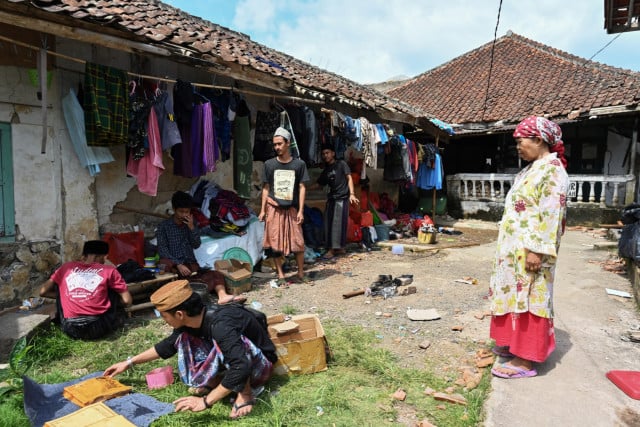 November 23, 2022 12:36 PM