PM Hun Sen Calls for Patience as Booster Shots Saved for Frontline Workers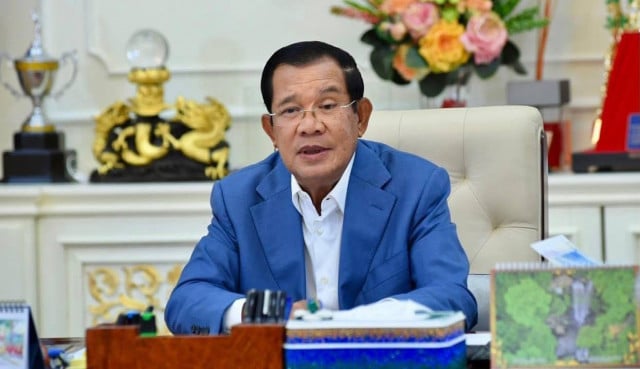 After the Prime Minister's Bodyguard Unit received their third doses of AstraZeneca, Hun Sen told officials and tycoons to stop asking him for a third dose as they're needed for healthcare workers
PHNOM PENH--Prime Minister Hun Sen on Aug. 9 said Cambodia does not have enough doses of AstraZeneca for booster shots for the general public and called for patience, saying that frontline workers take priority.
Hun Sen added that he has had many requests from senior government officials and tycoons who have already received two doses of AstraZeneca to be given a third dose before healthcare professionals and other frontline workers.
"I would like to appeal to you, ladies, tycoons, gentlemen, to suspend your requests for the third dose until there is a thorough study and we have enough vaccines," he said. "So then we can give to those who have been vaccinated with AstraZeneca for their first dose and second dose."
This comes after the Prime Minister's Bodyguard Unit received their third dose of AstraZeneca on Aug. 9, the same day that the Ministry of National Defense began administering booster shots among officers.
He outlined his plan to give the recently acquired 1,415,000 AstraZeneca doses—donated from Japan and the UK—to healthcare workers who have previously received Sinopharm or Sinovac vaccines, with a focus on those working in provinces along the Thai border who are currently dealing with the spread of the Delta variant. It is unclear how many of the 324,000 doses of AstraZeneca that arrived in Cambodia through the COVAX donation on March 2, 2021 are still available.
Linked to migrant workers returning from Thailand, the Delta variant has been identified in 385 cases as of Aug. 7, most notably in provinces close to the Thai border.
So far the spread of the Delta variant in Cambodia has reached Phnom Penh, Siem Reap, Oddar Meanchey, Banteay Meanchey, Ratanakiri, Preah Vihear, Kandal, Battambang Kampong Cham and Kampong Thom, according to the Ministry of Health, although the ministry's documents suggest that the Delta may be present in other parts of Cambodia.
As a precaution against the more aggressive variant of COVID-19, the Ministry of Health announced on Aug. 10 that people who test positive for the Delta variant are not allowed to quarantine at home. Instead, health authorities have said, those who contract the Delta variant of COVID-19 must seek treatment at a government-run COVID-19 treatment center or hospital.
As of Aug. 9, the Health Ministry said that 8,269,744 people have received their first dose of a COVID-19, including 315,469 children who have received their first dose of Sinovac. The number of those who've received two vaccines rose to 5,949,879 while the number of people who've received a third booster shot hit 39,960.
Related Articles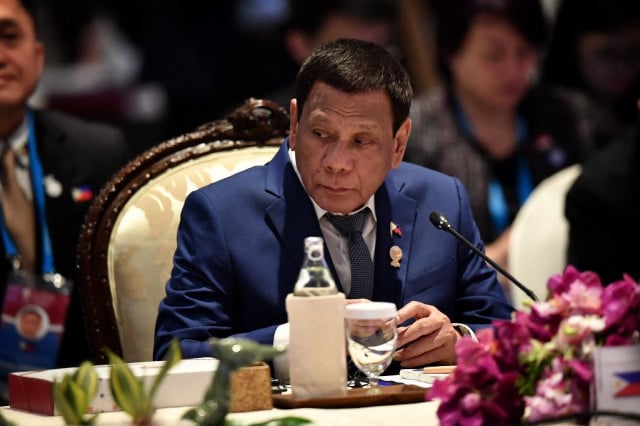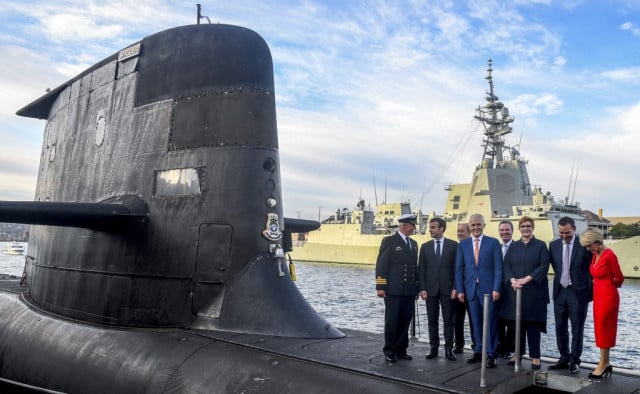 September 19, 2021 9:55 AM
December 15, 2019 5:47 AM