PM Hun Sen Decries Rich Nations' Vaccine Stockpile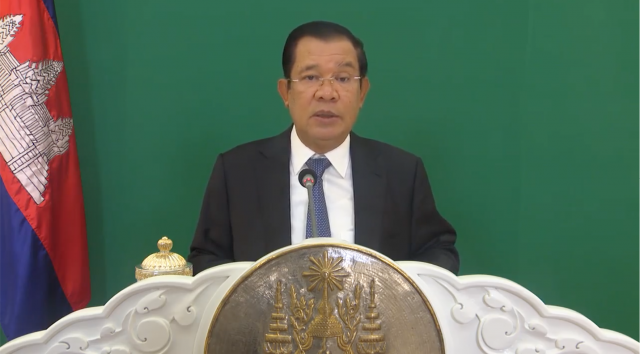 Sao Phal Niseiy
April 26, 2021 10:41 AM
As Cambodia's healthcare systems face being overwhelmed by mounting cases of COVID-19, Prime Minister Hun Sen has warned against hoarding vaccines.
PHNOM PENH--Prime Minister Hun Sen on April 26 criticized developed countries for stockpiling COVID-19 vaccines, which, he says, creates more uncertainty and hampers global recovery.
Speaking at the 77th session of the United Nations Economic and Social Commission for Asia and the Pacific (ESCAP), Hun Sen highlighted the existing gap between the rich and the poor countries in access to COVID-19 vaccines, pointing out that a small number of rich countries have stockpiled the vaccines while many other countries have been still facing the vaccine shortage.
"The gap in vaccine access between rich and poor countries has posed a greater risk and been a hurdle for the global economic recovery," Hun Sen said.
He continued that as a least developed country, Cambodia emphasizes the importance of the urgent vaccine distribution with equity and reasonable price. He added rich countries should not stockpile and politicize vaccines.
The session was conducted under the theme of "Regional Cooperation to Build Back Better from Crises in Asia and the Pacific."
Hun Sen went on to say that currently the world is still facing uncertainty and risks of new waves of the virus which can disrupt global economic growth as well as creating dire impacts on public health in many countries globally.
Hun Sen's call for equitable vaccine access comes as the country has been hit hard by the new wave of COVID-19 infections. While there has been now sign of infection slowdown, the community cluster in Cambodia so far has already claimed 79 lives and brought total number of cases to over 10,000.
During the same pre-recorded address, Hun Sen also called on other countries to work together in strengthening international trade as well as further buttressing multilateralism.
While developing public health is critical in responding to arising crises in the future, he added that it is also important that more investments will be infused into green infrastructures and in promotion of wider economic digitalization, which will eventually contribute to economic growth and sustainable development.
Related Articles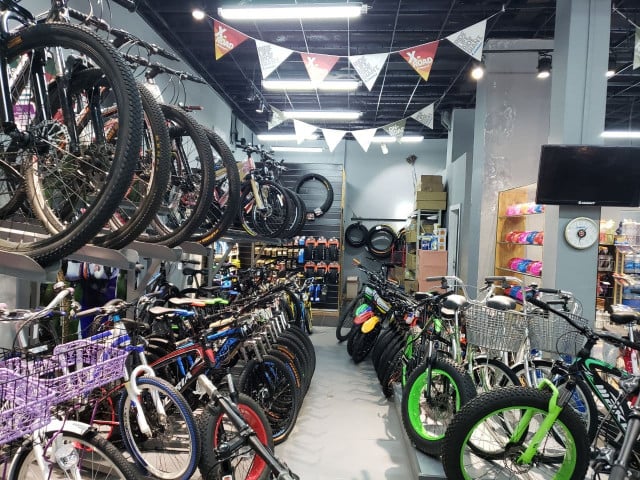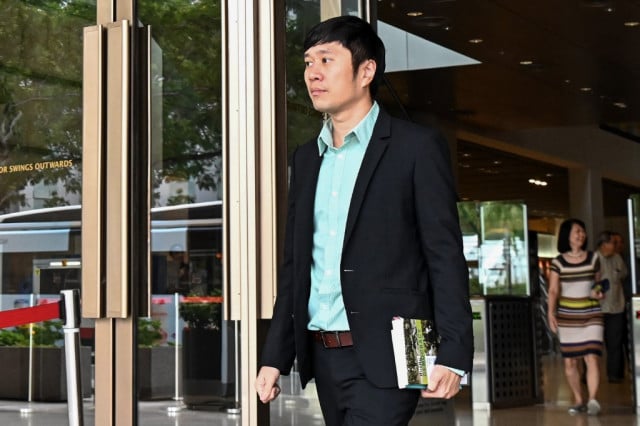 November 23, 2020 7:16 AM
November 10, 2019 5:30 AM