PM Hun Sen Embarks on Three-Nation Tour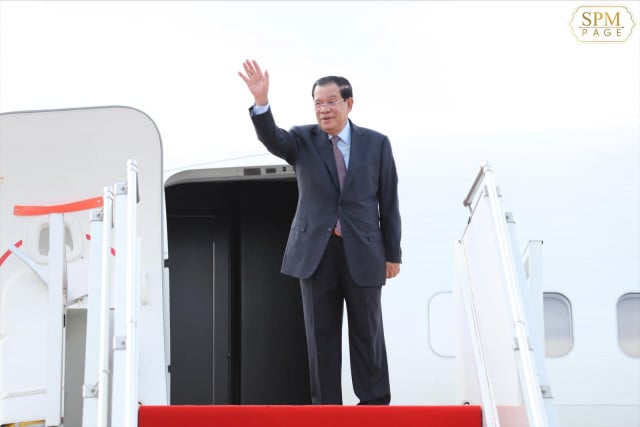 September 21, 2022 2:01 PM
PHNOM PENH – Prime Minister Hun Sen left on Sept. 21 for a week-long visit to US, Cuba and Japan.
He will arrive in New York to attend the 77th session of the United Nations General Assembly's General Debate from Sept. 21 to 23 during which he is to deliver the national statement.
"The intervention will focus on Cambodia's constructive role in supporting rule-based multilateralism, the coordinated fight against emerging global health threat, climate change, strengthening multilateral trade system, digital policy and green economy as well as Cambodia's ASEAN Chairmanship and efforts to mitigate the impacts of COVID-19 and sustain long-term socio-economic growth," the Ministry of Foreign Affairs and International Cooperation said.
In New York, the prime minister will hold talks with other leaders including UN chief Antonio Guterres, President of the European Council Charles Michel and Bangladeshi Prime Minister Sheikh Hasina.
Hun Sen will then pay an official visit to Cuba from Sept. 23 to 25 at the invitation of Cuban President Miguel Diaz-Canel Bermudez. Their meeting will focus on ways to strengthen friendly relations between the countries and expand areas of cooperation.
The ministry said five documents would be signed, covering cultural exchanges, health and sports cooperation, as well as cooperation between the foreign ministries.
Hun Sen will also pay a courtesy call to former Cuban leader Raul Castro and meet head of Cuba's National Assembly Esteban Lazo Hernandez. He will also meet Cambodian students living and studying in Cuba.
The prime minister will leave Havana for Tokyo to attend the state funeral of former prime minister Abe Shinzo which is expected to be held on Sept. 27. The ministry said Abe was a good long-time friend of Hun Sen and Cambodia.
"During his premiership, he worked closely with the Cambodian government in enhancing the bilateral relations between Cambodia and Japan, including the elevation of the bilateral cooperation to Strategic Partnership in 2013," it said.
In Tokyo, Hun Sen is expected to meet foreign leaders and receive courtesy calls from Japanese dignitaries.
Related Articles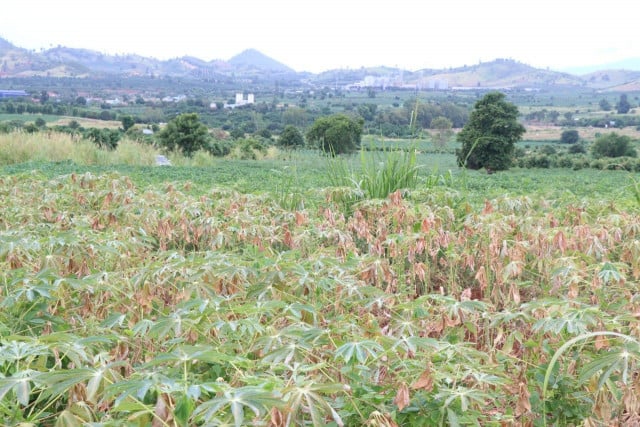 December 15, 2020 9:55 AM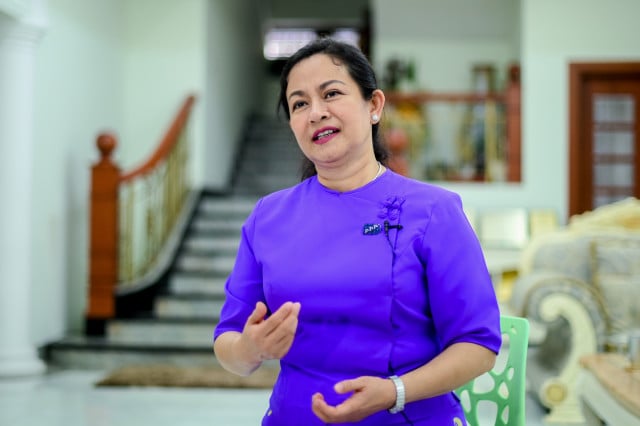 September 21, 2020 5:21 AM