PM Hun Sen Met Kem Sokha at Hun Neng's Funeral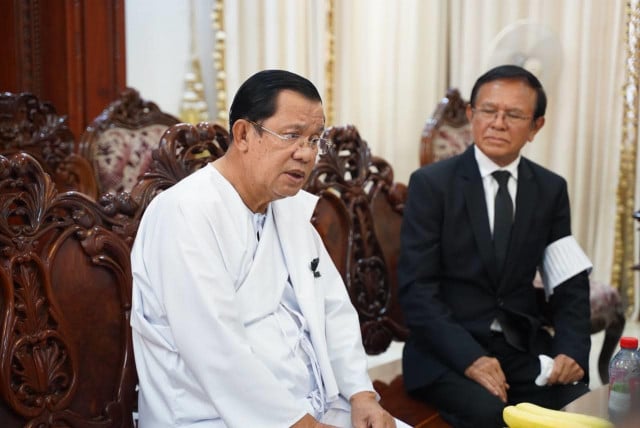 National matters were discussed but Sokha's case was not publicly raised
PHNOM PENH – Former opposition party leader Kem Sokha and Prime Minister Hun Sen sat down to eat and talk while Sokha came to Kampong Cham Province on May 8, to pay his respects to Hun Neng, Hun Sen's brother who passed away on May 5, at the age of 72.
Muth Chantha, a close aide to Kem Sokha said on May 9 that Sokha and Hun Sen exchanged detailed views on major national issues, such as the sanitary measures taken to prevent the spread of COVID-19, the extensive vaccination campaign for Cambodians and post-pandemic economic recovery.
"The four-hour constructive and understanding conversation ended with a solidarity snack in a happy mood," Chantha, who attended the meeting, said.
It has not been revealed whether or not Sokha asked Hun Sen to facilitate the resolution of his case. Chatha did not respond to this question at press time.
The former leader of the Cambodia National Rescue Party (CNRP), the country's main opposition party dissolved by the Supreme Court in Nov. 2017, is facing up to 30 years in jail on treason charges. His trial, which has been largely condemned by the international community as being politically motivated, has been ongoing for more than two years, with no short-term resolution in sight.
After his meeting with Hun Sen, Kem Sokha posted on his Facebook page that "I and Samdech Techo Hun Sen, the Prime Minister of the Kingdom of Cambodia, have met to discuss many issues, especially the nation and the people of Cambodia."
Meach Sovannara, a former CNRP senior official, posted on his Facebook account that the four-hour meeting between Hun Sen and Kem Sokha was a step towards reconciliation, wound healing and mutual trust for the national interest.
"Cambodians of all tendencies can talk to each other," Sovannara, who also attended the meeting, said.
Hun Sen's older brother, Hun Neng, who also was a member of the permanent committee of the National Assembly, passed away after a heart attack on May 5 at the age of 72. His body will be buried on May 9.
This was the second time Sokha met with Hun Sen since his trial began. Their first meeting took place on May 5, 2020, during the funeral of Bun Seangly, PM's mother-in-law.
As of Sep. 2017, Sokha's case has dragged on for more than four years. He is accused of conspiring with foreigners to overthrow the Cambodian government, although little evidence has been shown to support this.
Related Articles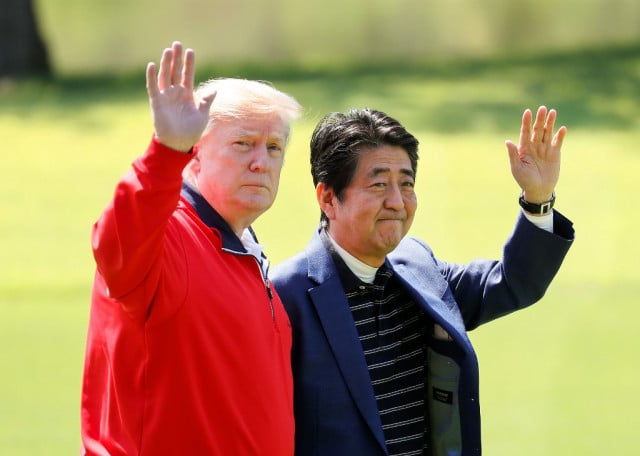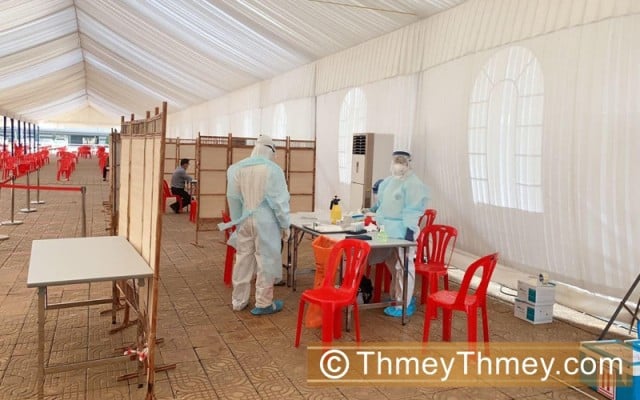 December 11, 2020 3:26 AM