PM Hun Sen Mulls Age Restrictions on Future Prime Ministers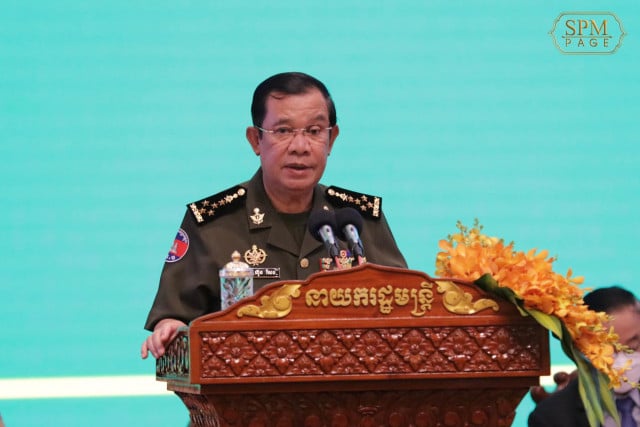 Speaking at length on Dec. 29, Prime Minister Hun Sen said future Cambodian leaders will need to step down at the age of 70 or 72, but added he hasn't decided yet
PHNOM PENH--Prime Minister Hun Sen on Dec. 29 announced that when he eventually steps down, there will be an upper age limit on Cambodian prime ministers, although that age limit has not yet been set and Hun Sen has said he will remain in power until he chooses to step aside, despite upcoming elections.
Speaking at the inauguration ceremony of a new administration building and meeting hall for the Ministry of National Defense, he said that future prime ministers will have to abide by a retirement age that will be determined after he ends his reign.
Many netizens noticed that the age restrictions appear to bar Sam Rainsy, Hun Sen's long-time political opponent now living in exile in France and unable to return, from ever taking Cambodia's top office.
"When I leave the post of prime minister, I will fulfill the wishes of those who ask to make a law to determine the age of the prime minister," he said. "How old do you want to be set? Tell me again."
Hun Sen said he will propose a law that will set the age limit at 70 years old or 72 years old for future prime ministers.
"On the previous day, I saw [he] posted that the single citizenship law to governing four national institutions was not important. [But it is] important to determine the term and the age of the prime minister," he said before referencing Rainsy's illegibility for prime minister on account of holding two passports, which will soon be compounded by his age.
However, while announcing all of this, Hun Sen said it would be up to the next parliament to decide on the age restrictions affecting the top political job in the country. He added that if he steps down from leadership of the country in 2023, he will be 71 years old and will retire one year early, but even if he does step down, he will remain president of the Cambodian People's Party (CPP) which has been in power since 1998.
He then went on to reaffirm that his successor will be his son, Hun Manet.
"After 2023, I will become the father of the prime minister, and after 2040, I can also become the grandfather of the prime minister," said Hun Sen in an apparent bid to turn Cambodia into a dynastical regime.
For its part, the CPP has loudly supported Manet's planned ascension—with the notable exception of Deputy Prime Minister and Minister of the Interior Sar Kheng. Irrespective of Kheng's thoughts on the matter, the CPP selected Manet as the party's next prime ministerial candidate in what Hun Sen called a secret ballot.
Related Articles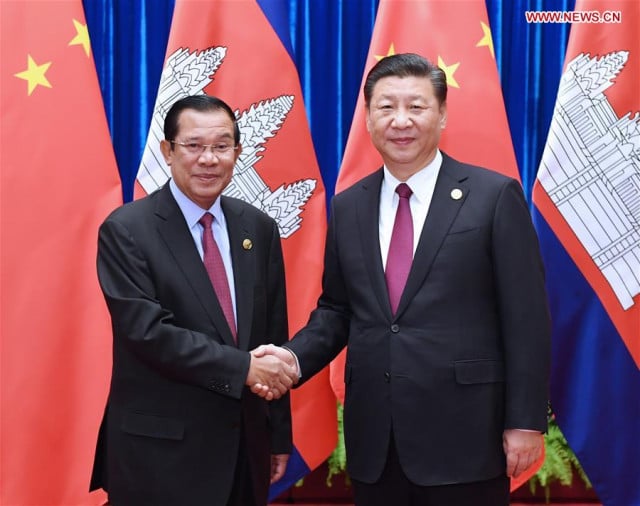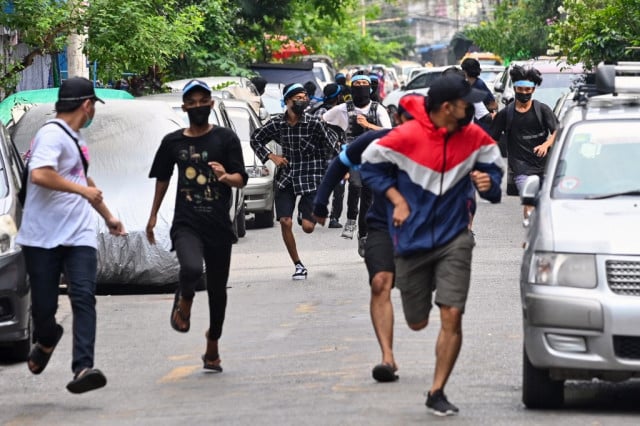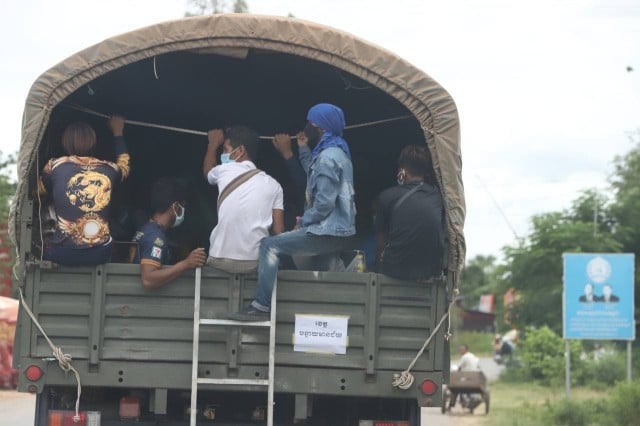 September 28, 2021 2:27 PM