PM Hun Sen Orders Crackdown on Brokers Offering Employment Abroad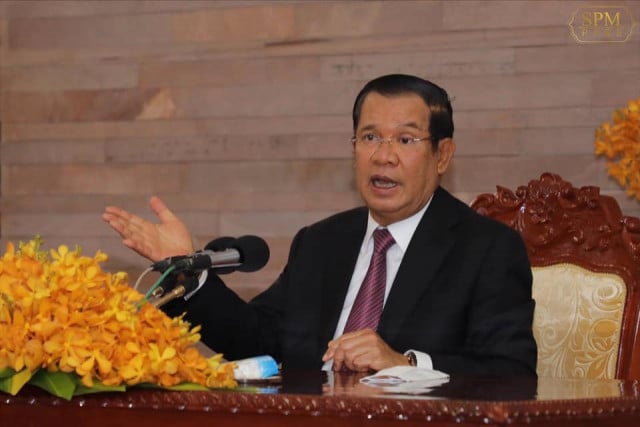 Phoung Vantha
February 15, 2021 11:14 AM
After a man was injured by a landmine while attempting to illegally cross the Thai border, Prime Minister Hun Sen has called for greater punishments to illicit employment brokers.
PHNOM PENH--Clamping down on brokers who offer employment abroad, Prime Minister Hun Sen on Feb. 15 said he would not hesitate to fire any official who released those responsible for sending Cambodians across national borders illegally.
Hun Sen said he would fire any official who allowed employment brokers to leave quarantine facilities as they enter or exit the country and ordered the authorities stationed along the borders of Vietnam, Thailand and Lao PDR to work closely together to prevent illegal border crossings.
"Arrest those who guide the way [across illegal border corridors]—releasing them will lead to the demotion or loss of position for any police officer who fails to implement counter human trafficking measures," he warned, adding that all law enforcement officials needed to go after the employment brokers, who he called ringleaders in illegal border crossings.
He cited an incident that occurred on Feb. 14 when Yoeun Ron, a 33-year-old Cambodian man attempted to return from Thailand through an illegal border crossing and stepped on a landmine as he tried to evade Cambodia's quarantine facilities.
Ron was found by border authorities and taken to hospital for injuries to his right leg, National Police confirmed.
To prevent such accidents, Hun Sen ordered Health Minister Mam Bunheng and Justice Minister Keut Rith to reassess the sub-decree that stipulates fines for those who attempt to escape Cambodia's COVID-19 quarantine measures, adding that he wanted to see the fines exceed more than 1 million riels—roughly $250—whereas currently, 1 million riels is the upper limit for such fines.
The stream of Cambodians returning from Thailand remains difficult to estimate, but Khun Tharo—program manager at the labor rights group CENTRAL—said that they believe roughly 130,000 Cambodians have returned since April 2020, but that accurate numbers are hard to generate due to the informal routes many Cambodians are taking.
As of Feb. 14, official figures suggested that 35,665 Cambodians had passed through quarantine facilities since returning from Thailand.
Related Articles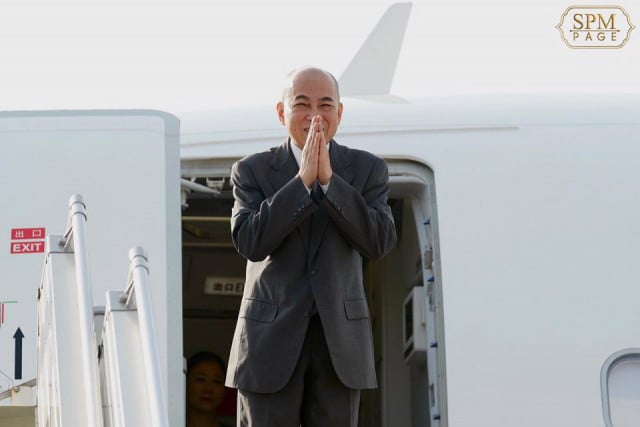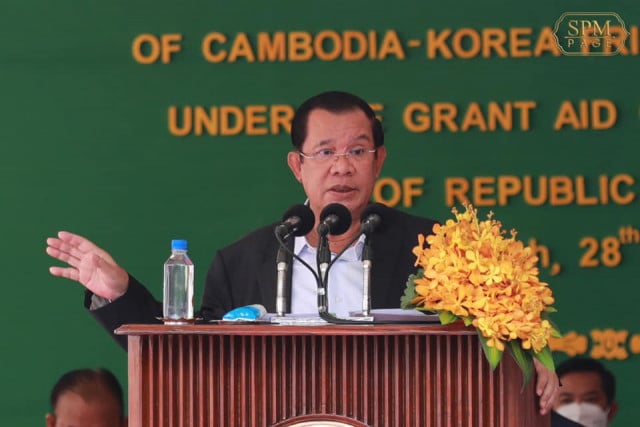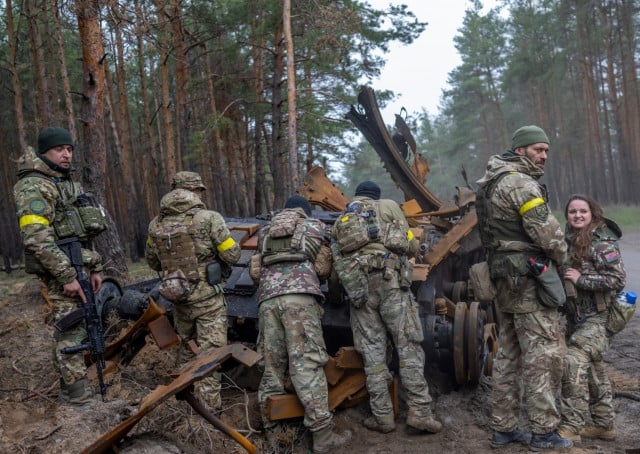 November 11, 2022 9:43 AM