PM Hun Sen Orders "Reopening" of Cambodia to Embrace "New Normal"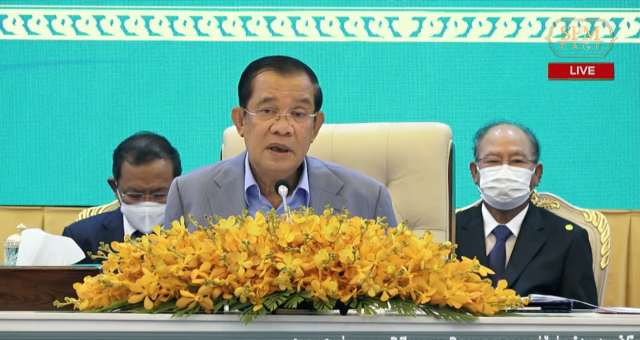 COVID-19 restrictions are set to ease following an announcement from Prime Minister Hun Sen that signals a shift in approach to the pandemic for Cambodia
PHNOM PENH--Prime Minister Hun Sen on Nov. 1 announced the reopening of Cambodia in a bid to embrace a "new normal" and stimulate economic recovery following the financial devastation wrought upon the country by the COVID-19 pandemic.
Speaking this morning during the ceremony linked to the COVID-19 vaccination drive for children, Hun Sen said that all sectors and life should return to normal, but cautioned that vigilance would be needed and COVID-19 cannot be ignored.
Among the sweeping changes, all schools at all levels can reopen from Nov. 1 and any teacher or student that contracts COVID-19 will simply be removed from school for treatment, rather than closing the entire school or forcing a whole class to stay home.
This principle, Hun Sen said, could be applied across other sectors—anyone infected with COVID-19 can be treated as an individual without closing whole buildings or businesses.
He then reiterated his call for people to get vaccinated if they haven't already, with another batch of 1 million vaccines arriving from China later this month—although it is unclear whether this delivery will be Sinovac or Sinopharm.
Cambodia will also spend $2.5 million on COVID-19 treatment drugs from the US, which Hun Sen estimated will be able to treat 50,000 people. He added that, currently, there are more than 1,100 people in intensive care units across the country as a result of COVID-19.
He also said there were around 2,000 active cases nationwide, but it is unclear whether this is only counting cases recorded via PCR testing. The Ministry of Health is currently not counting COVID-19 cases that only test positive with a rapid testing kit, meaning that—while the official daily figures released on Nov. 1 saw only 91 new cases recorded—it is impossible to know how many more cases are present within Cambodia.
Despite this uncertainty, Cambodia is steamrolling ahead with plans to allow quarantine-free entry to vaccinated tourists who can visit "sandbox" destinations that include Preah Sihanouk City, Koh Rong City and the Dara Sakor resort in Koh Kong Province. Fully vaccinated visitors will be able to visit and stay in one of these destinations without enduring the seven-day quarantine required of regular international arrivals.
The official total number of COVID-19 cases recorded in Cambodia stands at 118,613 as of Nov. 1, with 2,794 deaths attributed officially to the virus.
Related Articles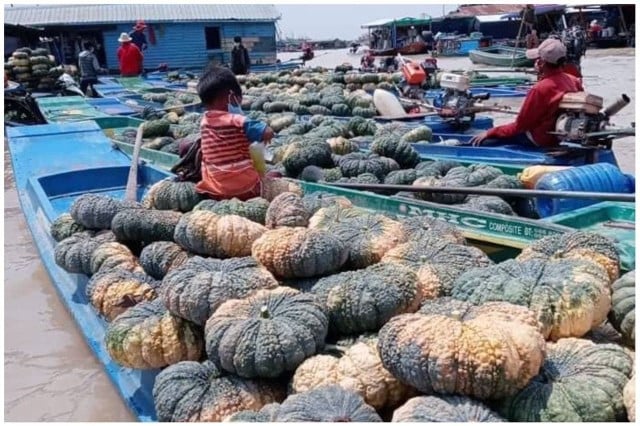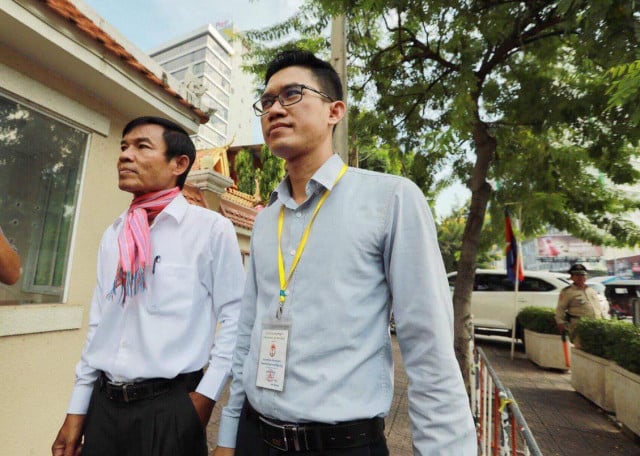 November 14, 2019 9:55 AM
September 4, 2023 4:00 PM