PM Hun Sen Outlines Cambodia's Program as ASEAN Chair in 2022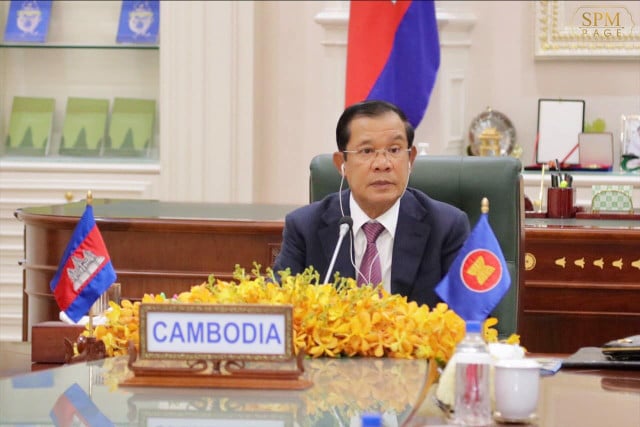 Issues to be addressed will include the protection of migrant workers, improving healthcare systems in the midst of the pandemic and expanding digital access, he said
PHNOM PENH--Prime Minister Hun Sen on Aug. 8 said that, as Cambodia is set to chair the Association of Southeast Asian Nations (ASEAN) in 2022, protecting migrant workers in the region and supporting digital transformation are among the top priorities to be addressed by countries members.
In a message issued on Aug. 8 to commemorate the 54th ASEAN Day, Hun Sen touched upon some critical issues ranging from the association's achievements to pressing challenges facing the regional grouping such as the COVID-19 pandemic.
"Together, we have embarked on a long and fulfilling journey to nurture the growth of this regional organization into a closely-knitted and people-oriented entity," Hun Sen said. And so far, ASEAN has been successful at ensuring that its people enjoy relative peace, stability, security and steady development, he said.
Over the past five decades, the regional body has expanded membership to all but one country in the region—Timor-Leste's membership is pending—while managing to promote political, economic and social integration among members and with its partners, Hun Sen said.
As one of the most dynamic international bodies in the world in terms of economic potentials and comparative advantages, he said, ASEAN is well prepared to overcome arising difficulties and is determined to safeguard peace, stability, security and prosperity in the region. Issues bound to arise during Cambodia's chairmanship may include ASEAN having to take position regarding the military takeover in Myanmar and repercussions for the region.
Cambodia's priorities as ASEAN Chair in 2022
In his address, Hun Sen highlighted the priorities that Cambodia has set and will address when the country takes over as ASEAN chair in less than five months.
"During its chairmanship year in 2022, Cambodia will endeavour to promote an action-oriented approach that is based on openness, honesty, good faith, solidarity, and harmony within ASEAN to effectiveley address the common challenges facing our region," he said.
With the support of all ASEAN members and partners, the prime minister said, Cambodia will seek to ensure that all people across the region can share the benefits generated by this association and this, without leaving anyone behind.
Hun Sen said he will seek to intensify cooperation by implementing measures under the ASEAN Comprehensive Recovery Framework. This program includes enhancing healthcare systems in the region; strengthening human security; maximizing the potential of the intra-ASEAN market and broadening economic integration; and accelerating inclusive digital information, the goal being to advance toward a more sustainable and resilient future, he said.
Cambodia also intends to work on the protection of migrant workers in the region and the promotion of digital transformation among micro, small and medium-size enterprises (MSMEs), the prime minister said. "MSMEs are the backbone of our region's economy," he said in his address. "[T]hey account for up to 99 percent of businesses; the majority are women-owned (60 percent in Cambodia) and employ more than 80 percent of the workforce in ASEAN countries."
Regarding external relations, Hun Sen stressed that ASEAN is, he said, "an outward-looking organization," adding that Cambodia plans to "further deepen and broaden relations and cooperation with external partners."
"Cambodia will explore the possibility of elevating partnerships with existing ASEAN Dialogue Partners and expanding the list of external partners on the basis of ASEAN principles, including those outlined under the ASEAN Outlook on the Indo-Pacific (AOIP)," Hun Sen said. ASEAN dialogue partners currently includes Australia, Canada, China, the European Union, India, Japan, New Zealand, the Republic of Korea, the Russian Federation and the United States.
"To overcome the negative geopolitical trend, we resolve to promote the agendas that nurture collaborative spirit and support for ASEAN centrality and regional tranquility and progress," Hun Sen said.
The prime minister may have been alluding to the South China Sea disputes between China and several ASEAN countries in which ASEAN has not taken position due to Cambodia refusing to agree to it.
Related Articles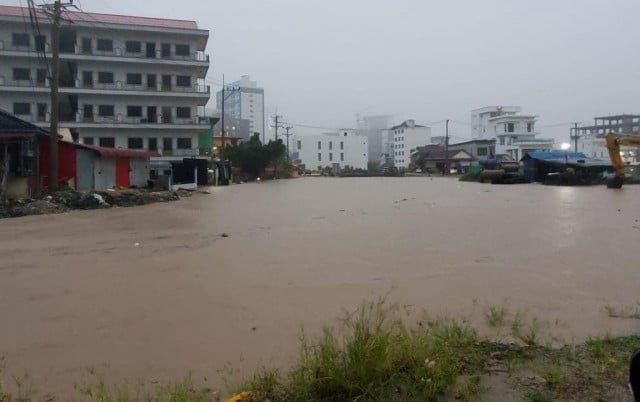 September 5, 2021 2:06 PM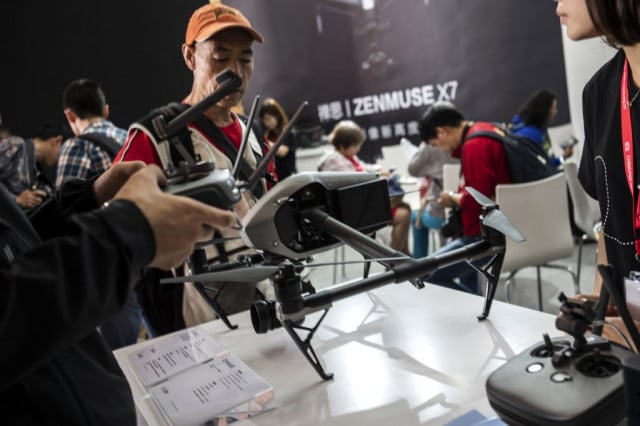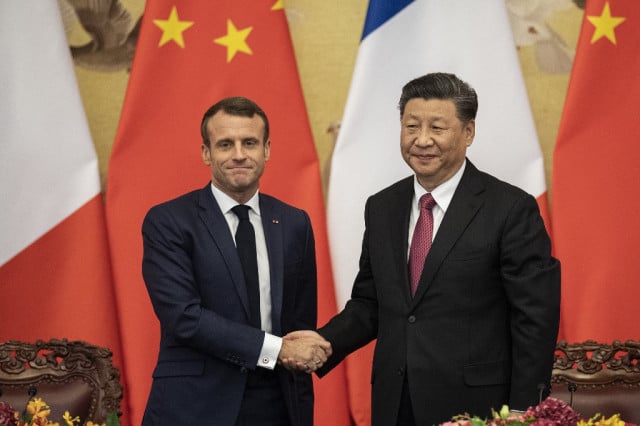 November 6, 2019 10:22 AM