PM Hun Sen Praises the Media for their Contribution during the Pandemic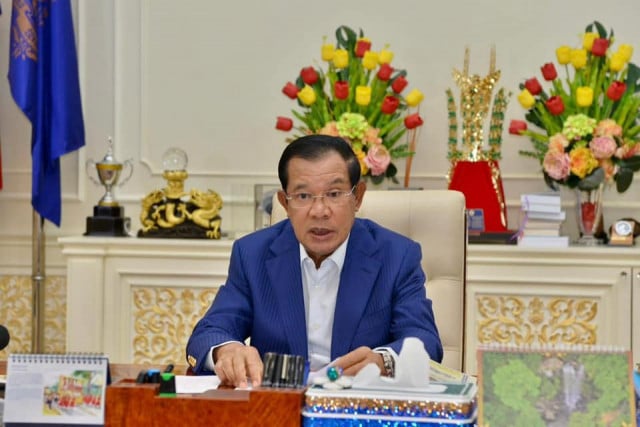 The press has helped spread the government's message on public-health measures, he said
PHNOM PENH--Prime Minister Hun Sen on Dec. 11 praised the media for its support and contribution to successfully curb the large-scale transmission of COVID-19, which has led to a decline in community infections in the country.
In his message to the Club of Cambodian Journalists that held its 18th Editors' Forum on Dec. 11, Hun Sen stressed that the country's success in preventing community transmission was especially due to the government's vaccination campaign throughout the country.
This year's Editor's Forum, to which Minister of Information Khieu Kanharith was invited, was held on the theme "Media and Pandemic: Challenges and Opportunities."
According to the prime minister, the government's efforts have been greatly supported by journalists, who have actively disseminated the information and contributed to reducing vaccine hesitancy and encouraging the general public to get vaccinated. As a result, Cambodia ranks in Asia and in the world as one of the countries with the highest percentage of vaccinated people, he said.
"I would also like to commend and express my appreciation to all journalists and media institutions who have actively contributed to the fight against false information…caused by opportunists," Hun Sen said. "A handful of attacks on the government distort the real situation, confuse and discourage people from getting the COVID-19 vaccine."
The prime minister went on to say that he remains hopeful that the Editors' Forum will continue to have in-depth discussions on the difficulties journalists face to do their work during the pandemic.
He also called on leaders in the media as well as journalists to strictly adhere to the ethics of the journalism profession, to avoid violating laws, and to disseminate more information—including the government's measures against false information—regarding the campaign to curb COVID-19.
Over the past two weeks, Cambodia has recorded a small number of new COVID-19 cases. On Dec. 11, the Ministry of Health said that 16 new cases had been identified following polymerase chain reaction (PCR) tests. In addition, the coronavirus claimed the life of four patients, the Ministry of Health reported, adding that three of these patients had not been vaccinated for the coronavirus.
In the meantime, the vaccination campaign continues in the country. As of Dec. 11, around 14.19 million people—including foreigners living and working in Cambodia—had been vaccinated across Cambodia, which is roughly 88.74 percent of the country's population of 16 million per the 2019 census. More than 2.7 million people have already received their booster shot.
Related Articles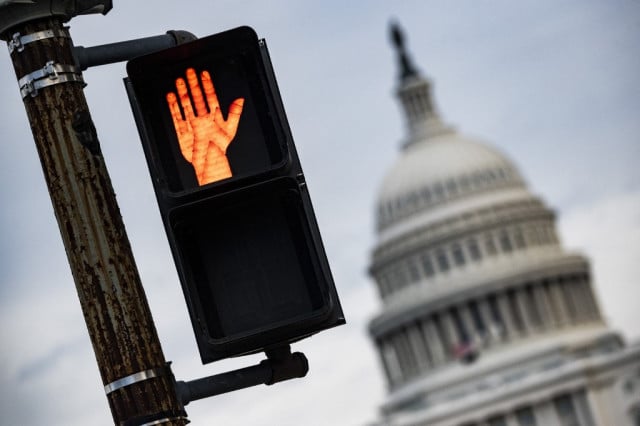 December 3, 2021 11:56 AM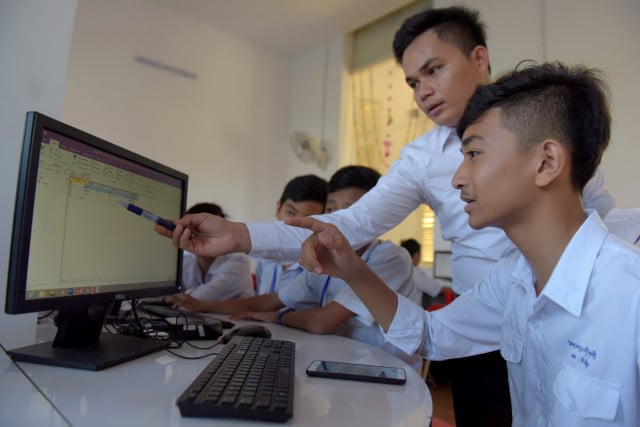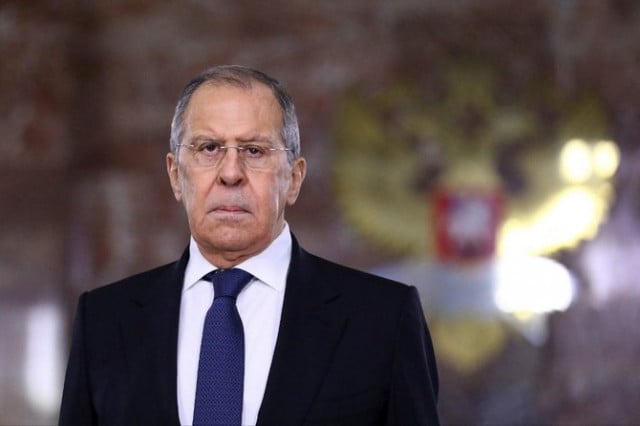 February 25, 2022 6:00 PM