PM Hun Sen to Meet Junta Chief, Signals Myanmar's Return to ASEAN
After meeting with Myanmar's junta-appointed Foreign Minister Wunna Maung Lwin in Phnom Penh, Prime Minister Hun Sen said he will meet junta chief Min Aung Hlaing in Myanmar next month
PHNOM PENH--Prime Minister Hun Sen announced he would pay a visit to Myanmar from Jan. 7 to Jan. 8 following his meeting with junta-appointed Foreign Minister Wunna Maung Lwin in Cambodia on Dec. 7 where the two appeared to agree on bringing Myanmar back into ASEAN.
The visit is made at the invitation of Min Aung Hlaing, the Myanmar junta's self-appointed chief, according to the prime minister's statement posted on Facebook.
The Southeast Asian regional bloc, rarely known for its assertiveness regarding domestic affairs, excluded junta chief Min Aung Hlaing—who ousted Myanmar's civilian government on Feb. 1—from the ASEAN Summit in October 2021.
The junta was accused of failing to follow a peace agreement brokered earlier this year and refused to send non-political representatives as resistance to the junta's bloody rule has sparked a National Unity Government, along with violent clashes between protesters and armed ethnic groups over the course the year.
However, this all took place under Brunei's chairmanship of ASEAN, whereas Hun Sen's comments have suggested he is, in anticipation of Cambodia's role as the bloc's chair in 2022, taking a different approach.
"Now is the time to strengthen ASEAN. From ASEAN 9 to ASEAN 10," he said. "When did Myanmar declare its secession from ASEAN? No! In the ASEAN Charter, no one has the right to expel members.
"There's no need to criticize Cambodia [for working with the junta], Cambodia knows how to work on its own," said Hun Sen while calling for greater unity. "If we do not work with a leader or a ruler of Myanmar, who are we to work with in this country?"
Hun Sen's meeting with the junta's closest approximation to a foreign minister came as Aung San Suu Kyi, leader of the ousted civilian government, was sentenced to four years in prison on two charges, but stands to face more jailtime on a raft of charges brought against her by the junta that has killed some 1,300 people and arrested a further 8,000 since seizing power in February 2021.
The details of Hun Sen and Wunna Maung Lwin's meeting in Phnom Penh are yet to emerge, but Hun Sen's announcement hinted at bilateral issues—notably the five-point consensus that Myanmar's junta failed to live up to since its signing in April 2021.
Hun Sen went on to say he will meet with Min Aung Hlaing, adding that his plans are within the principles of the ASEAN charter regarding the policy of non-interference that has long rendered the bloc toothless when it comes to addressing regional crises.
"Cambodia cannot burn its own house down to please others as the host of ASEAN," Hun Sen said on Dec. 6 while speaking at the inauguration ceremony of National Road 11 in Prey Veng Province.
Cambodia's Ministry of Foreign Affairs has wasted no time in promoting a 240-page book on the forthcoming role as ASEAN's chair that was co-authored by The Asian Vision Institute and Konrad-Adenauer-Stiftung Cambodia foundation, but it remains unclear how Hun Sen's announcements today will be received by other ASEAN member states.
While official positions on Hun Sen's decision to meet with Min Aung Hlaing are being formulated, many of the region's netizens—notably pro-democracy factions in Myanmar—have condemned the announcement, with #Cambodia_RejectTerrorists trending on social media.
Kasit Piromya of the ASEAN Parliamentarians for Human Rights decried Hun Sen's decision to host the junta's representatives, calling Hun Sen's comments "reckless" and saying they "risk wasting ASEAN's hard-won diplomatic progress since the coup took place."
Piromya's statement added that the credibility of Cambodia and ASEAN is at stake when deciding how to interact with Myanmar's junta and called on Hun Sen to stick to the bloc's agreed upon five-point plan.
"It makes no sense that Cambodia Prime Minister Hun Sen is discussing plans to visit Myanmar, thereby legitimizing the junta, before progress has been made on the five-point consensus," Piromya said, adding international support for ASEAN's consensus on Myanmar is being undermined by Hun Sen's unilateral action, particularly in light of the most recent atrocities committed by the junta against unarmed civilian protesters.
Related Articles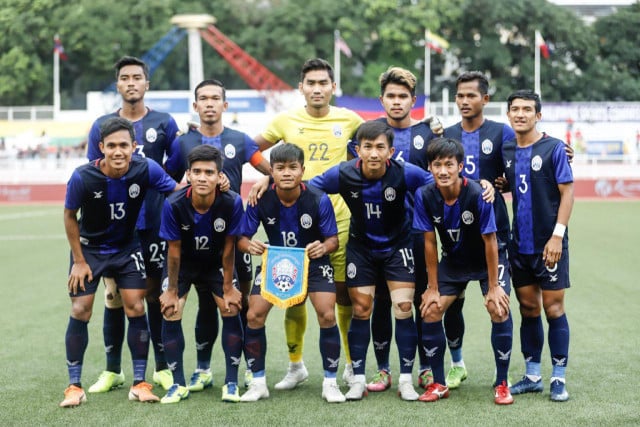 December 12, 2019 2:30 AM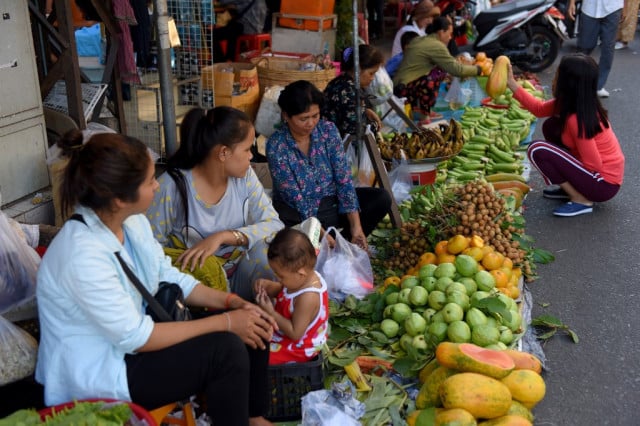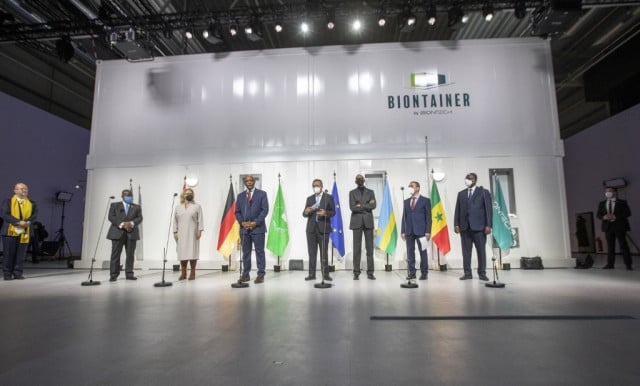 February 18, 2022 6:22 PM