PM Hun Sen to Visit Myanmar as Planned, will Talk with Indonesian President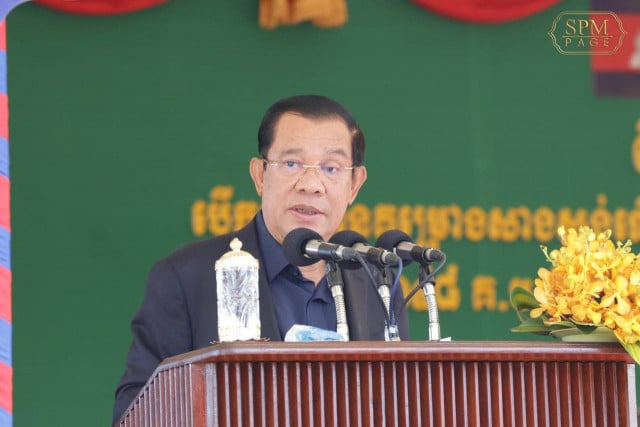 Cambodian Prime Minister Hun Sen is apparently undeterred by the twin bomb blasts that went off outside the Cambodian Embassy in Yangon or the burning of his image by people in Myanmar
PHNOM PENH--Prime Minister Hun Sen said Jan. 3 that he will travel to Myanmar as planned, adding that he will also hold talk with Indonesian President Joko Widodo prior to the visit.
From Jan. 7 to Jan. 8, Hun Sen will be in Naypyidaw at the invitation of Myanmar junta chief General Min Aung Hlaing, who seized power in February 2021. His visit has received a backlash of criticism from both international observers and the people of Myanmar—many of whom burnt his photo along with that of the general to express their anger.
The prime minister has defended his plan to meet with Myanmar's military junta, requesting his critics give him a chance to solve the crisis while explaining that his visit was not about recognizing the junta, saying instead that the visit is just a normal diplomatic routine.
On Dec. 31, two explosions took place near the Cambodian Embassy in Yangon, Myanmar. Koy Kuong, a spokesman for the Ministry of Foreign Affairs and International Cooperation, said that the first one exploded about 100 meters away and the second one was more than 150 meters away from the embassy compound.
However, the bomb blasts have reportedly not deterred Hun Sen from making the trip later this week, but he will consult with Indonesian President Joko Widodo prior to his visit.
"I will visit Myanmar and hold talks with the Indonesian President tomorrow [Dec. 4]," Hun Sen said while announcing series of his schedules in the ceremony to upgrade National Road 44 linking National Road 4 to Khemarak Phoumint City in Koh Kong Province.
Last week, Cambodia's Foreign Minister Prak Sokhonn held talk with Dr. Noeleen Heyzer, Special Envoy of the Secretary General of the United Nations on Myanmar. According to statement from Sokhonn, he shared Cambodia's commitment to take a practical and step-by-step approach toward achieving progress on the implementation of the ASEAN five-point consensus.
"His Excellency Prak Sokhonn and Dr. Noeleen Heyzer agreed that any political progress toward ending violence in Myanmar must be Myanmar-led and Myanmar-own to be successful," added the statement released on Dec. 29.
Sokhonn is the special envoy of ASEAN's chair now that Cambodia has the chairmanship for 2022.
Related Articles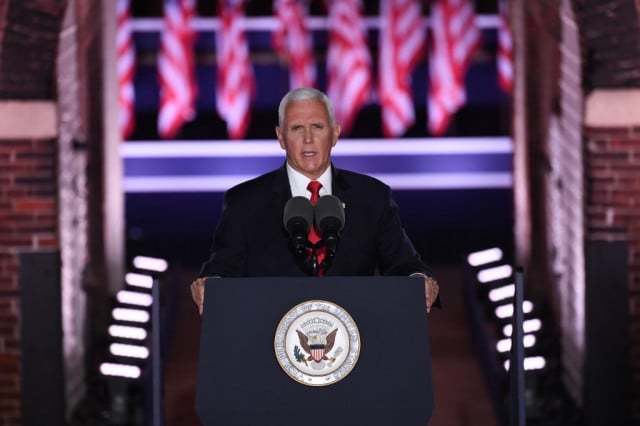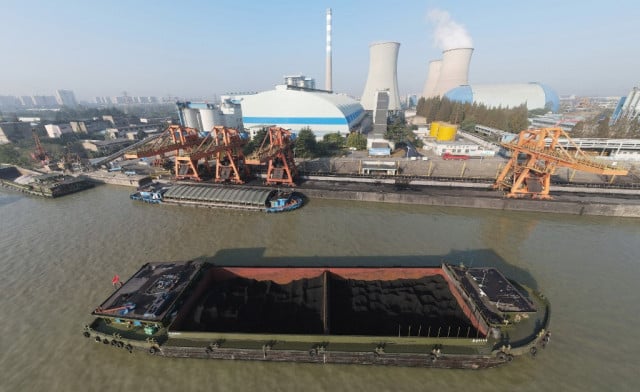 November 2, 2021 11:13 AM