PM Hun Sen Urges Flood Assessments and Financial Help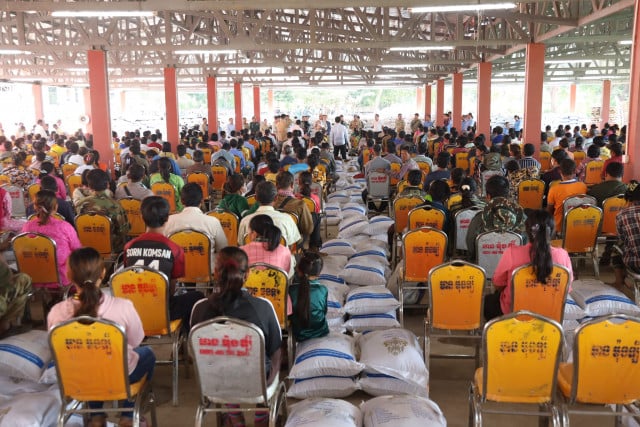 PHNOM PENH – Prime Minister Hun Sen on Oct. 17 ordered officials to expedite the impact assessment caused by the flood and urged them to be ready to provide rice seeds and social assistance to the affected farmer, as well as to facilitate loan repayments.
"Authorities must go to the local level to monitor and provide assistance to victims of the flood. About 20 provinces are being affected and that needs to get more attention from the government," he said.
Speaking at the graduation ceremony of the National University of Management on Oct. 17, Hun Sen said authorities need to assess the flood situation immediately and must provide to the people without any delays.
At the end of September and early October, heavy rains caused flooding in 22 Cambodian provinces, which led the Ministry of Health to warn the impacted population about usual diseases transmitted by mosquitoes, like dengue or malaria.
During his speech, Hun Sen stressed that the government would provide rice seeds to people whose crops have been damaged, as soon as the assessment is completed.
Citing a report from the Minister of Economy Aun Pornmoniroth, the head of government added that about 19,000 families, out of around 100,000 affected families, are living in poverty and are in urgent need of food supply, social assistance and other support.
Based on the report from the ministry, the PM announced that these 100,000 families would be able to receive three-month financial support. Priority will be given to the 19,000 poorest and most affected families, for which a $2.4 million budget is set to be released. It will provide them with $42 per month for three months.
Although not every affected family has an ID poor card, a public program set up to transfer cash to vulnerable households in the face of COVID-19, the government is considering providing immediate food distribution to the flooded areas to alleviate the people's suffering, the PM said.
"We have to take responsibility in front of the people, not to let anyone starve," Hun Sen added.
Hun Sen also called on all financial institutions to understand the situation. He asked banks and microfinance institutions to do some favors to flood victims by considering delaying debt repayment, easing interest rates, or through credit restructuring.
"It is not correct if a bank goes to take houses or property of the flood victims according to the original contract while they are facing a flood, please understand," Hun Sen emphasized.
On Oct. 16, the National Committee for Disaster Management reported that a total of 1,426 farmers in Kampong Thom province, whose rice fields have been damaged by the floods, received the government's non-seasonal rice varieties to restore their crops when the floods recede​ of 100,000 kg of rice seeds.
Kratie administration province issued on Oct. 17 that the provincial authority distributed rice seeds to 248 families in Kratie and Prek Prosop districts, equivalent to 23,550 kg of rice seeds damaged by floods to be rehabilitated.
Related Articles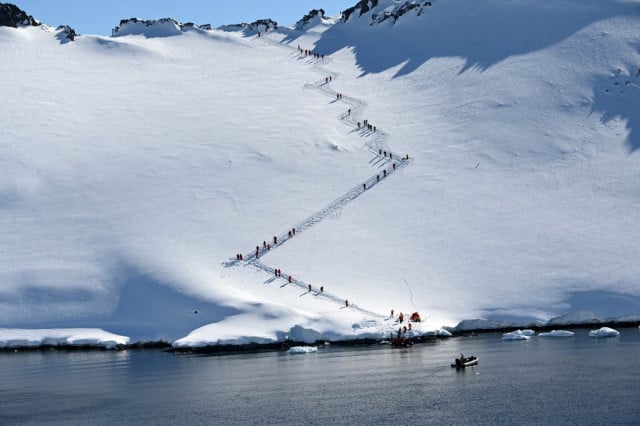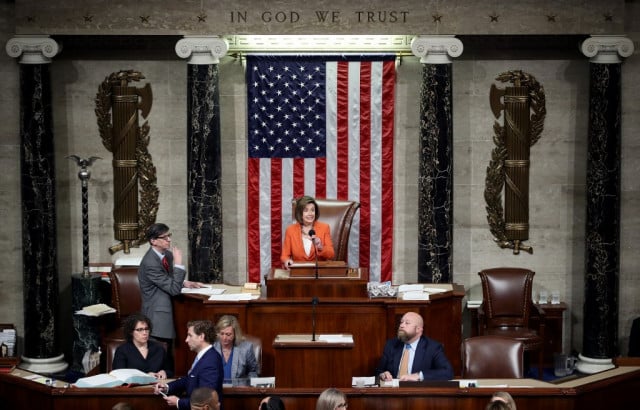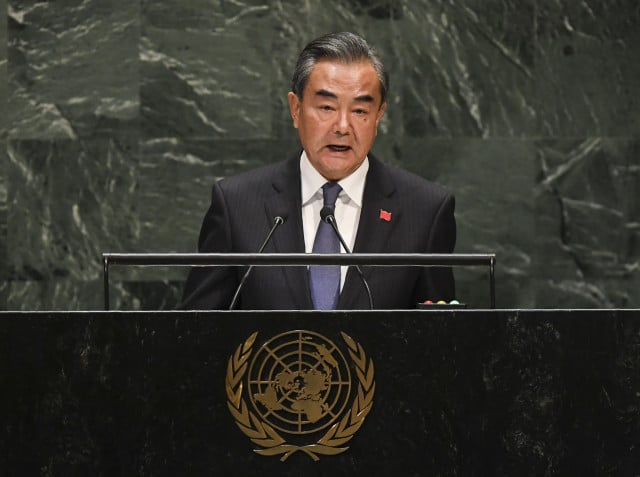 September 28, 2019 1:00 AM