PM Hun Sen Willing to Extend Stay in Myanmar if Necessary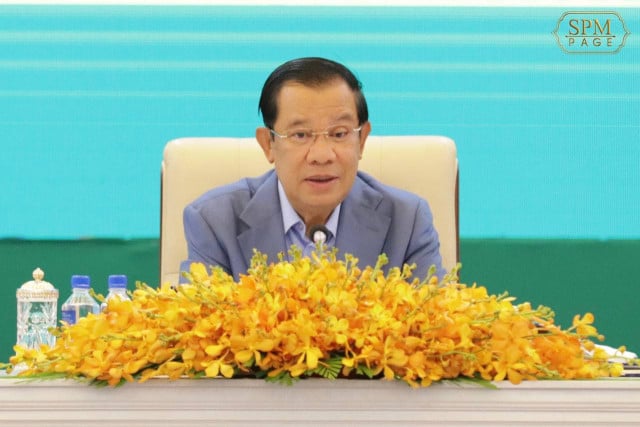 Just days ahead of his controversial meeting with Myanmar's junta chief, Cambodian Prime Minister Hun Sen said he will stay longer if needed to broker a ceasefire
PHNOM PENH--Prime Minister Hun Sen said on Jan. 5 that he is willing to extend his stay in Myanmar if the situation requires him to do so, adding that his purpose is mainly to initiate peace while reiterating that it won't go beyond the five-point consensus.
During a ceremony at his office, Hun Sen pledged not to go beyond ASEAN's established five-point consensus on Myanmar and said he will act within the parameters of the ASEAN Charter. He also reiterated that he hasn't set any preconditions prior to his visit and will talk on the issues in the meeting Myanmar leader.
"The topic for discussion is the five-point consensus. Myanmar people, [do] you want the country to descend into civil war or solution?" Hun Sen said in response to the wave of criticism he has faced from the people of Myanmar.
Hun Sen said while he was aware of the anger at his proposed meeting with leaders of the Myanmar junta, he hoped he can secure a ceasefire that will allow humanitarian assistance corridors to be opened.
"If the talk runs out of time, I can delay my return schedule. If I have to come back in the morning, I can come back in the evening instead. And if the negotiations need more time to reach an agreement, I can fly back on Jan. 9," Hun Sen said.
Hun Sen will leave for Naypyidaw this Friday for his two-day visit at the invitation of junta chief Senior General Min Aung Hlaing, who seized power in a coup on Feb. 1, 2021 and has since overseen the killing of at least 1,300 people, according to international rights observers, and is believed to have jailed thousands more since the coup.
In preparation for his visit, Hun Sen had a phone call with Indonesian President Joko Widodo on Jan. 4 where he reiterated the need for his physical presence in Myanmar to his Indonesian counterpart.
According to statement of Ministry of Foreign Affairs and International Cooperation, the two leaders had exchanged views on the current developments in Myanmar and underscored the important need to forge ASEAN's efforts in assisting Myanmar to find suitable solutions for national reconciliation, durable peace, stability and development.
However, Hun Sen again pointed out that nobody should expect Cambodia as ASEAN chair for 2022 to be able to solve all of Myanmar's problems and Hun Sen said he does not want to be blamed if he fails.
Last week ahead of Hun Sen's visit, two bombs went off in Yangon, near the Cambodian Embassy, but according to Hun Sen, a third suspected explosive device had been found at the embassy prior to the two bombs that detonated last week.
Meanwhile, Foreign Minister Prak Sokhonn told a forum on Jan. 3 that Cambodia took a different approach when taking the chairman's gavel because there was a deadlock and no agreement among members on the approaches in the implementation of five-point consensus.
As special envoy of ASEAN chair, Sokhonn said that he will be guided by the consensus and the ASEAN Charter.
"My role will be a facilitator, meditator, and the whole political process will be all Myanmar-led," Sokhonn explained in his remarks during the lecture on Cambodia's Chairmanship of ASEAN 2022 organized by Singapore's ISEAS-Yushof Ishak Institute.
Related Articles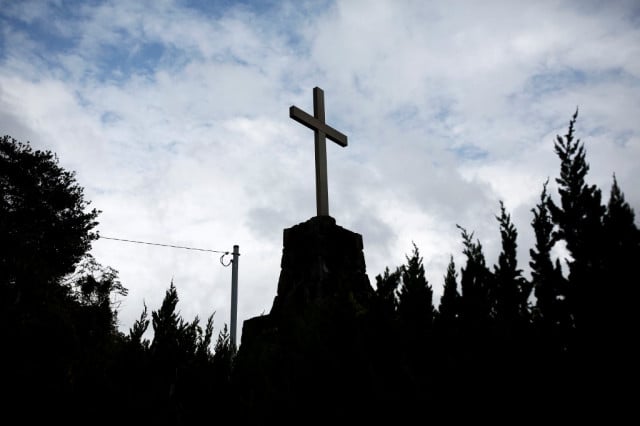 November 23, 2019 5:54 AM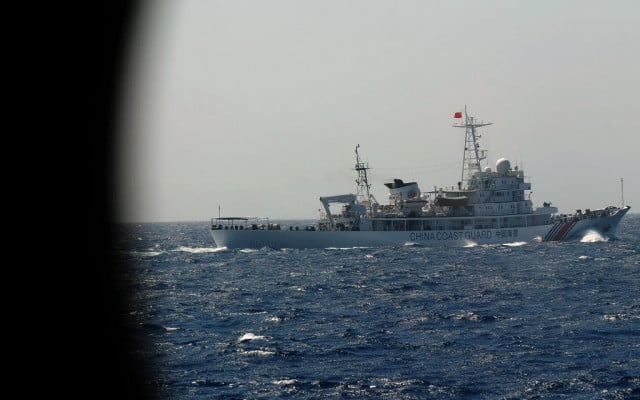 November 24, 2021 10:45 AM