PM Hun Sen's Unilateral Diplomacy in Myanmar Draws Mixed Reactions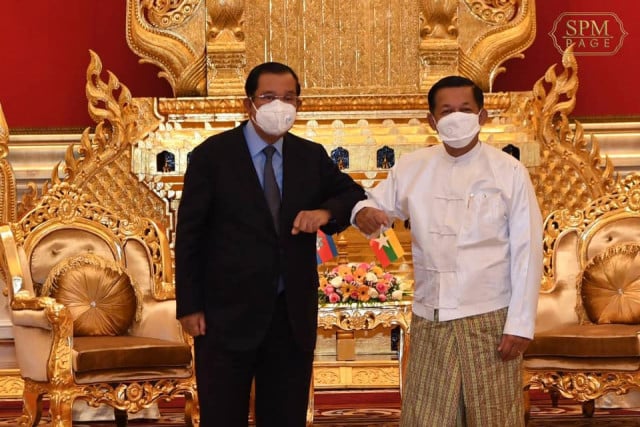 While China has vocalized support for Cambodia's actions, few others have stepped up to support Prime Minister Hun Sen's unilateral approach to the Myanmar crisis
PHNOM PENH--Cambodia kicked off its role as ASEAN Chair for 2022 with a controversial meeting between Prime Minister Hun Sen and Myanmar junta chief General Min Aung Hlaing, but while Hun Sen's trip to Naypyidaw has drawn intense criticism, others have voiced their support for his unilateral diplomatic efforts.
China's Foreign Ministry spokesperson Wang Wenbin said in a press conference on Jan. 10 that China supports the efforts Cambodia has made to help solve the political conflict in Myanmar.
"China is fully supporting Cambodia, the chair of 2022 ASEAN, in playing an active role and contributing to resolving the differences between [parties] in Myanmar through political dialogue," he said.
Hun Sen's two-day visit from Jan. 7 to Jan. 8 was confined to meeting only with junta officials and he was forbidden from meeting any pro-democracy factions during his stay in Myanmar.
Despite this, on Jan. 11, Yun Young-ho, director general of faith-based Universal Peace Federation, also congratulated Cambodia for assuming the role as ASEAN 2022 chair and successfully prolonging the ceasefire in Myanmar to the end of this year, as well as attempting to provide humanitarian aid to Myanmar.
These responses were in direct contrast to the people of Myanmar, who burned images of Hun Sen and put photos of the Cambodian premier in urinals and toilets saying he was unwelcome.
Hun Sen even had to turn off comments on his official Facebook page during his visit after it was flooded with outrage from Myanmar's netizens who felt Hun Sen was simply legitimizing the junta as the country's government rather than actively seeking a solution. Many netizens pointed out that Hun Sen also initiated a coup after losing an election in 1997.
ASEAN as a regional bloc agreed upon a Five-Point Consensus in April 2021, but the junta quickly broke its agreement with the bloc and was subsequently excluded from ASEAN meetings. The bloc demanded that Myanmar send a non-political representative if it wanted to participate in meetings, something the junta has so far refused, but with Cambodia taking the chair of ASEAN for the year, the tone has changed under Hun Sen's rule.
Hun Sen said he believes Myanmar needs to be included in ASEAN meetings and that the junta is the only representative of the country, despite the formation of a National Unity Government in Myanmar that has garnered local and international support, while the junta languishes under sanctions and the ire of international institutions.
For the Cambodian government's efforts to portray the visit as a victory, the criticism has continued to mount, with one top Singaporean diplomat telling The Japan Times that Hun Sen's visit was "nothing substantive," a critique that Hun Sen personally rebuked.
While critics and supporters continue to argue over the purpose and efficacy of his two-day trip to Myanmar, Hun Sen has said that he feels he will be at fault whether he tries to unilaterally solve Myanmar's ongoing crisis or not.
"To the people of Myanmar, please be informed that Cambodia does not want anything. For helping Myanmar, Cambodia is currently at a stage in which it will be criticized if it does, and will still be blamed if it does not," said Hun Sen on Jan. 10. "I am at fault when I did [help], and I would be still at fault if I didn't. So, doing something is better than nothing, and the consequences will come out later—not in one or two days."
The visit will likely not be the last for Hun Sen, whose accomplishments so far include an agreement from the junta to extend the ceasefire with ethnic armed organizations and to allow humanitarian aid into Myanmar, although it remains to be seen whether the junta will live up to its side of the agreement.
To navigate the pitfalls of this complex crisis, Hun Sen said he wants to see Yōhei Sasakawa, chairman of the Nippon Foundation, to be an adviser to ASEAN for him during his time as the bloc's chair, but whether Sasakawa will accept will not be known until the two meet on Jan. 31.
Just two days after Hun Sen returned from Myanmar, the junta sentenced Aung San Suu Kyi to an additional four years in prison on the grounds that she possessed unlicensed walkie-talkies, adding to two-year sentence she received in December 2021.
Aung San Suu Kyi was democratically elected in November 2020 and then overthrown by Min Aung Hlaing's military forces in February 2021, bringing the country's brief flirtation with democracy to an abrupt halt.
The junta claims the November 2020 elections were fraudulent, despite Aung San Suu Kyi's party winning in a landslide victory. The coup has resulted in widespread civil disobedience, with the people of Myanmar refusing to accept the junta's self-appointed regime and the violence with which they have seized power.
Nearly 1,500 people—including children—are estimated to have been killed by the junta, with the Assistance Association for Political Prisoners saying on Jan. 10 that a further 11,461 people have been arrested.
Related Articles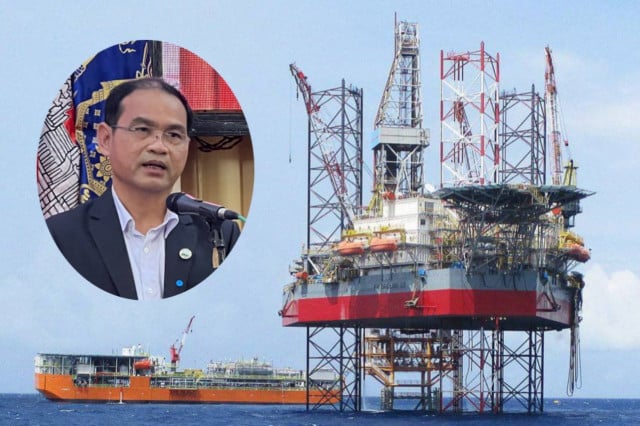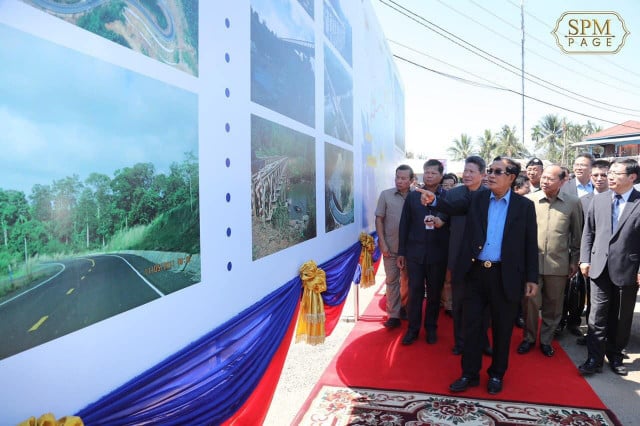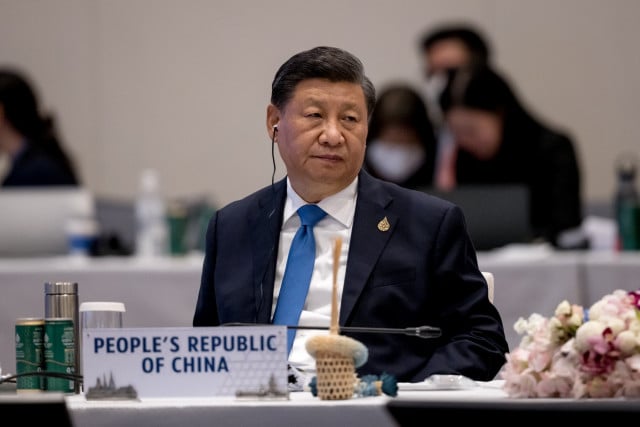 November 19, 2022 1:53 PM