PM Lashes Out at Son's Vietnam Critics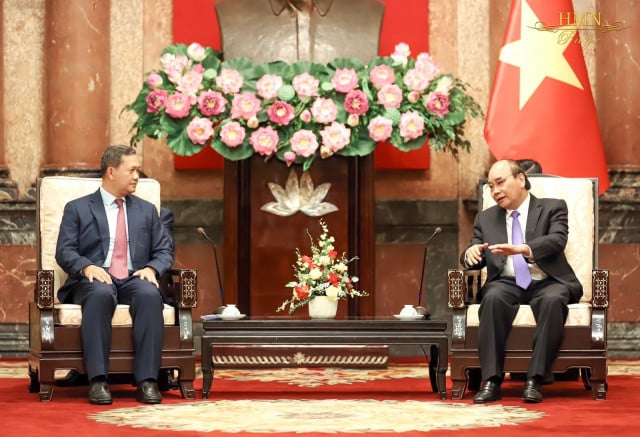 PHNOM PENH – Prime Minister Hun Sen has responded angrily at critics of an official visit to Vietnam by his son and would-be successor Hun Manet.
The trip has been widely criticized by analysts and the opposition. They said he had gone there to gather support and get advice in the same way his father had done to fight the Khmer Rouge.
Hun Sen expressed outrage at the suggestion at a graduation ceremony for Asia-Europe University students on Aug. 23. He said Hun Manet did not need the support of any country.
"They said that Manet visited Vietnam to listen to Vietnam's orders and seek support. I want to clarify that Cambodia doesn't need to seek support for prime minister candidates from any country," he said.
Hun Manet had been to Japan and Singapore where he was greeted with more hospitality than Vietnam. "Why didn't these analysts raise these cases? Did Manet visit Tokyo to get advice?"
The prime ministerial candidate needed support from the party, a national election and then a vote of confidence from the National Assembly and appointment by the King.
If Manet did not meet the conditions, Hun Sen would not allow the CPP and Cambodia to be destroyed by Manet's hand.
During his visit to Vietnam from Aug. 7 to 9, Hun Manet, deputy commander-in-chief of the Royal Cambodian Armed Forces, ​met various leaders including the Vietnamese President, the Minister of Defense and senior officials of the Communist Party to strengthen relations between the countries, especially the military.
Related Articles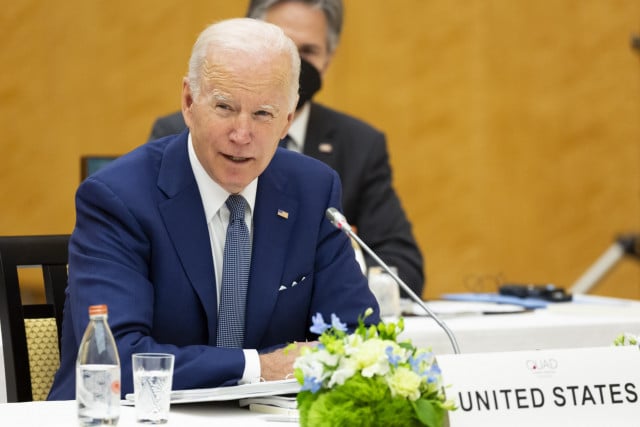 September 21, 2023 7:20 PM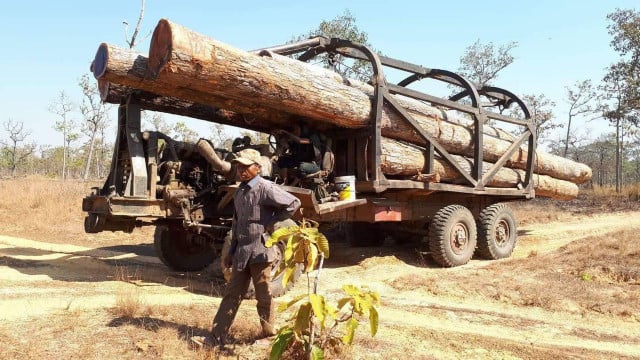 September 4, 2019 10:31 AM