PM Marks Fish Resources Ceremony
Aquatic juveniles released in reservoir
PHNOM PENH – Prime Minister Hun Sen celebrated the release of more than a million juvenile fish into a Banteay Meanchey province reservoir, saying it was essential for the growth of the fish population and the livelihood of Cambodians.
The ceremony was held marking National Fish Day on July 1 at Trapeang Thmor reservoir of Phnom Srok district.
Hun Sen said the event was celebrated once again after two years of hiatus in 2020 and 2021 due to the COVID-19 pandemic.
"The release of juveniles is very important to increase the fish resources for the livelihood of people," he said.
"The release does not have to be today. We can release it at any time as long as there are enough fish and water.
"What we celebrate today is just a symbolic ceremony of the campaign to release juvenile fish to the lakes which in turn provide food resources for our people."
The PM encouraged fish farmers to expand fish farming to supply the market, while urging fishermen not to fish during the spawning season from June to October.
Two hundred thousand freshwater lobsters were also released into the reservoir, Agriculture, Forestry and Fisheries Minister Veng Sakhon said.
A variety of aquatic creatures, including catfish, carp, trout, tortoises, turtles and frogs, were also freed.
National Fish Day is celebrated every year by the Agriculture Ministry to promote, manage, protect and conserve natural resources and develop fishery resources in a stable and sustainable manner for future generations.
Since 2003, National Fish Day has been celebrated annually with the release of about five million local fish and aquatic species into natural waters to increase fish stocks.
Sakhon said there were 516 fishing communities in Cambodia, of which 475 are freshwater fishing communities and 41 are marine fishing communities. The fishing communities were established to manage fishery resources.
Related Articles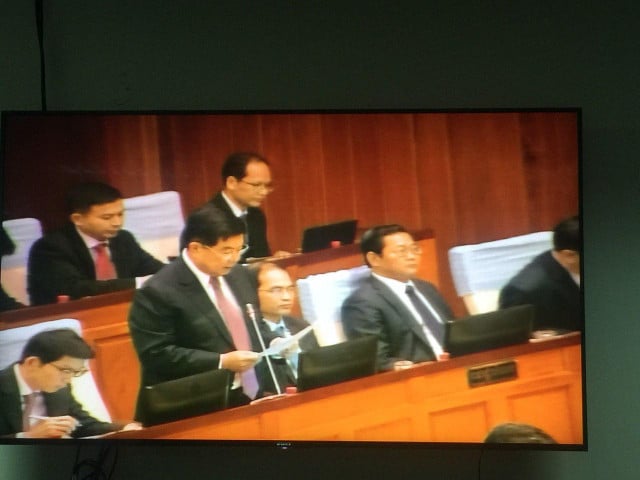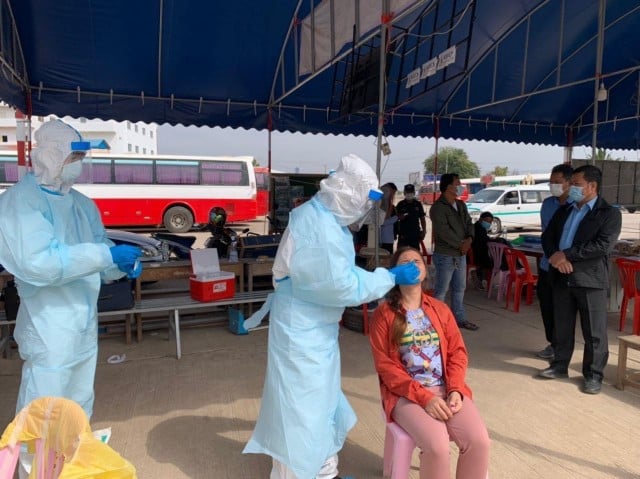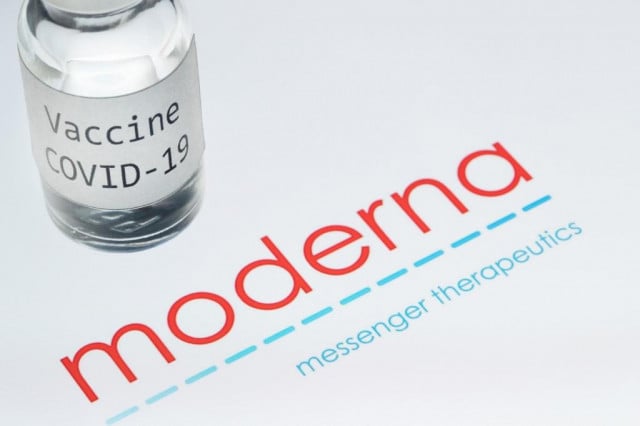 December 17, 2020 8:31 AM