PM Offers Pardon for Split from Rainsy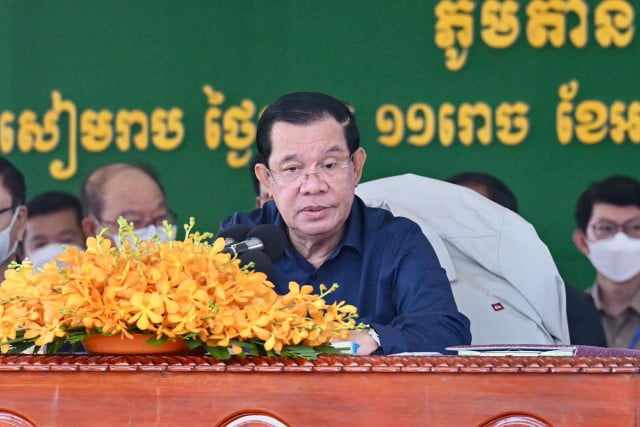 PHNOM PENH – Prime Minister Hun Sen says he is ready to seek a royal pardon for politicians associated with Sam Rainsy if they break away from the exiled opposition figure, stepping up the PM's tactic to end the political life of his fierce rival.
"I might pardon you if you break away from Sam Rainsy because I have the power to ask the King's pardon," Hun Sen said, referring to officials of the dissolved Cambodia National Rescue Party (CNRP) who have fled abroad.
So far, 118 CNPR officials have been stripped of their political rights. Of these, 20 have been pardoned and had their rights restored.
Speaking to people in Run Ta Ek village in Siem Reap province, Hun Sen repeated that he would not pardon or open a political path for Sam Rainsy anymore. He would leave the former opposition leader alone by giving his followers a chance to leave him. Hun Sen had requested royal pardons twice for Rainsy. The PM vowed to cut off his own hand if there were a third.
Political analyst Meas Nee said this was not the first time the political leaders had clashed but this time they were unlikely to reconcile which could affect the democratic process.
"From the latest exchange between both political leaders, it could be thought that the two politicians can no longer work together," Nee said, adding that by now, the era of reconciliation had passed because it was now non-negotiable.
Another observer, Seng Sary, said the latest political message showed that the two politicians do not have the opportunity to resolve issues through negotiation which is not a good sign for Cambodia.
"I have positive opinion that the two political leaders will be able to negotiate with each other," Sary said.
Speaking to reporters on Oct. 20, PM Hun Sen said he used an IF (isolate and finish) strategy to erase what he called an extremism ideology initiated by Rainsy. The prime minister referred to the opposition figure's message last week calling on armed forces and people to rise against him.
Sary told Cambodianess that this strategy is just a renaming of the five strategies the government has used in the past with the opposition, which were bully, buy, bargain, divide and destroy. The name was changed but the style was the same, he noted.
Sary also pointed out that most importantly, Rainsy's followers should understand that those who distanced themselves from Rainsy in the past had lost their credibility in politics.
The IF strategy, Nee observed, is to pull people away from Rainsy which could weaken Rainsy and his camp. However, this method is better than eliminating all followers or parties associated with Rainsy because the 2023 national election is coming.
"If he applies more pressures to destroy and crack down on the groups of Rainsy and other non-governmental parties, it will make the upcoming election the worst election, so it's the better strategy to provide them with a pardon," he said.
Related Articles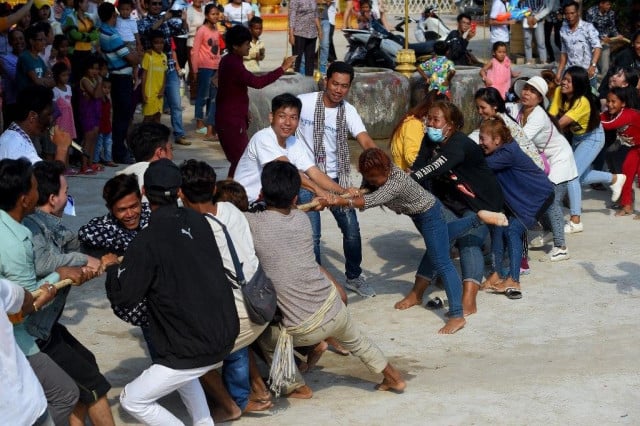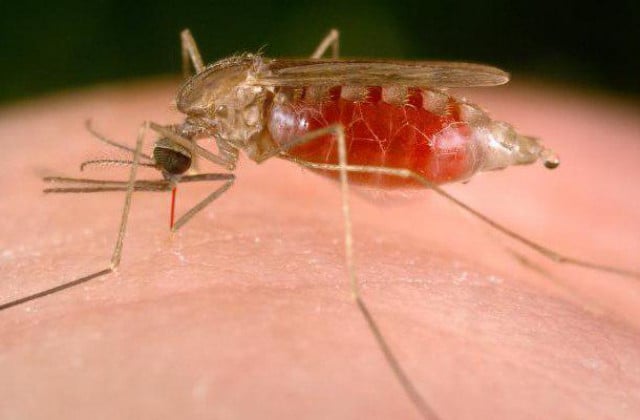 November 21, 2019 3:16 AM